 5 New Litters

updated 10/14/09

Will update pics each week!

Puppies 

Pocketbook Pups

AKC Yorkshire Terriers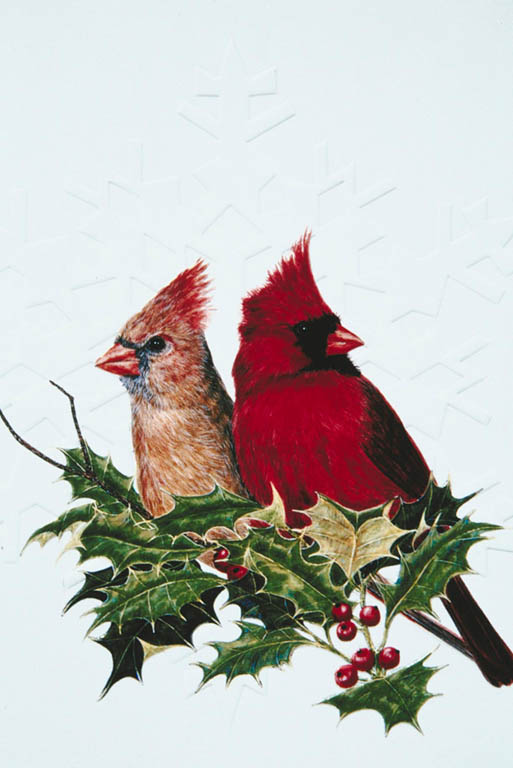 Stella's Midnight Star X Holderby's Tuff Little Gem

                                        (Owned by Karen and Jack Holderby)

One female born on 08/23/09.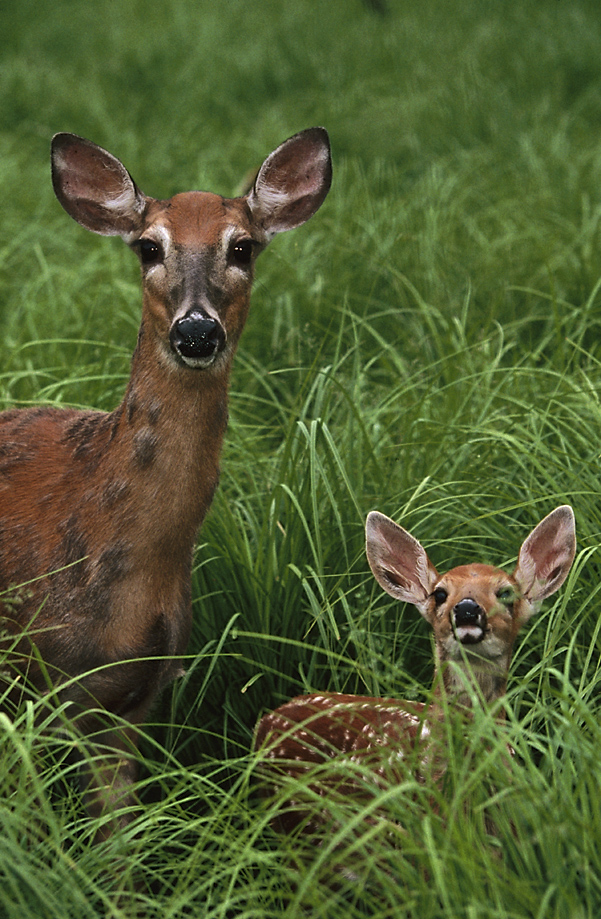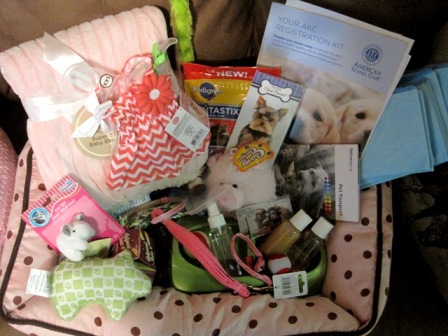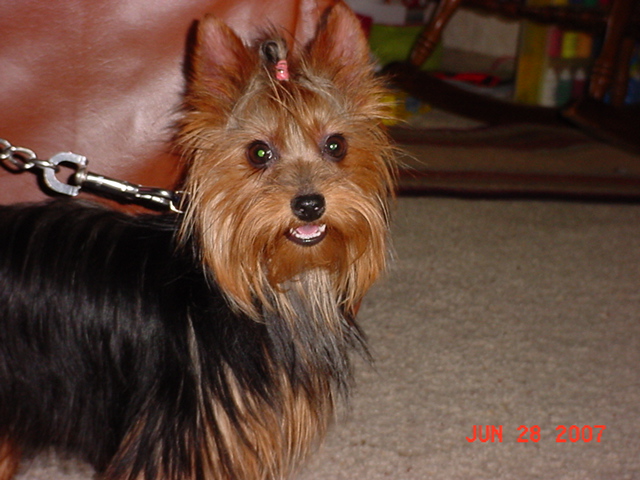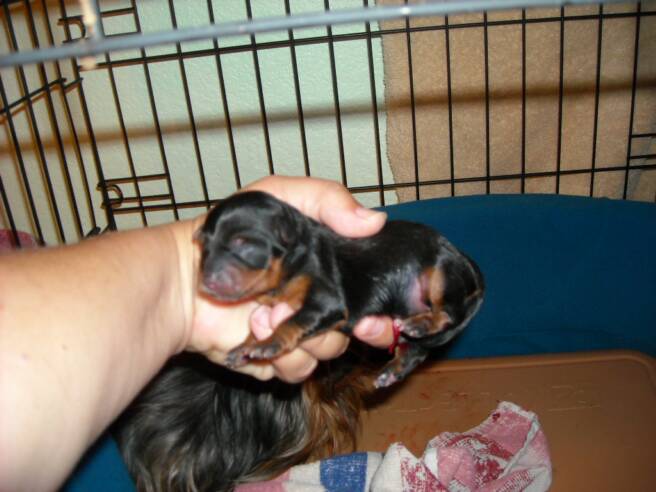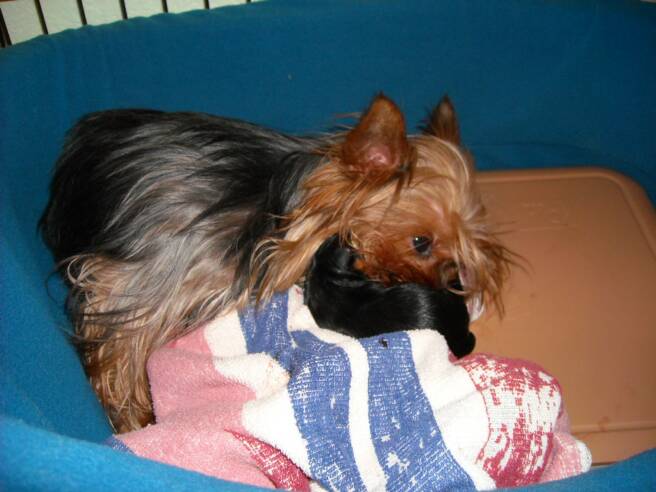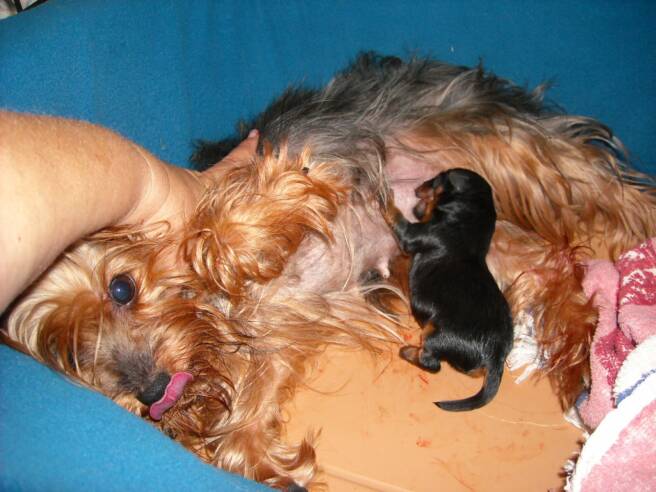 Momma is protecting her baby.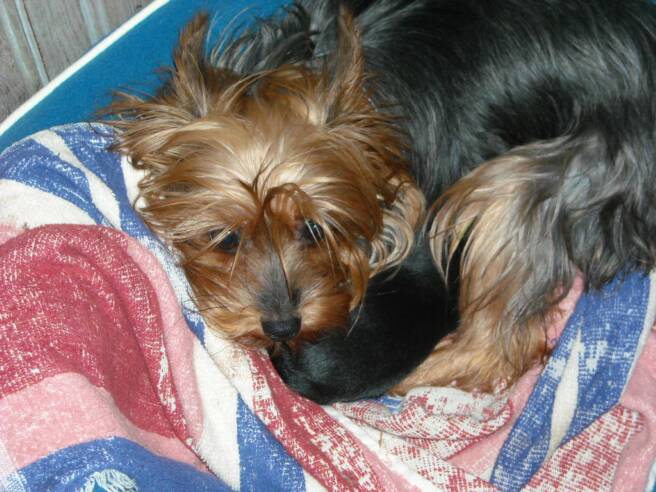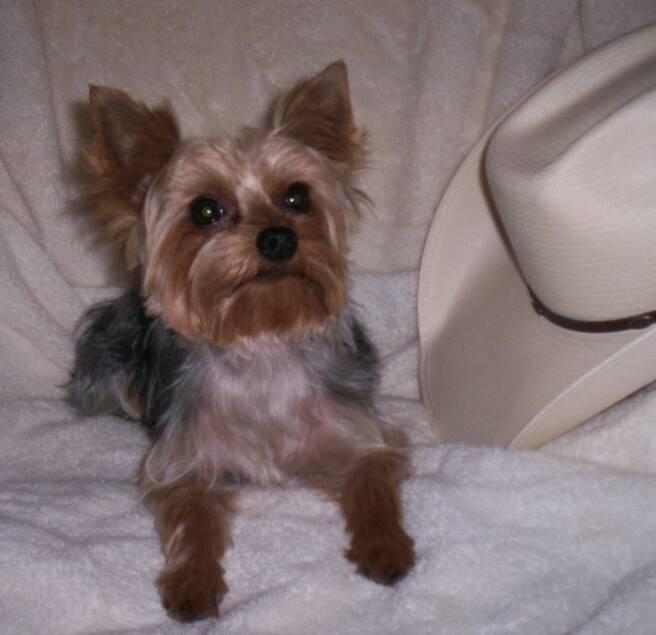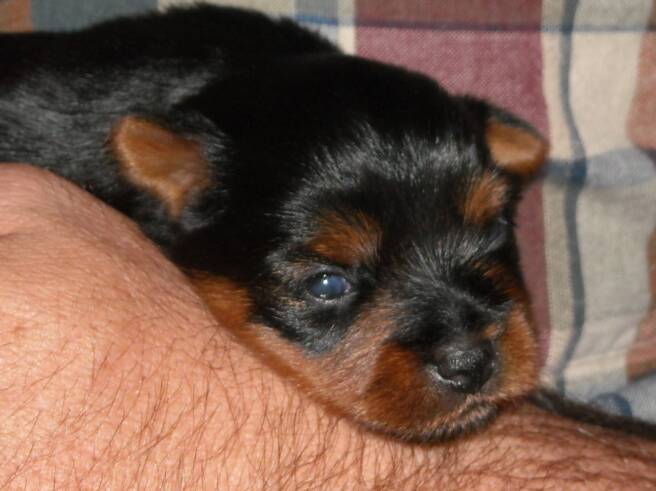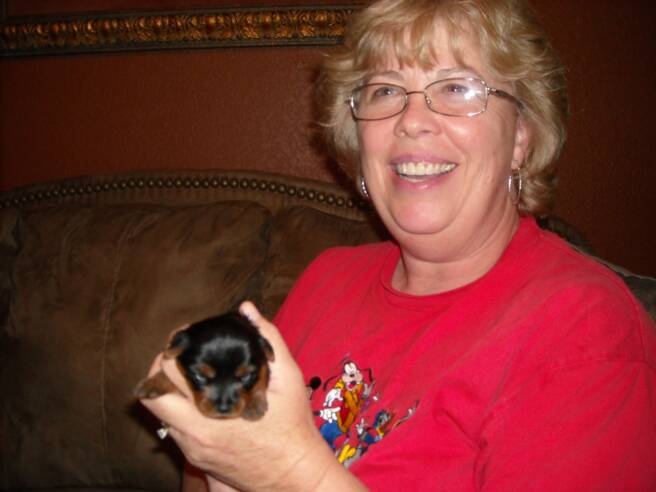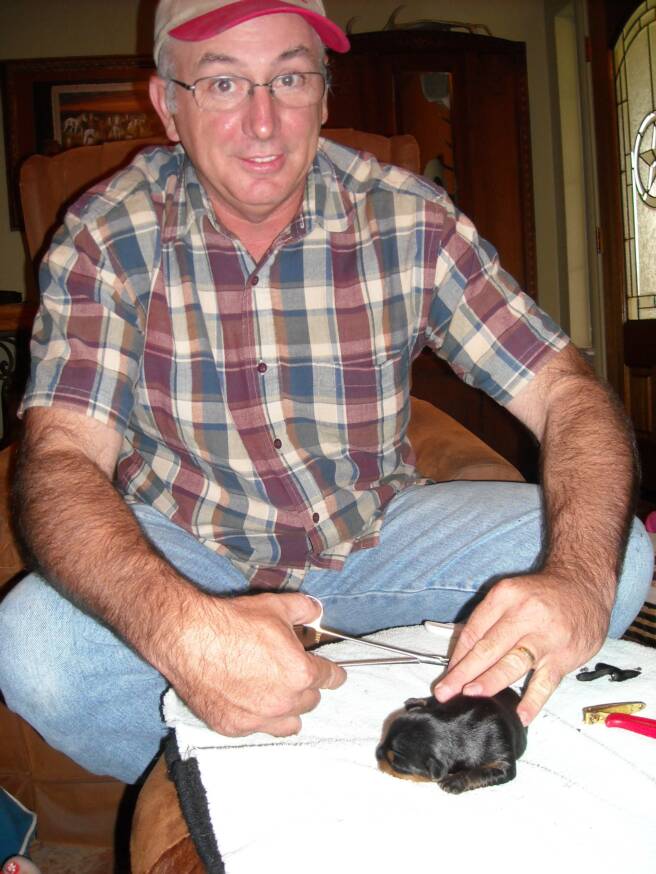 Jack and Karen (owners of Tuff) came over to see their granddog, Ruby.  Tuff is an excellent stud with champion bloodlines. He weighs approx 3.5 lbs. 

Left: Jack is cropping tails and cutting dew claws. 

The Holderby's are very knowledgeble about Yorkshire Terriers and other breeds, as well.  If you would like to contact them please view their website at
www.allmyyorkies.com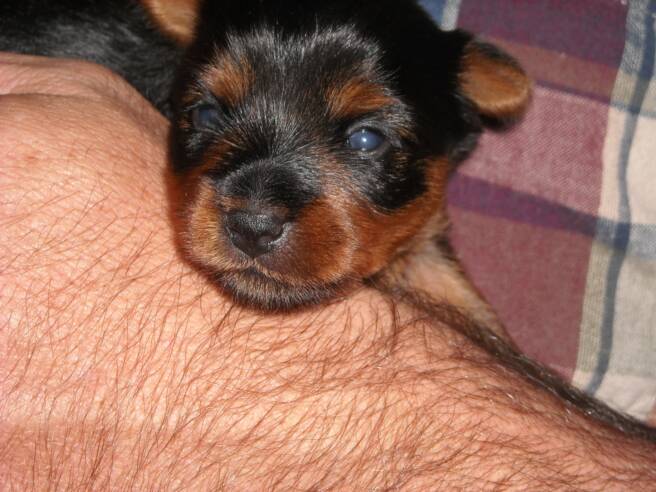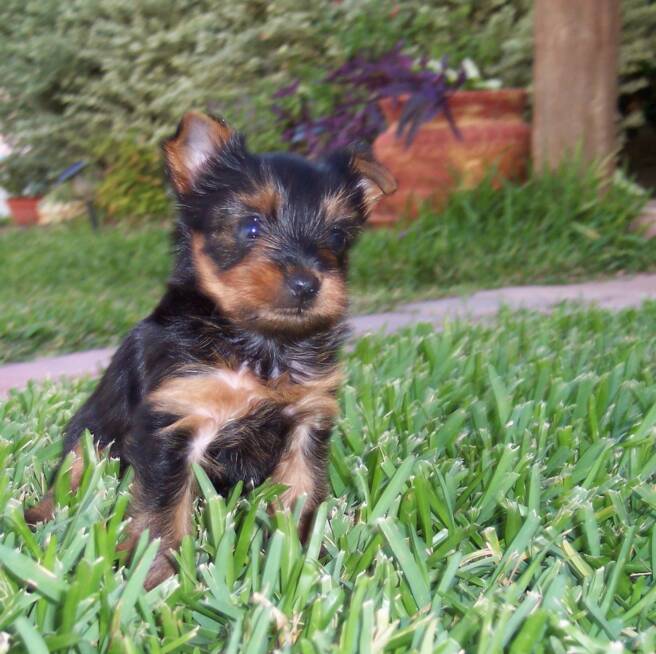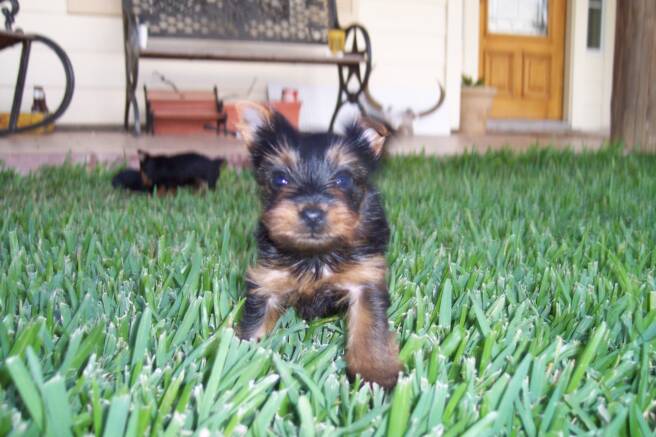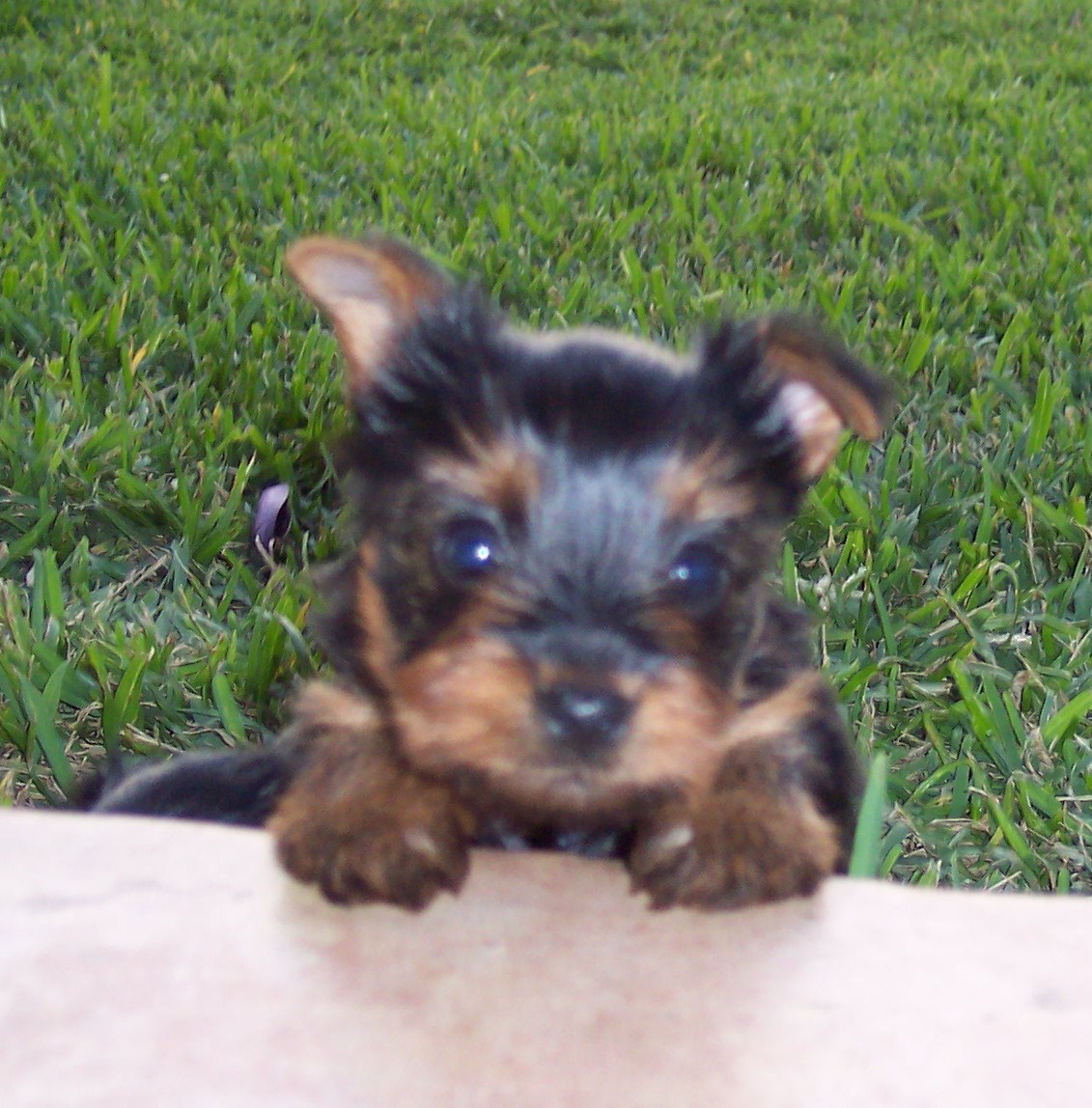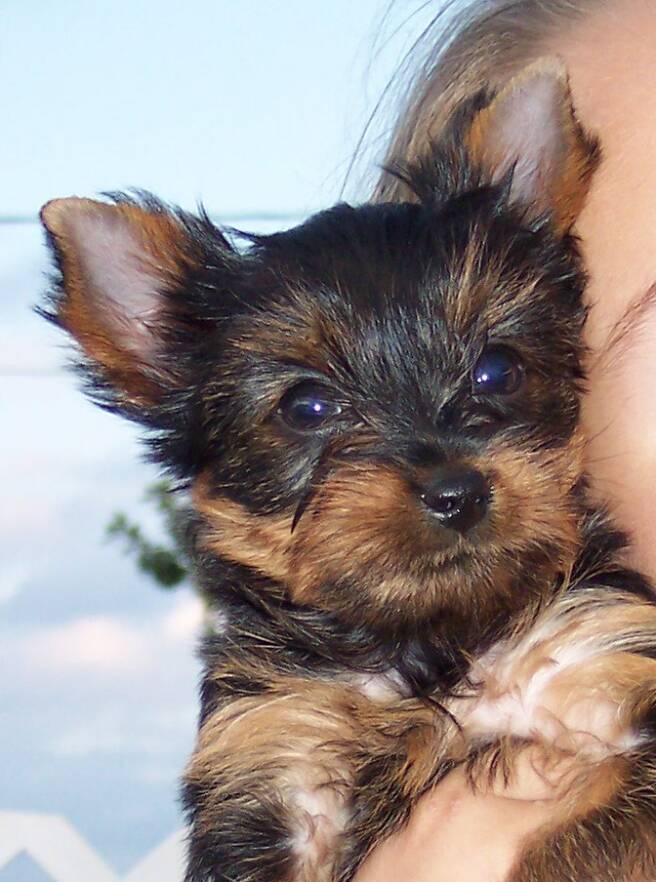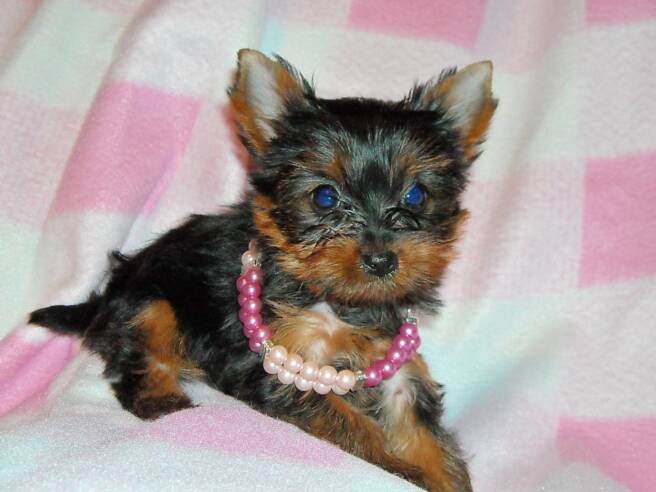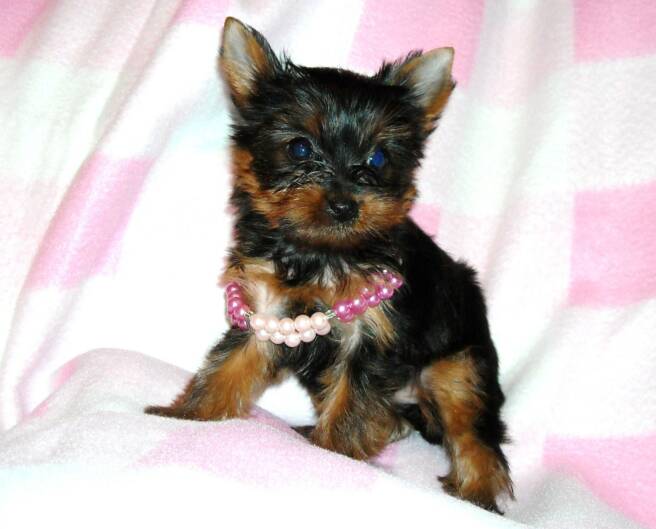 Ruby is very tiny and looks identical to her mom, Stella. She has a short compact body.  Her ears are erect and her coat is shiny.  She should stay black and golden.

Adult weight should be 4 - 4.5 lbs.

I will be 8 weeks on Sunday 10/18/09.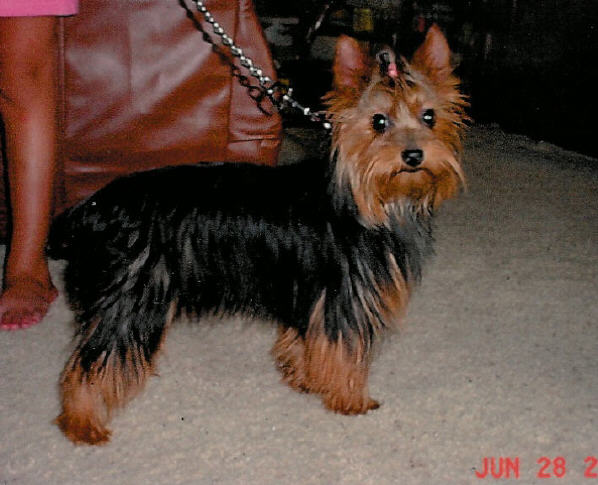 Copyright 2010 Pocketbook Pups:  Yorkshire Terrier Puppies for Sale.  All Rights Reserved.