 6 New Litters

updated 3/16/10

Will update pics each week!

Puppies 

Pocketbook Pups

AKC Yorkshire Terriers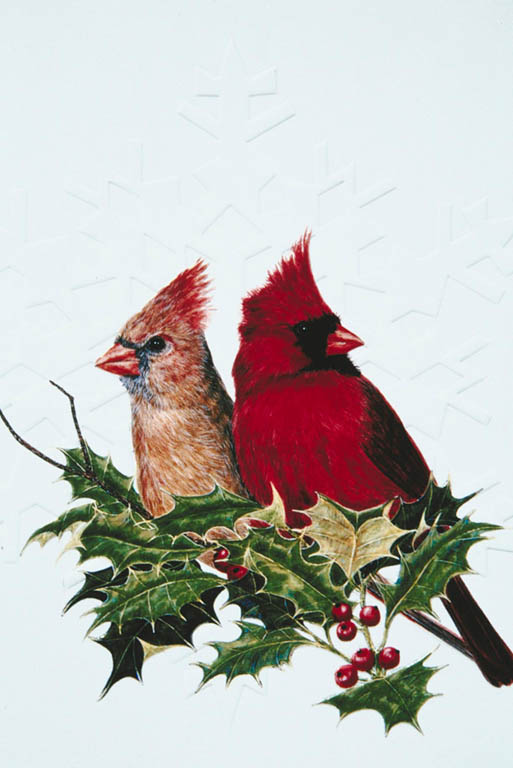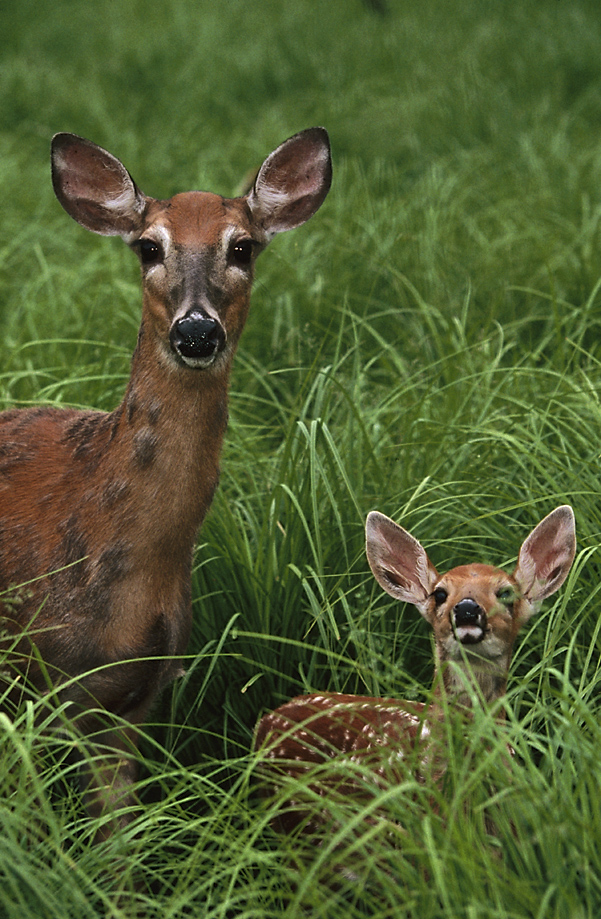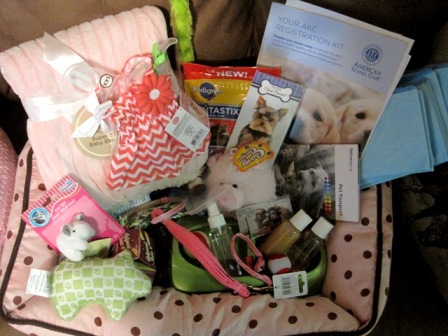 Dixie's Black Diamond X Salty Dogs Skeeter

Two females and two males born on 3/9/10

This is Dixie's largest litter.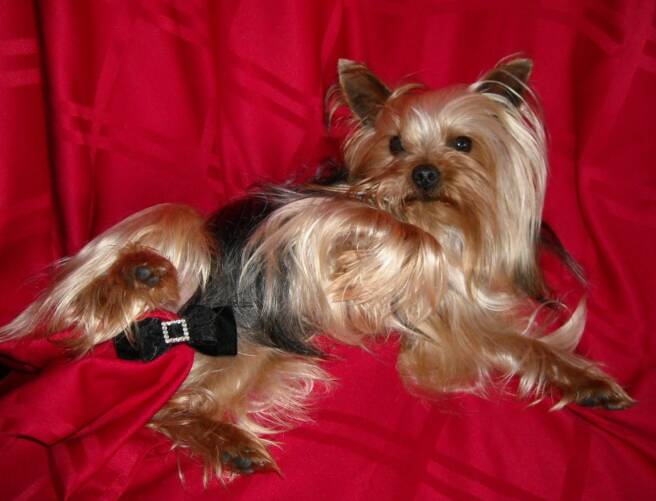 Pocketbook pups provide a puppy care package with each puppy.  It has almost everything you need for your new Yorkie.

You just have to add the love - and that

comes very easy!  We try to help in every

way so that your new pet will transition from

our home to yours as easily as possible.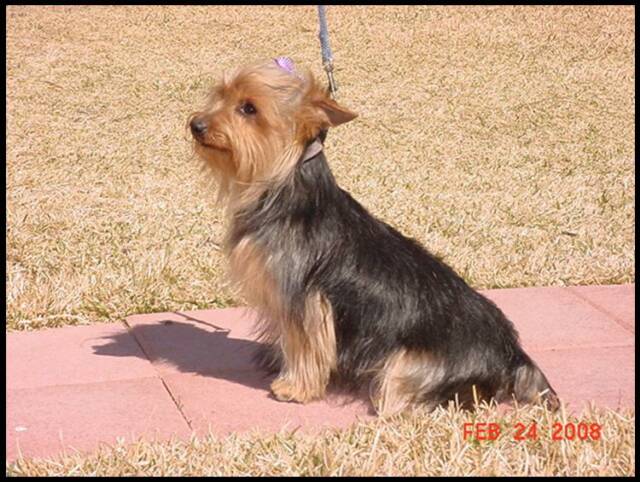 Hi, We were born on Tuesday, March 9th.  Our mom, Dixie, has really rich milk. Our eyes aren't open yet but it won't be long.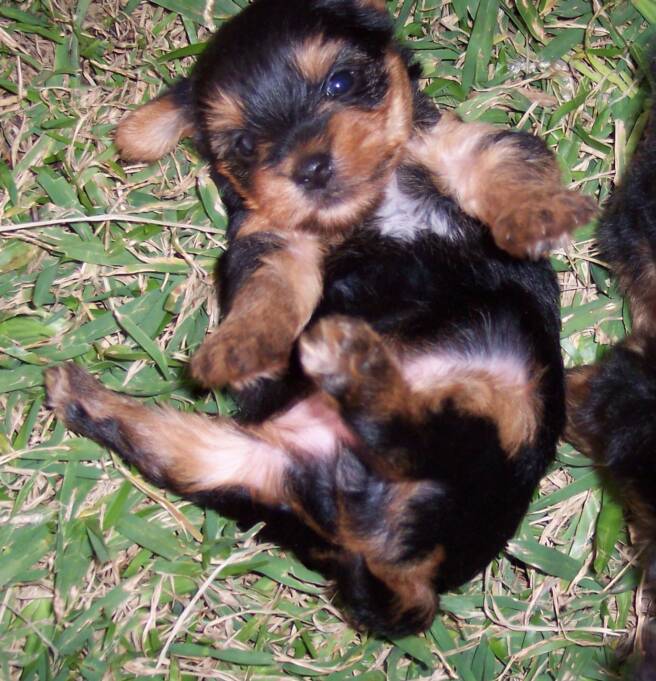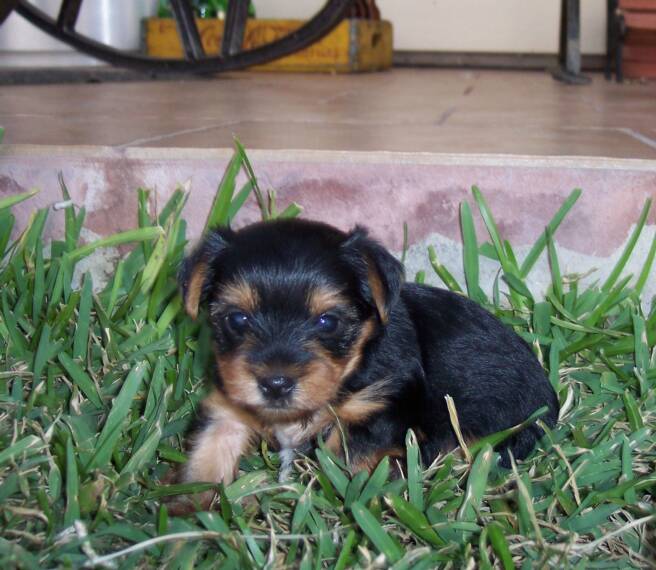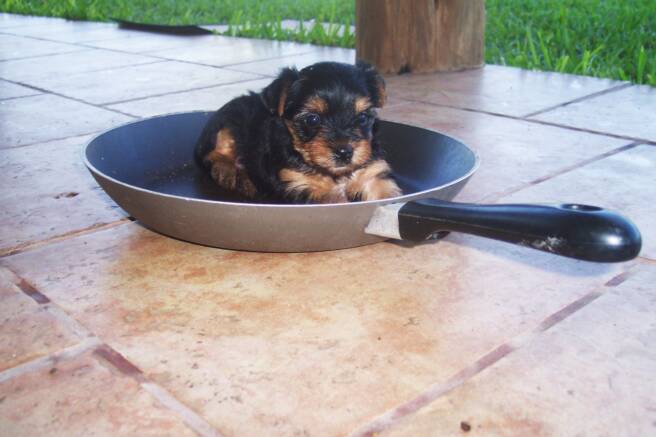 Hey Mom,

I want two eggs over easy,

4 slices of crisp bacon,

biscuits and gravy and a

large serving of MILK!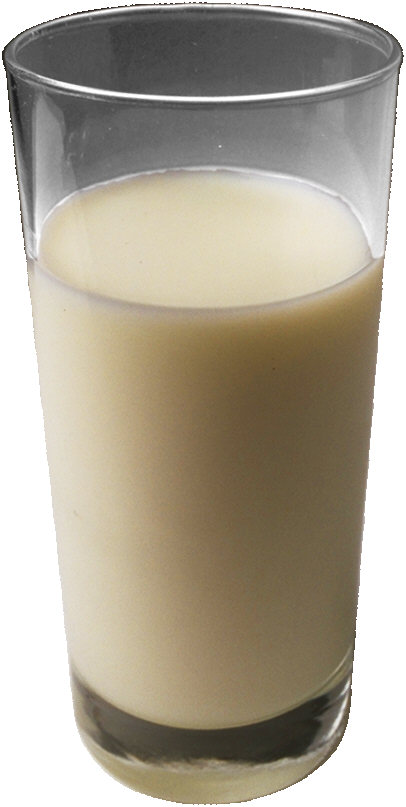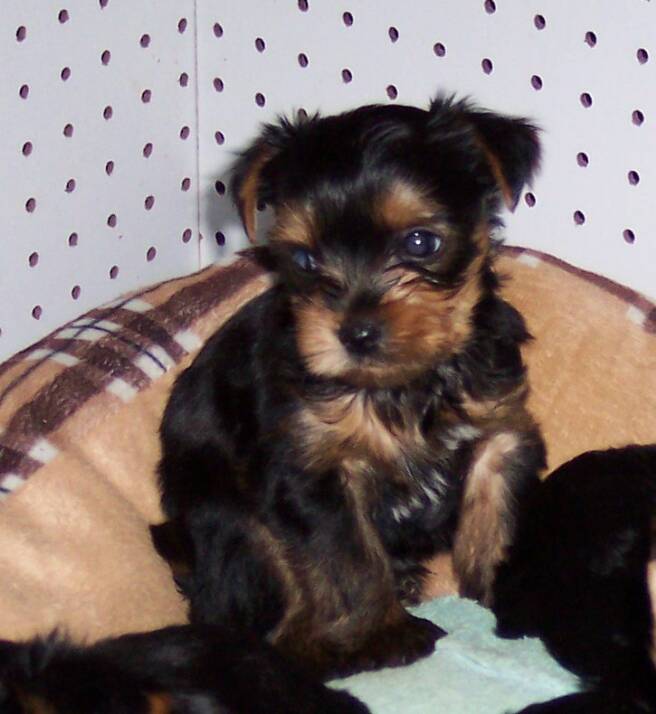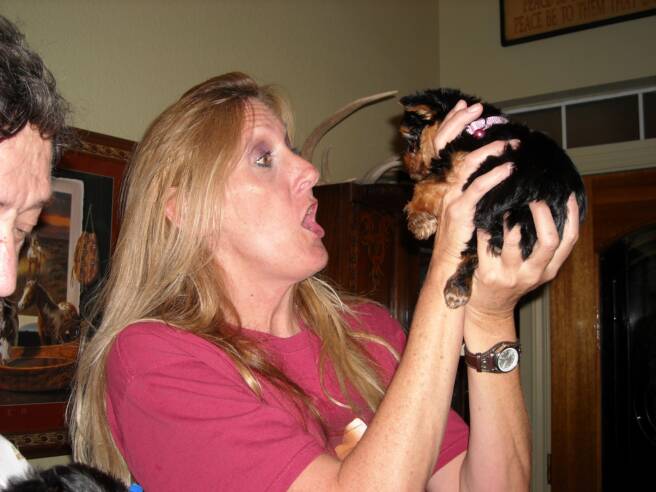 Gail Acree adopted Dixie's little female.  It is obvious that Gail loves Yorkies and people, too.   

Gail devotes her time as a nurse and helps many folks who are very special.  She previously owned a Yorkie named, Kramer, who is still dear to her heart.

This is one lucky puppy!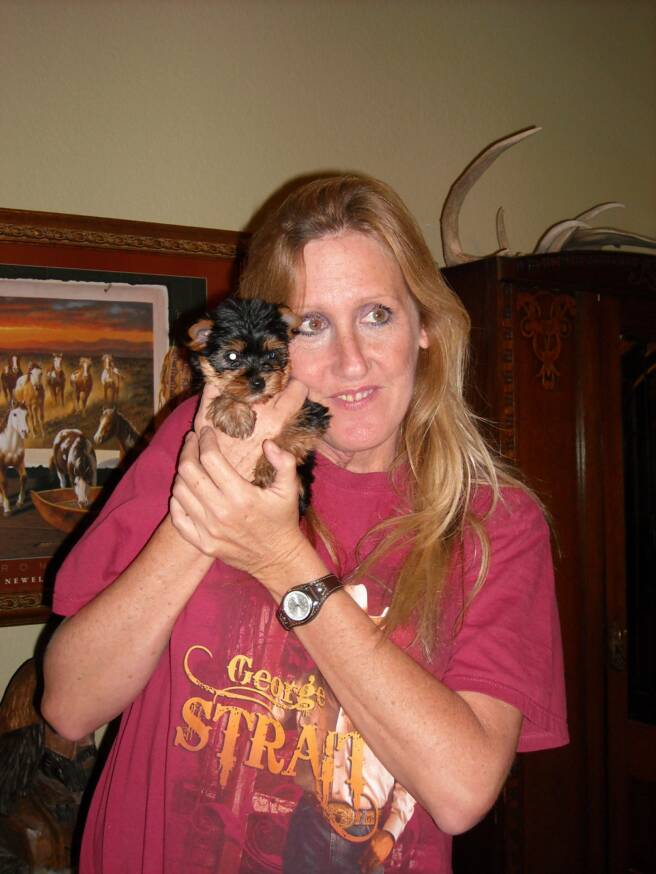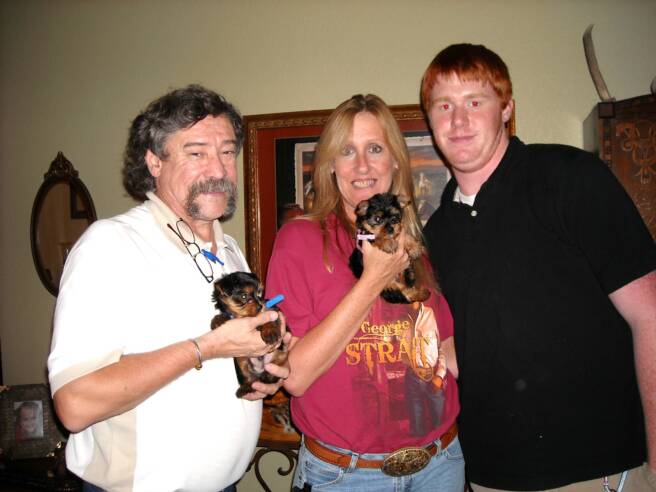 Brian Yates, Gail Acree and Austin

            ~~~~~~~~~~~~~~~~~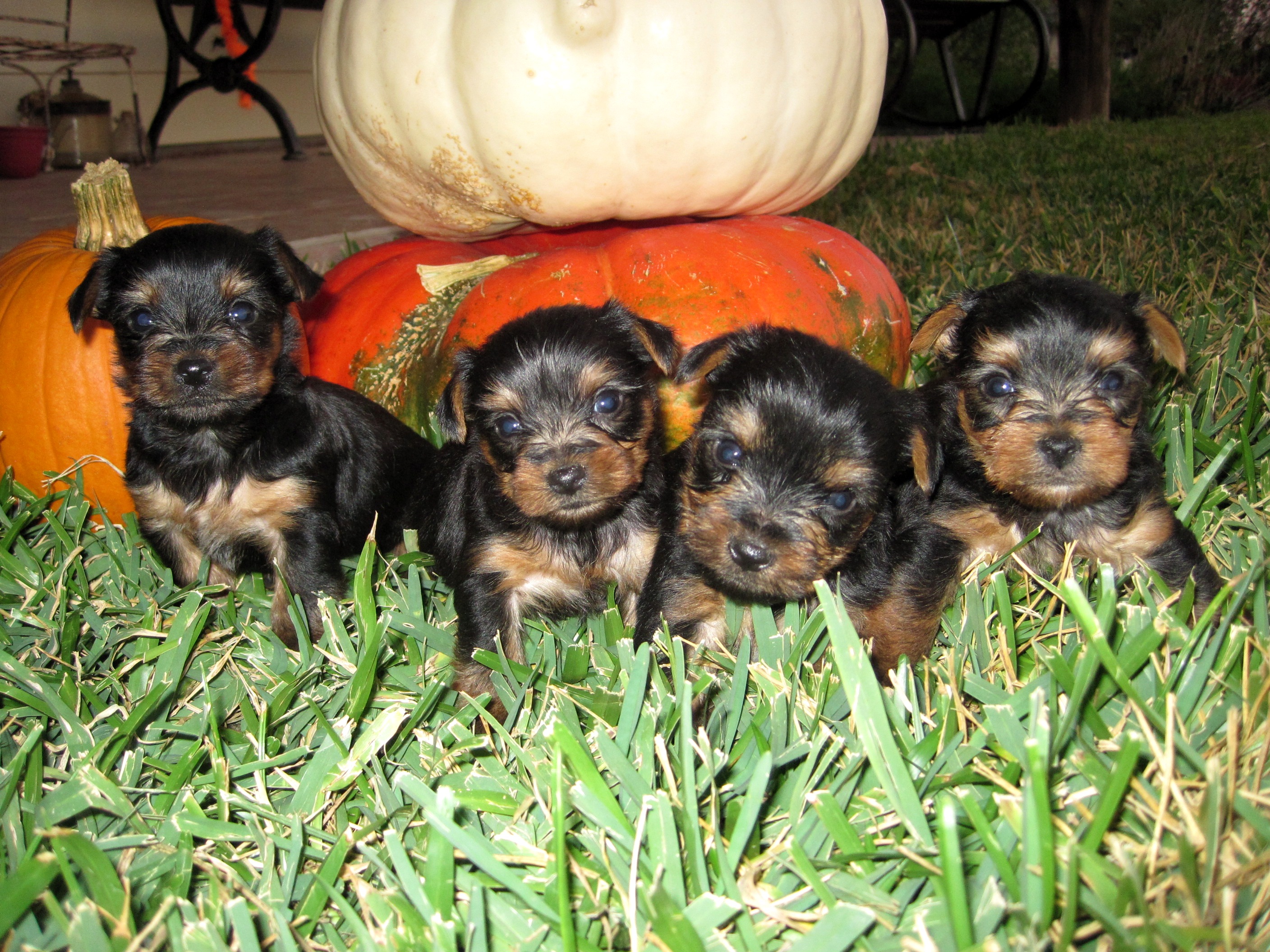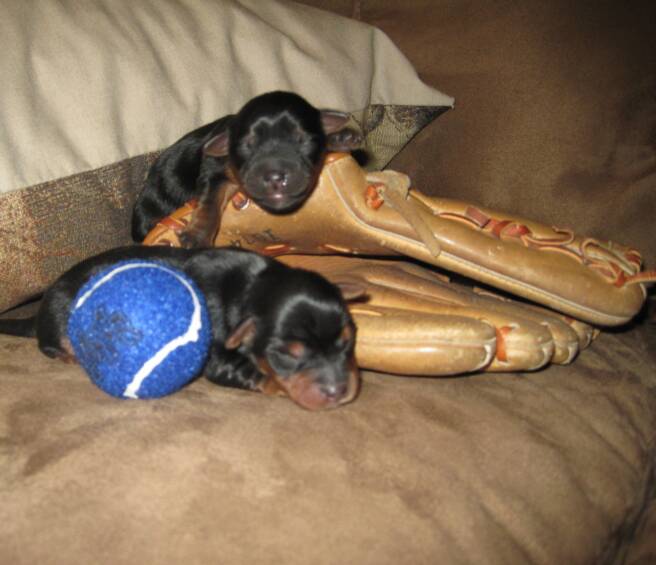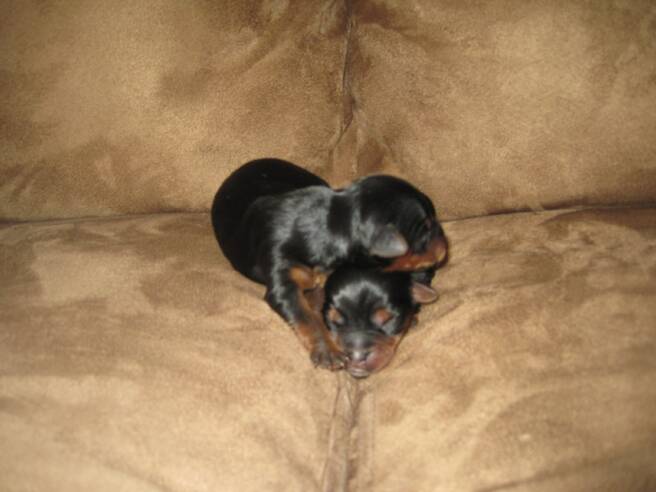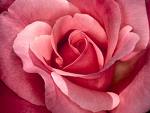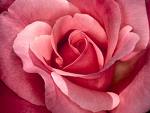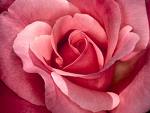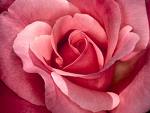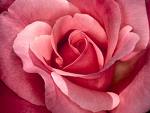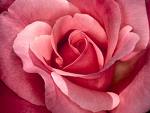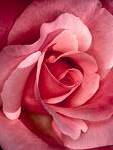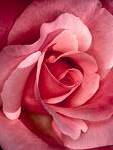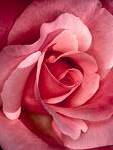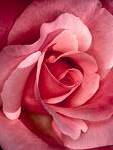 Dixie's female puppy @  3 1/2 weeks

Copyright 2010 Pocketbook Pups:  Yorkshire Terrier Puppies for Sale.  All Rights Reserved.