 5 New Litters

updated 10/07/09

Will update pics each week!

Scroll to bottom for available female!

Puppies 

Pocketbook Pups

AKC Yorkshire Terriers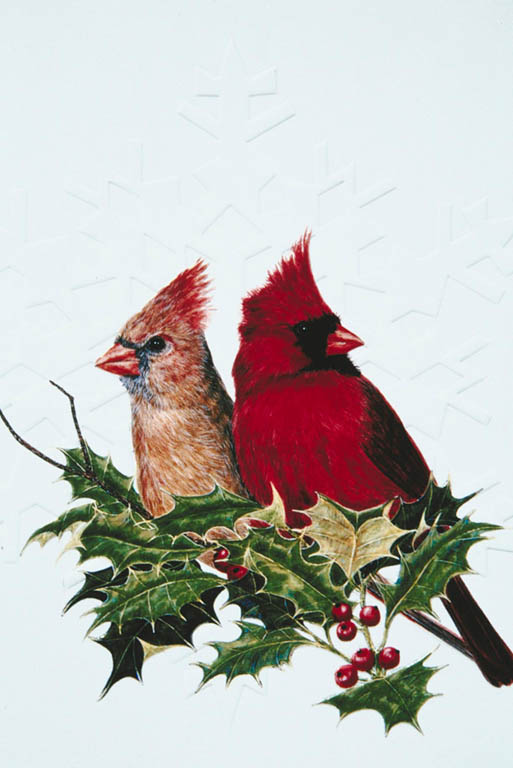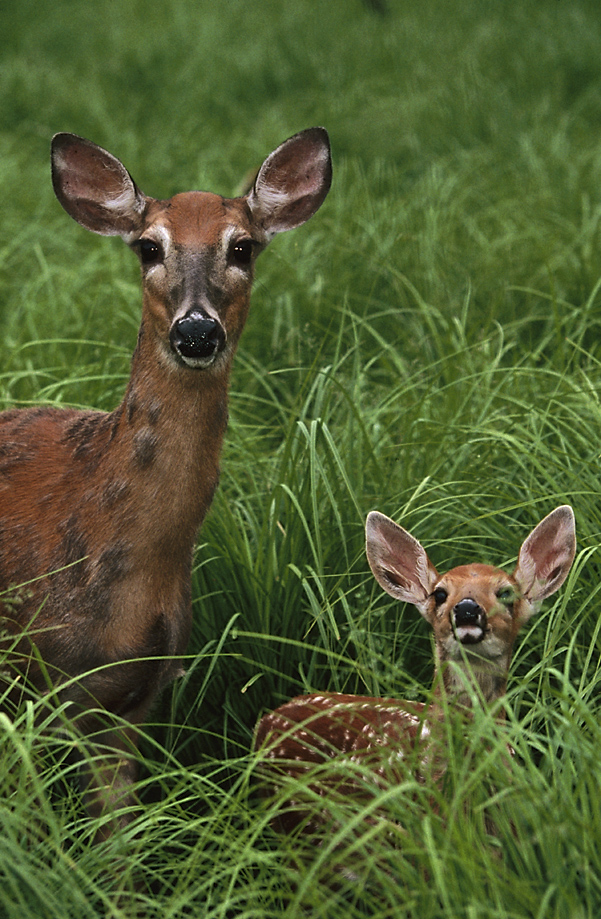 Kricket's Royal Flush X Fritz In Your Pocket

Three females born 8/08/09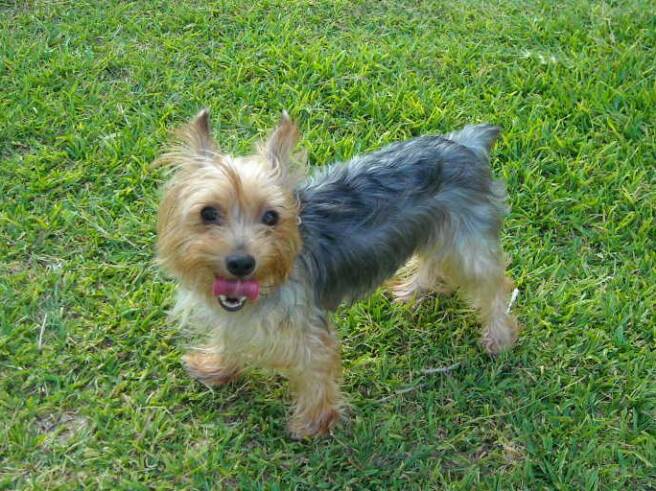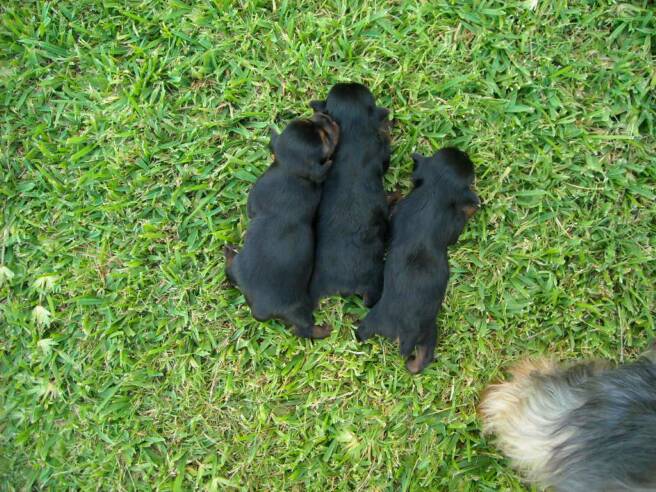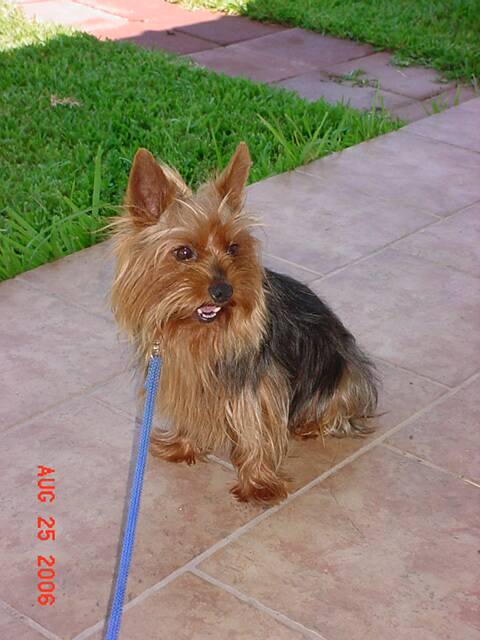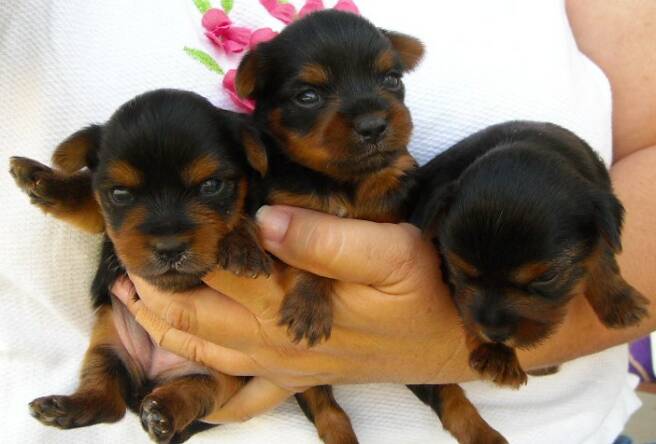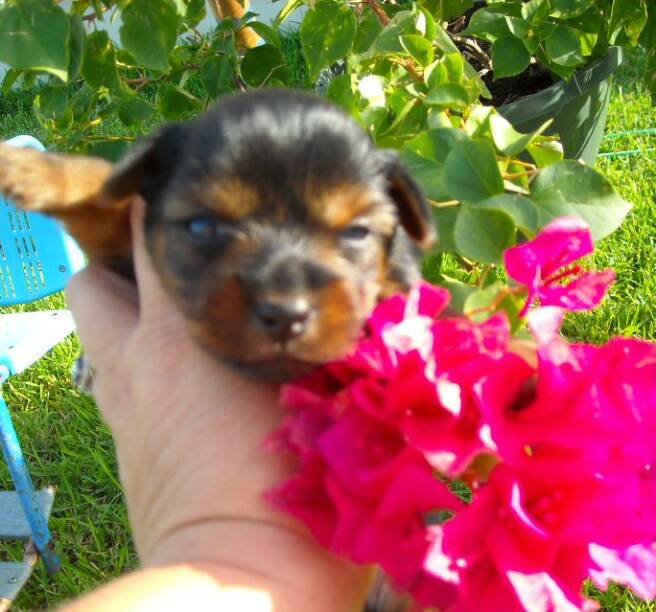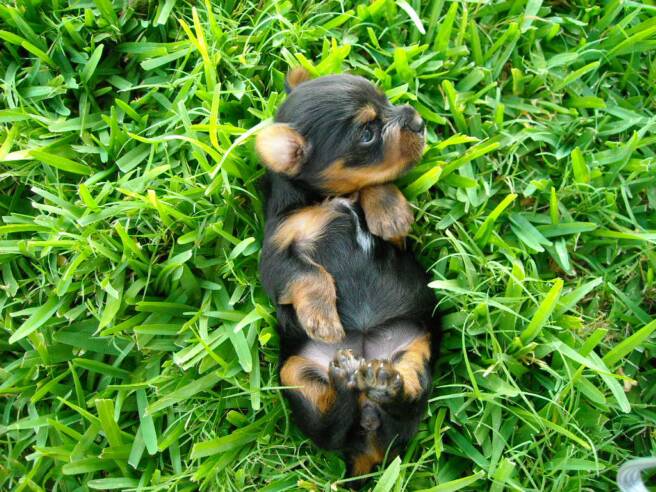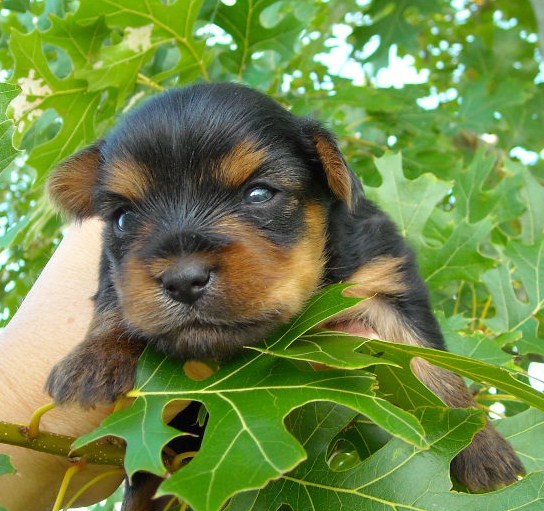 Kricket's girls will be 5 weeks on 9/15/09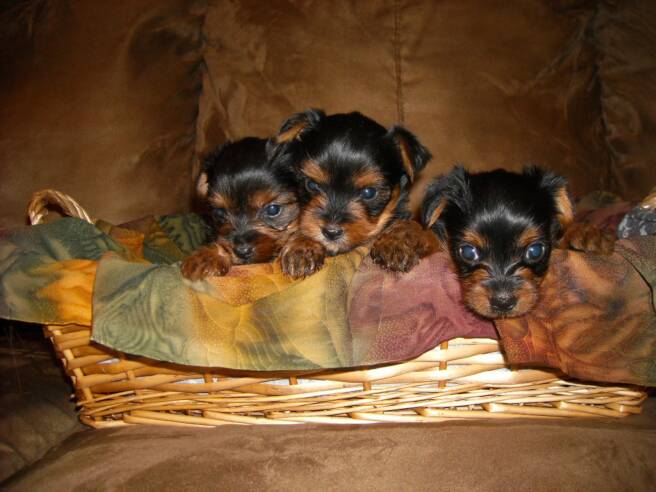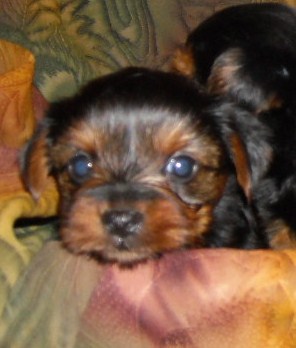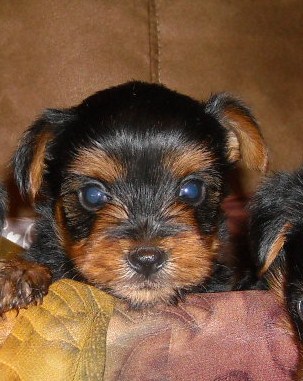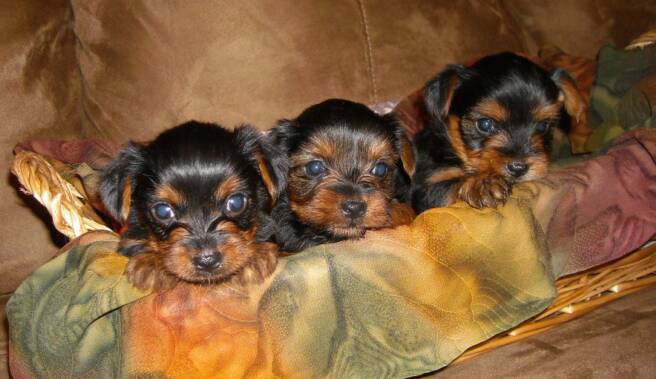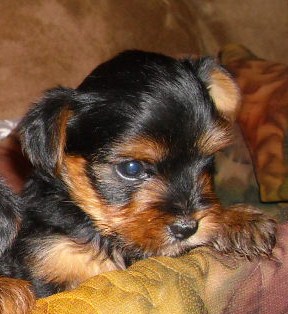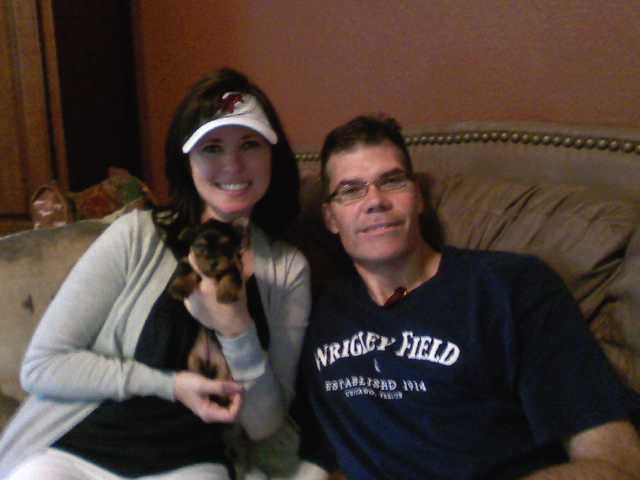 Eve and Rob Orr selected a beautiful female from Kricket and Pocket's litter.  They have raised Yorkie's in the past and are anxious to take their little girl home soon.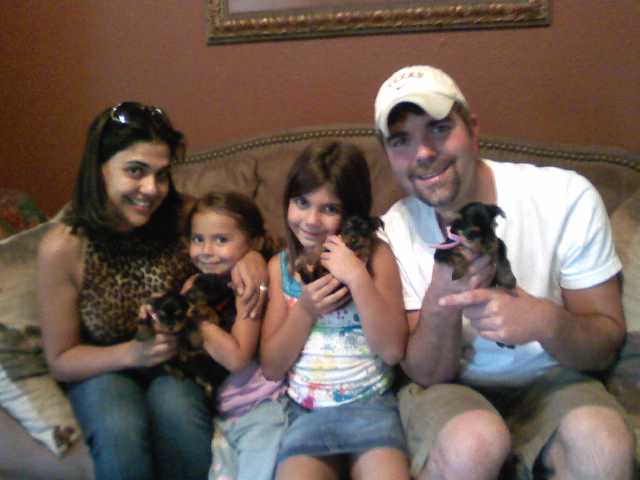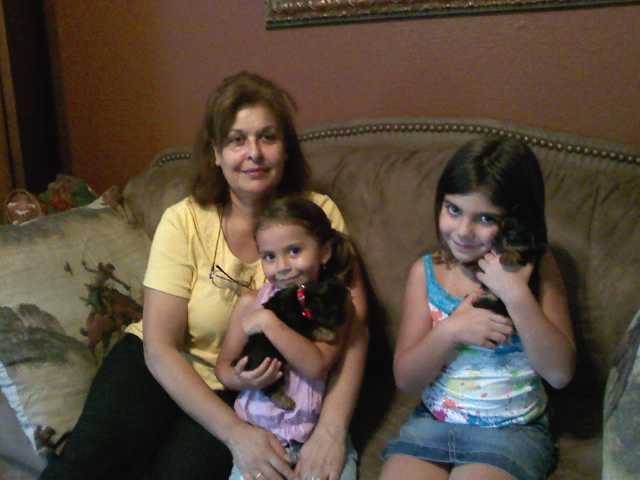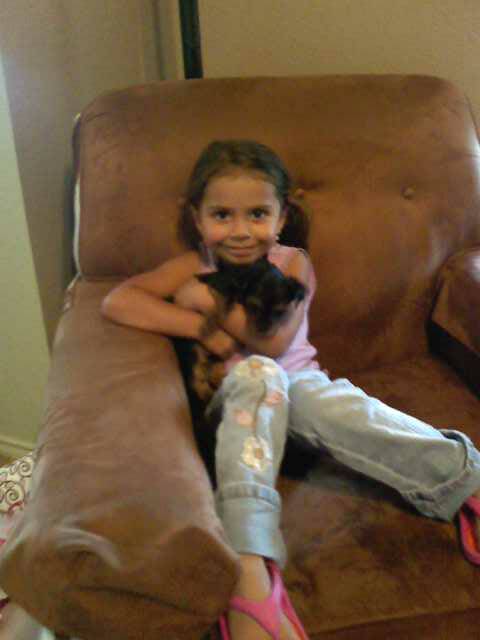 Female sold to the Callia family.  Roya's parents gave her an adorable puppy for her birthday.  Kaitlyn is holding her Yorkie named, Lyla. Hopefully they will become great playmates!

What a beautiful family!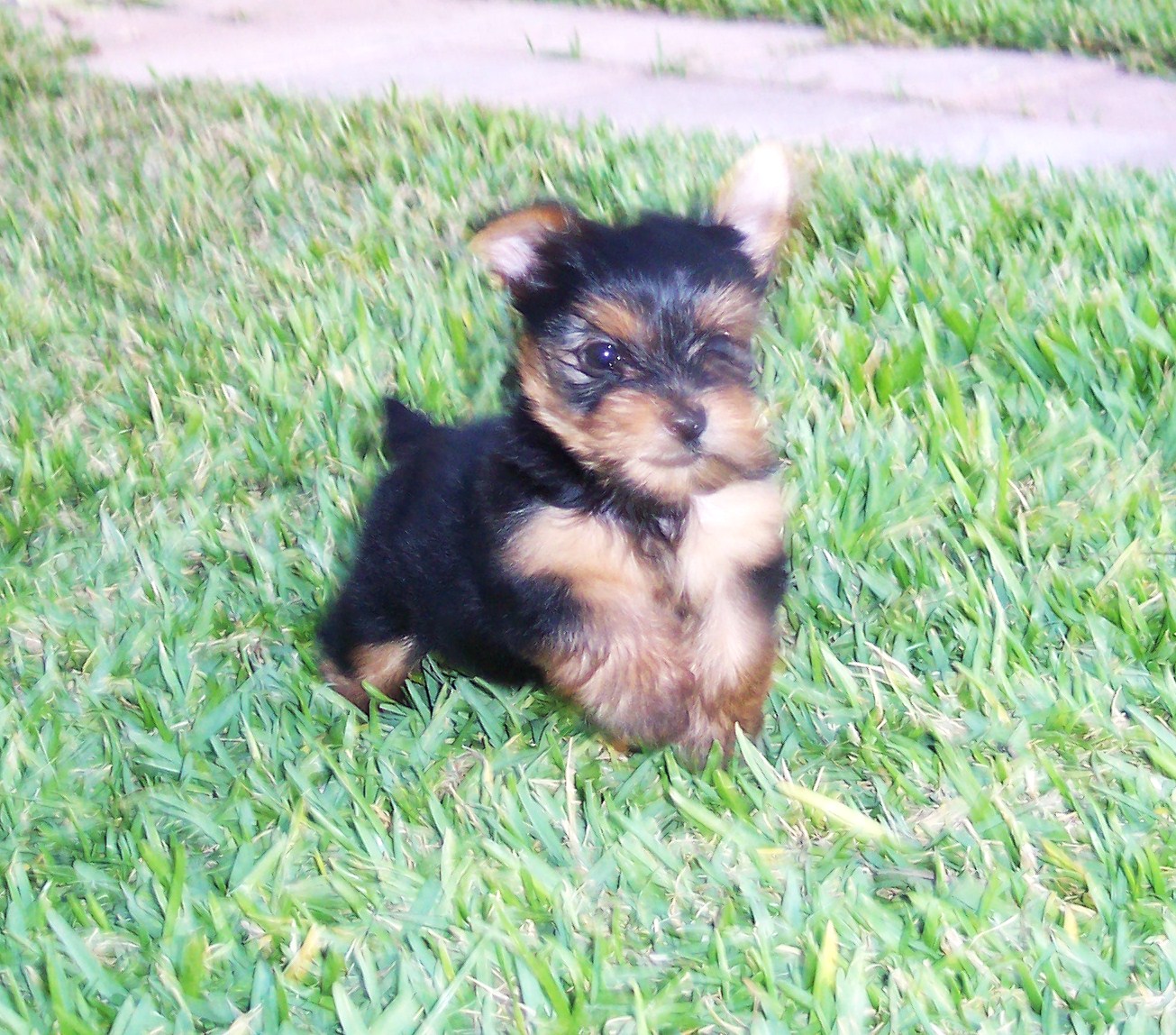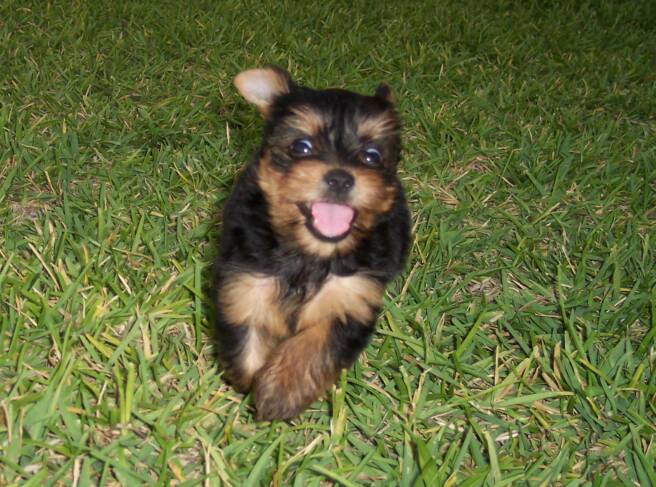 Apple is my name! I am fluffy and a happy gal.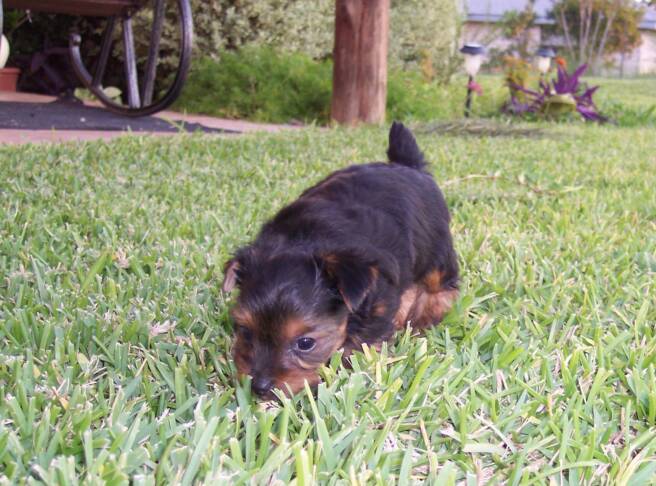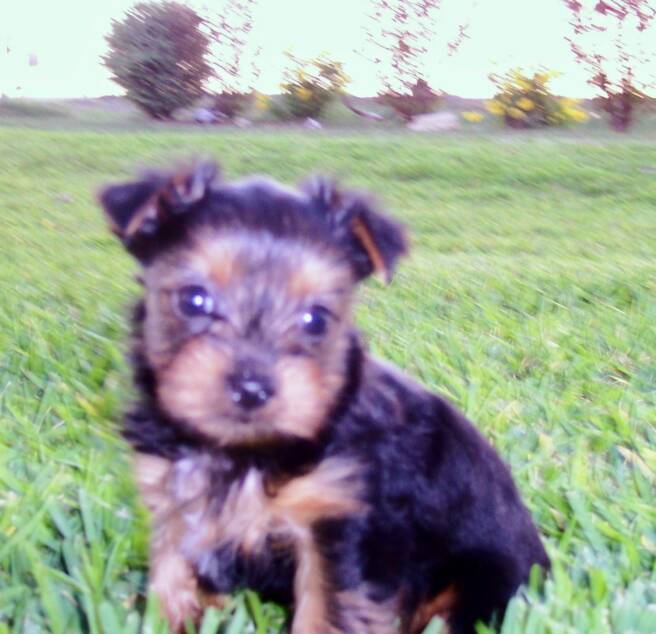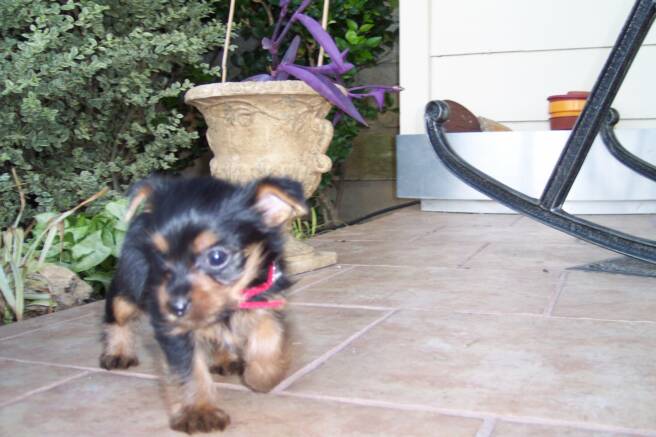 Please give us a call there is still one female available from this litter. 

512-657-0072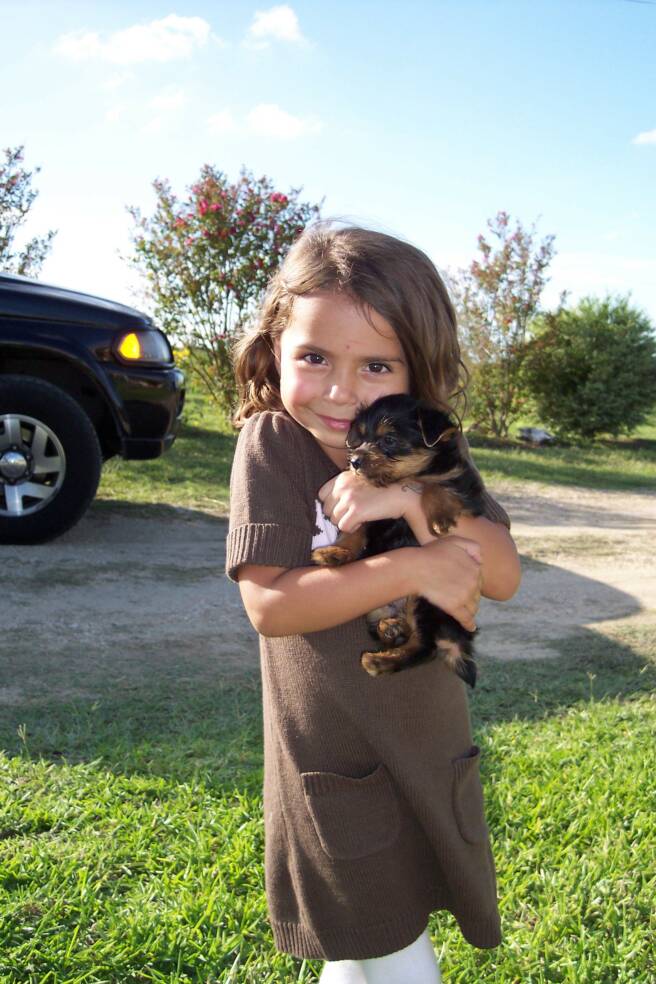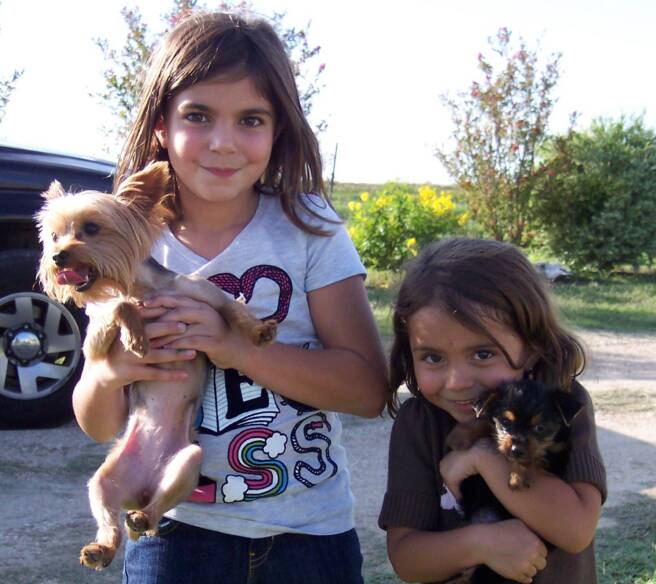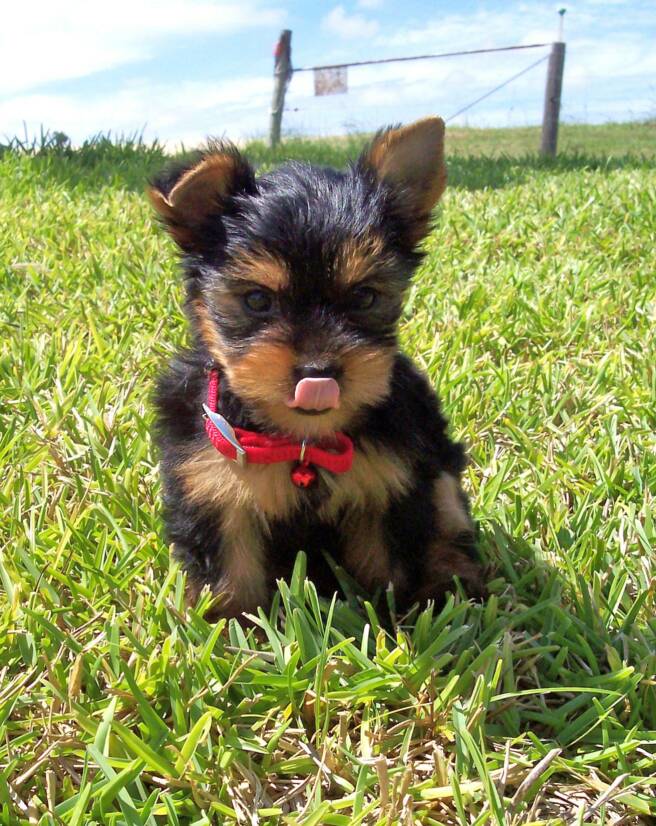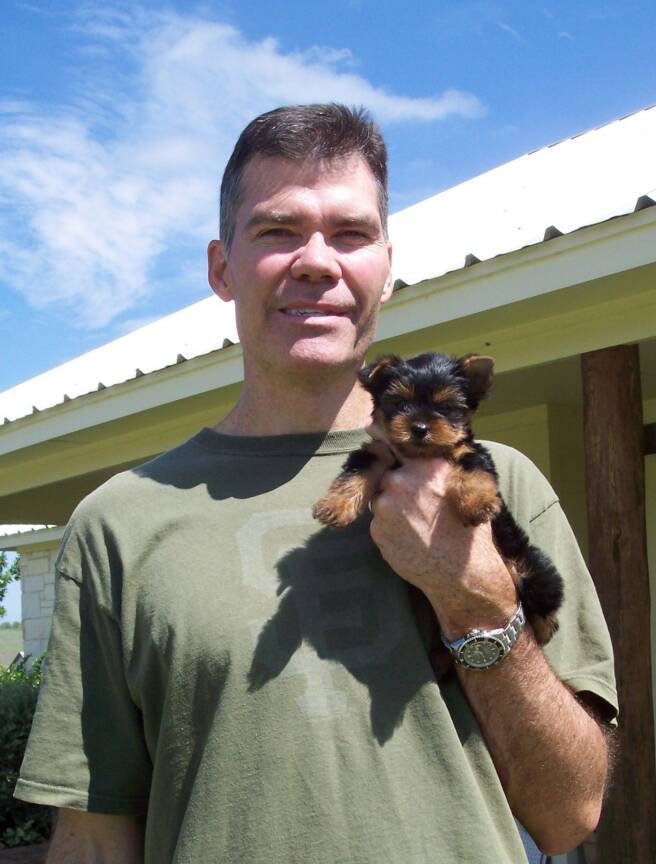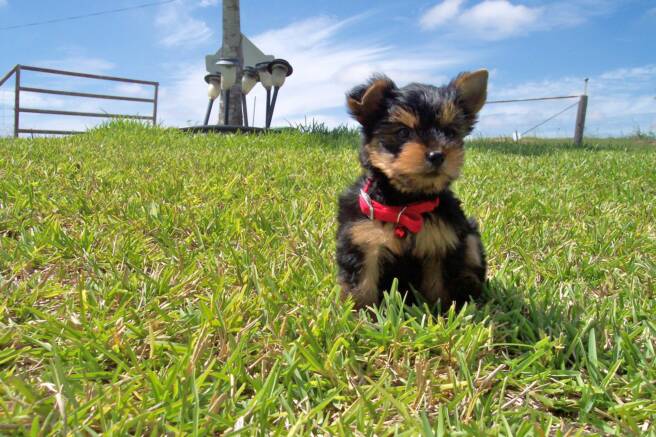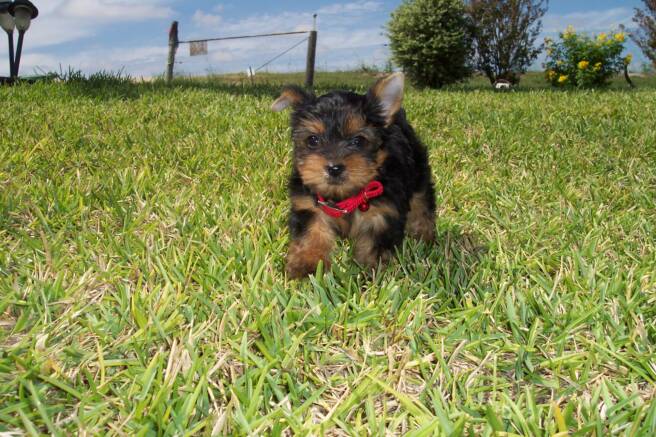 Rob came to pick up Apple today.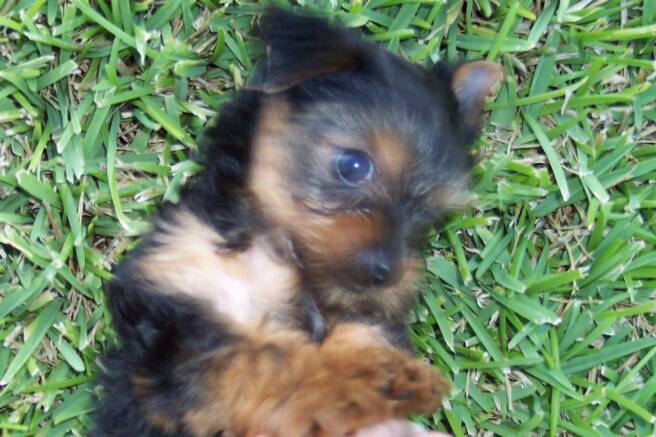 Pictured below at 9 weeks and 31 oz.  She should be 5 to 5.5 lbs when full grown.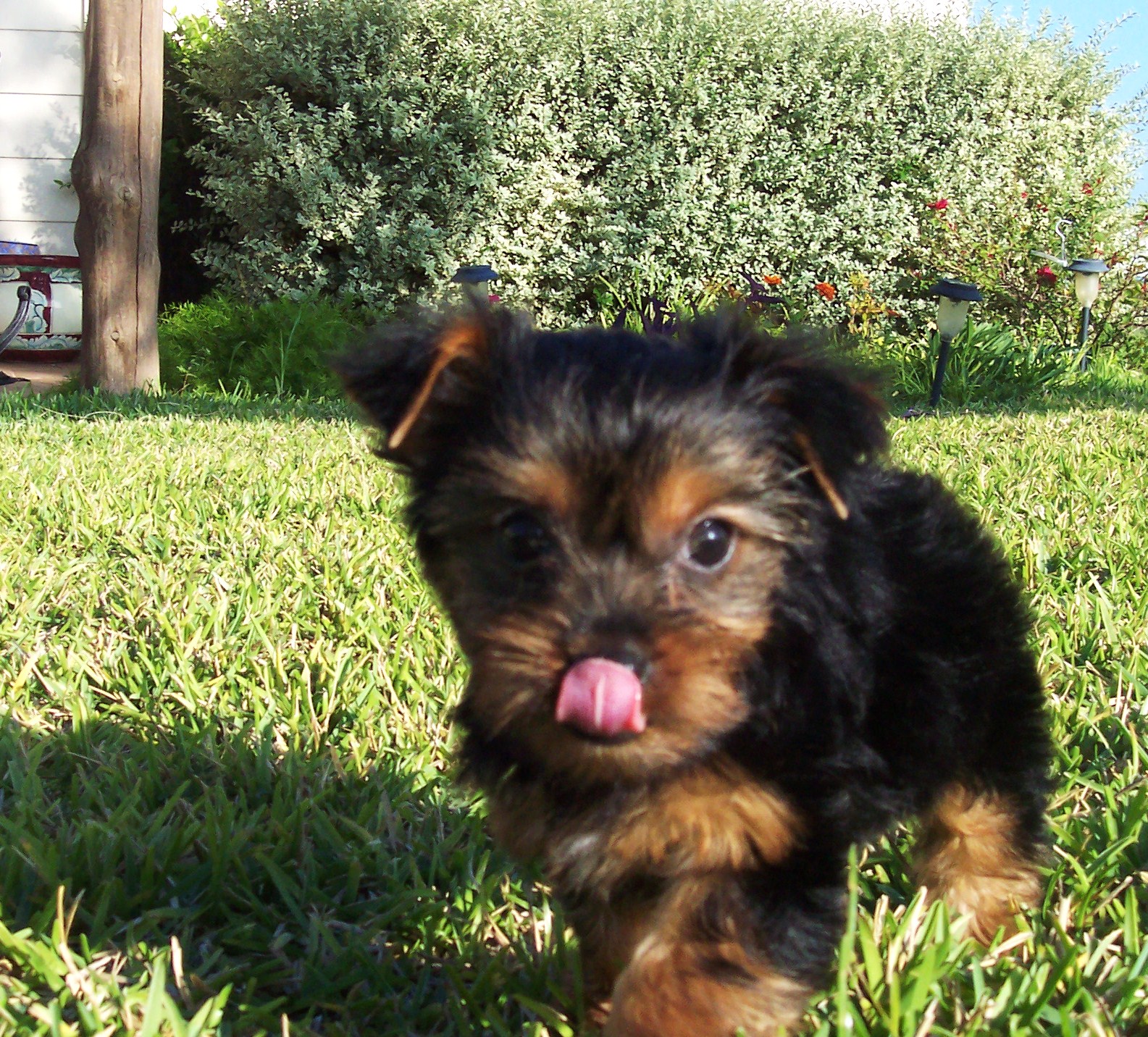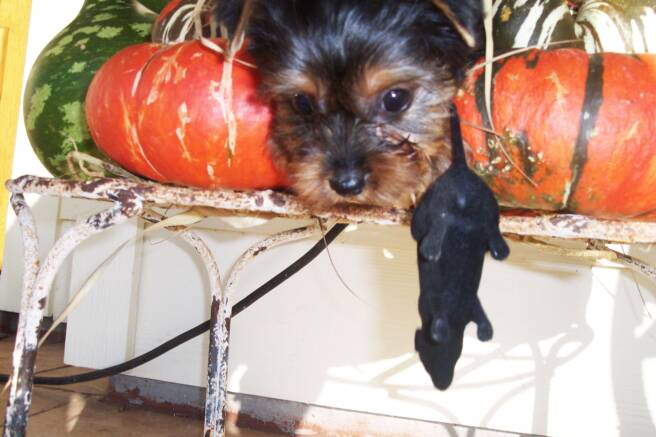 They say Yorkies are natural "Ratters"!  ...... It's a fake rat.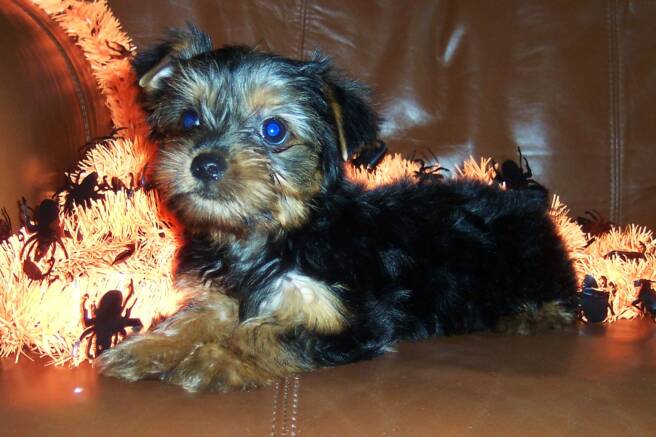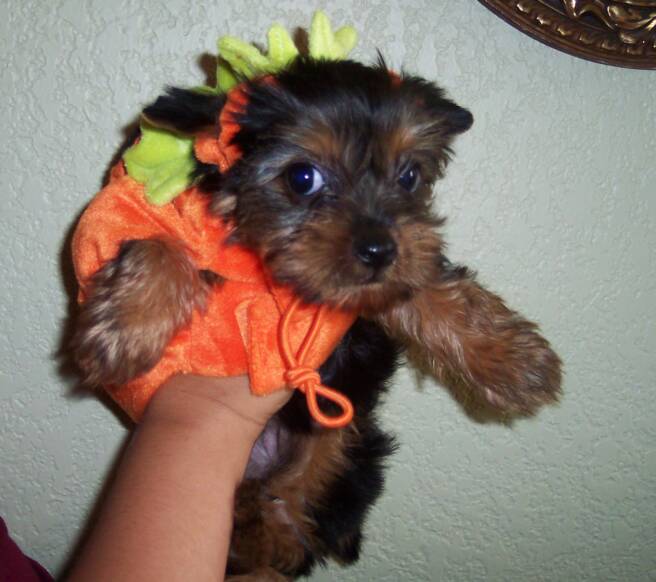 She is so sweet.  You will fall in love.

Female

Sold to Roya Callia

She is ready for Halloween!

Copyright 2010 Pocketbook Pups:  Yorkshire Terrier Puppies for Sale.  All Rights Reserved.