 Copyright 2010 Pocketbook Pups:  Yorkshire Terrier Puppies for Sale.  All Rights Reserved.

pocketbookpups ~~~~ teacups~~~~~ standard size yorkies~~~~ texas yorkie breeder~~~~baby doll yorkies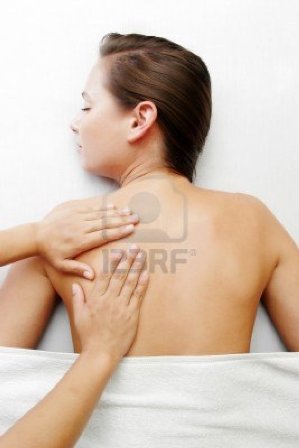 This male is the smallest Pocketbookpups has ever raised!  His coat is super thick and will be very gold on his head and beard. Teacups can be delicate.  This little guy is a powerhouse!  Coby body and energy deluxe.  He has never been hypoglycemic and has a perfect head.  This little baby face is a wind up toy! 

Click on small pictures to enlarge!

6 weeks