 In my opinion Stucky is a real sweet heart!  He is the smallest male that I own and his mother is beautiful!  He has serviced many adorable litters.

We charge $500 for stud fee. 

NICK NAME: Stucky

BIRTHDATE:   January 13, 2009

WEIGHT:  3.2 lbs.

COLOR:   Dark Steel Blue

HEAD:   Gold

TALENT:   Loves to gives kisses

Dam : Stella's Midnight Star X Black Jacks Big Bucks

  AKC    Stucky's Pair of Aces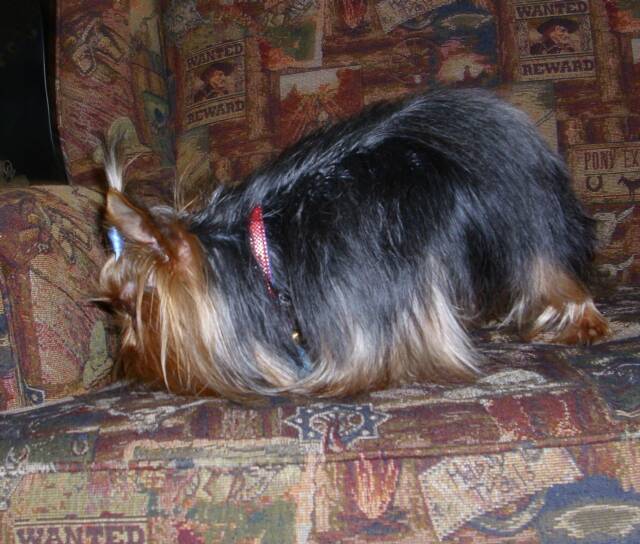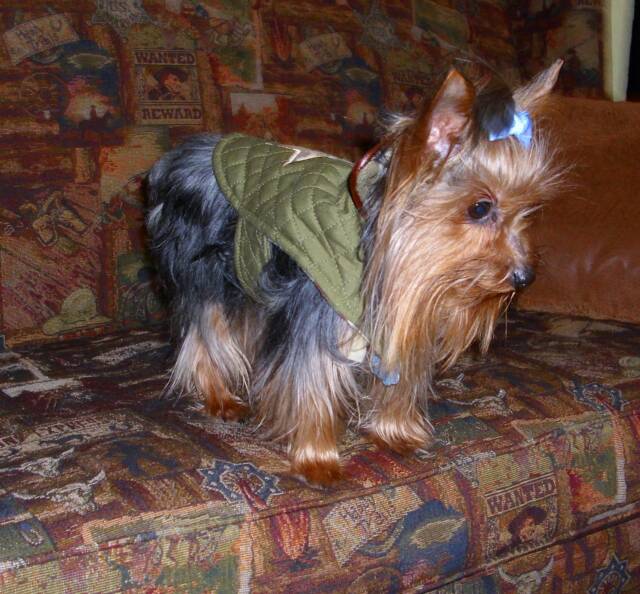 Copyright 2010 Pocketbook Pups:  Yorkshire Terrier Puppies for Sale.  All Rights Reserved.