 Skeeter is our new AKC Stud!   He has a beautiful silky coat and a very calm temperament. 

We are excited that Skeeter has produced quality litters and puppies with a square muzzle and button nose.  His puppies have had wonderful thick coats as well.  He is now DNA tested with AKC .

NICK NAME: Skeeter

BIRTHDATE:  

WEIGHT: 4.0 lbs.

COLOR:   Blue

HEAD:   Gold

TALENT: Lover of all females!

Dam:   Little Pepper Time   X  Sire:   Salty Dog Hayneshisway

  AKC    Salty Dogs Skeeter   

Skeeter's Picture Gallery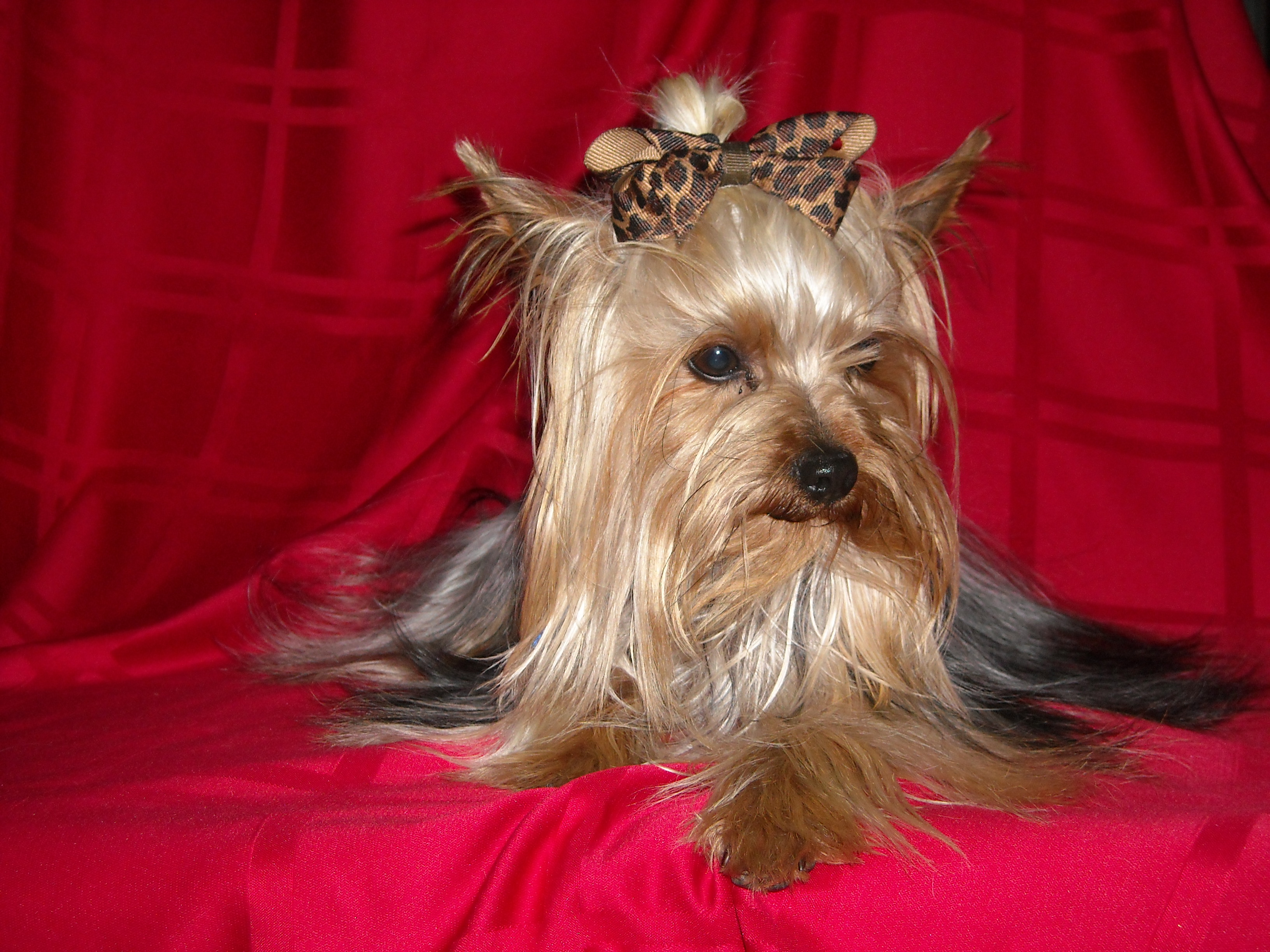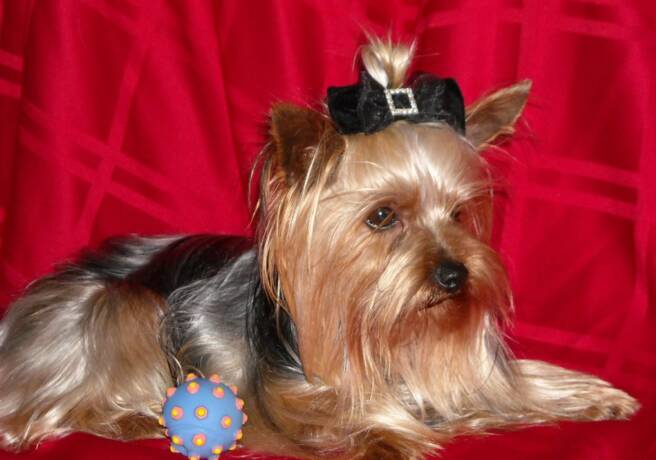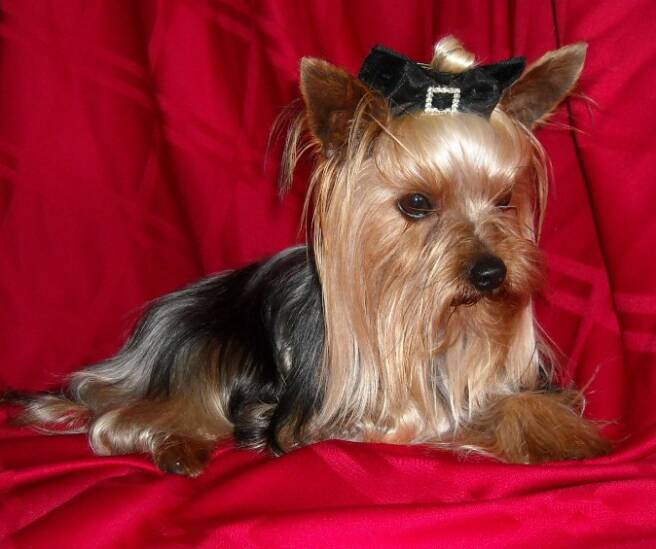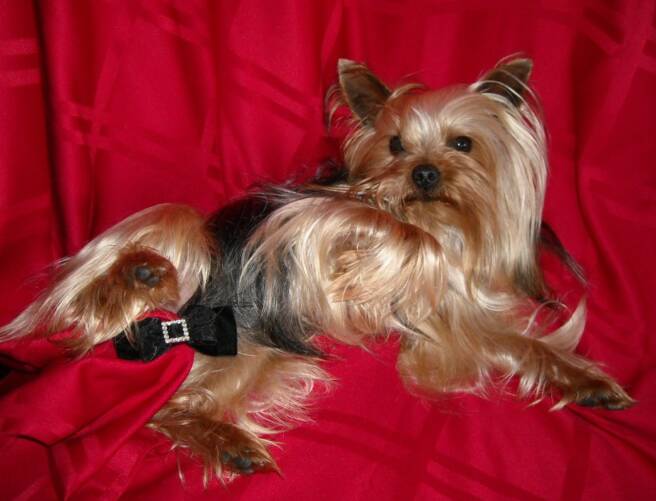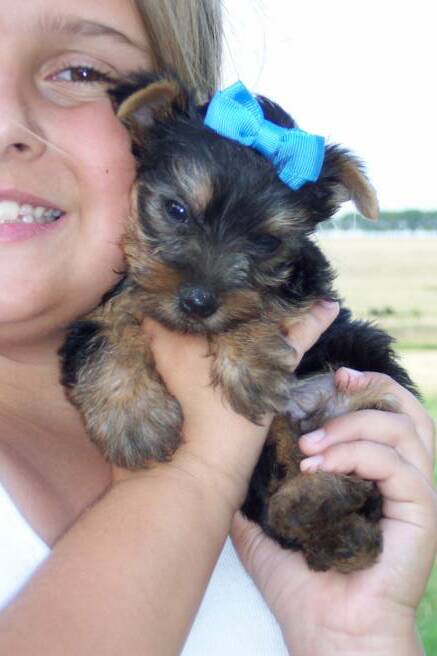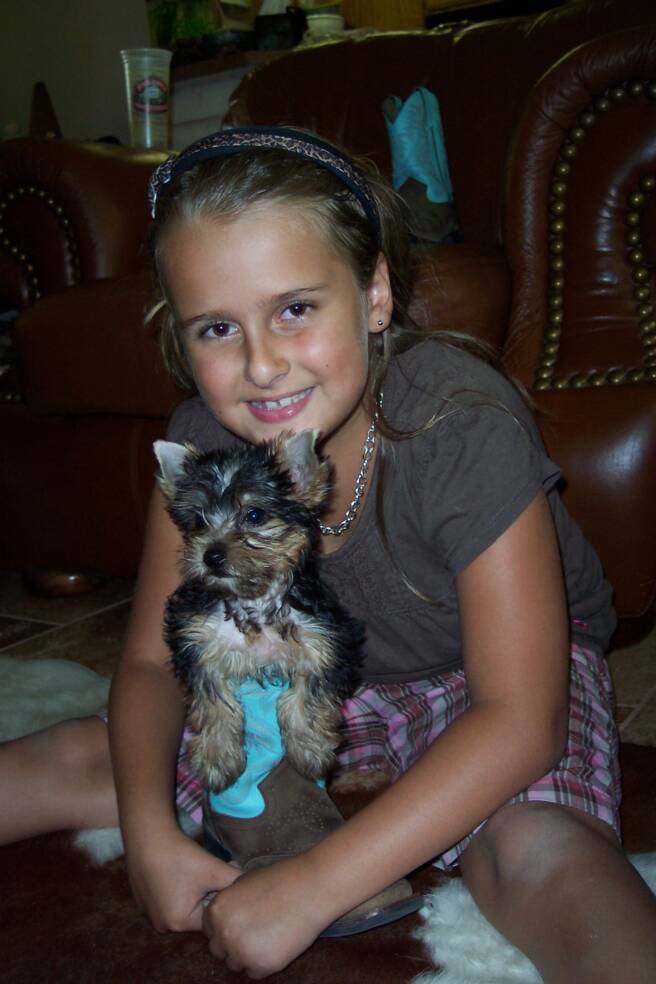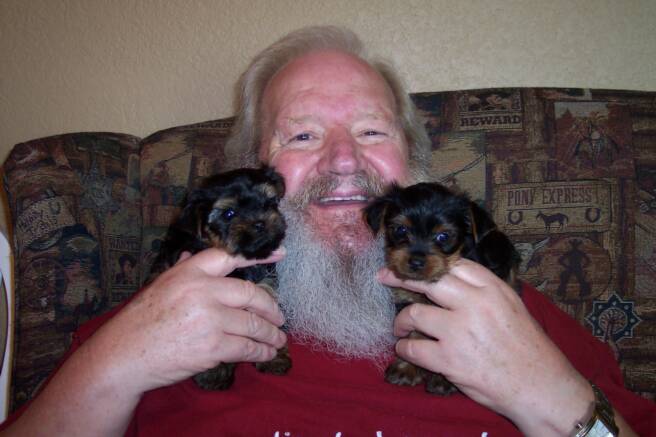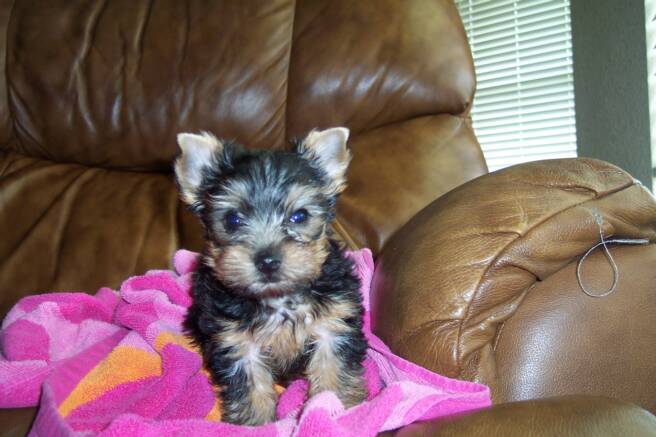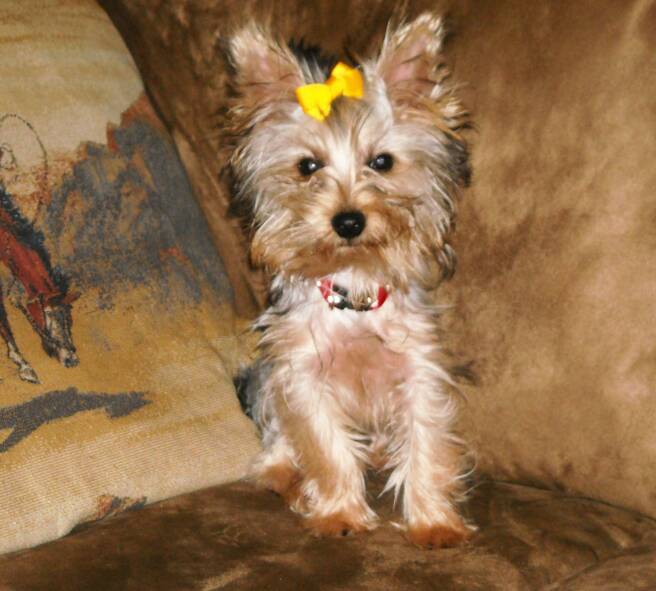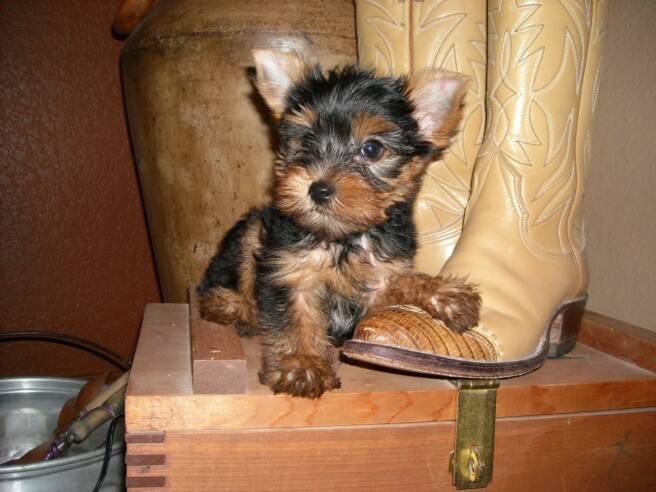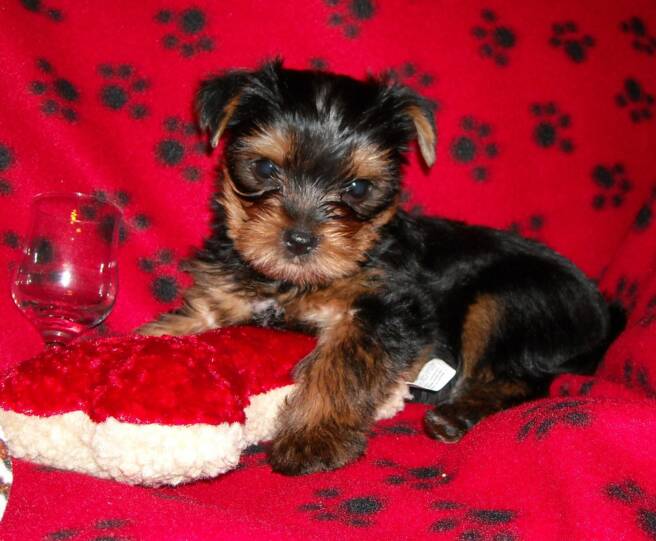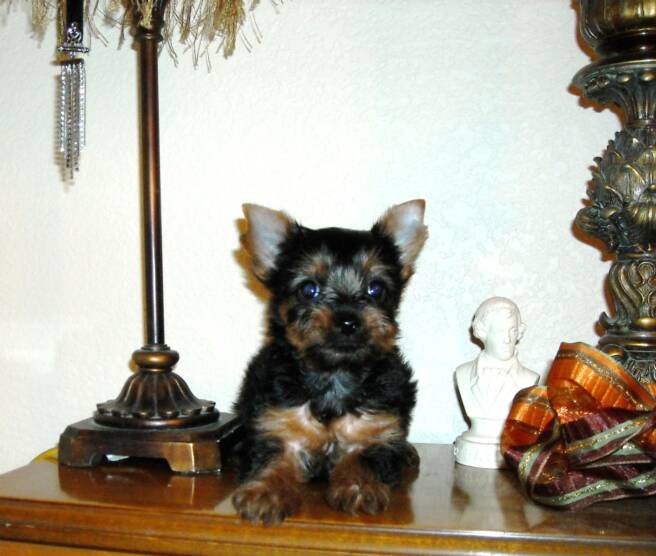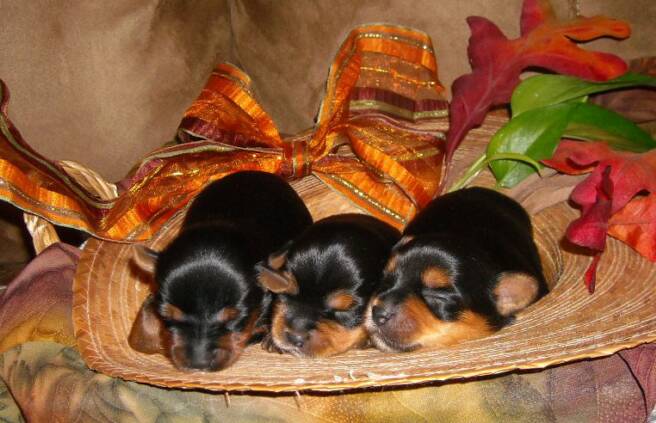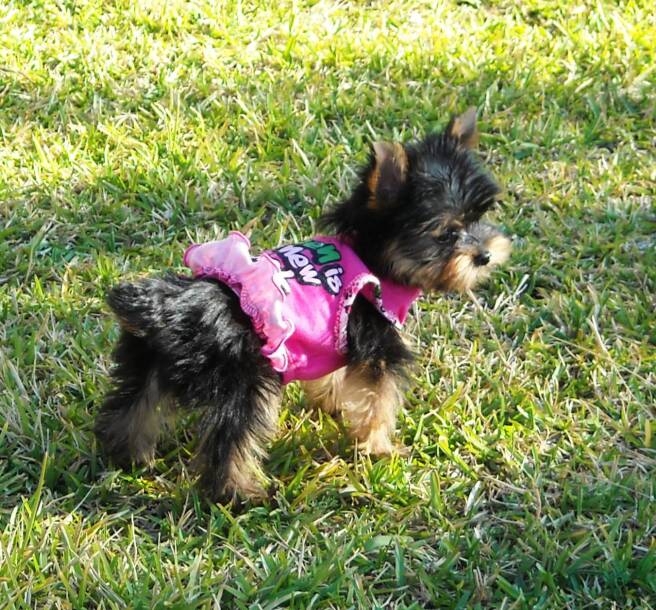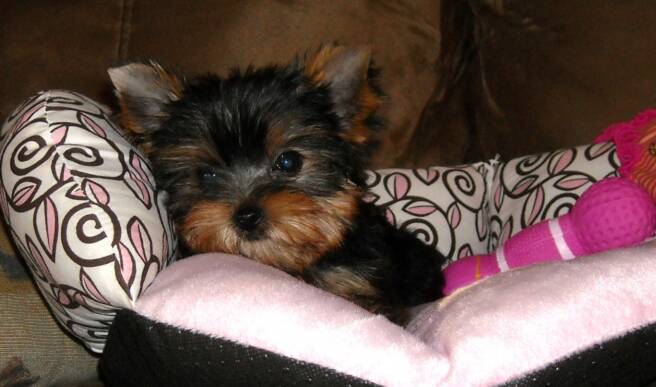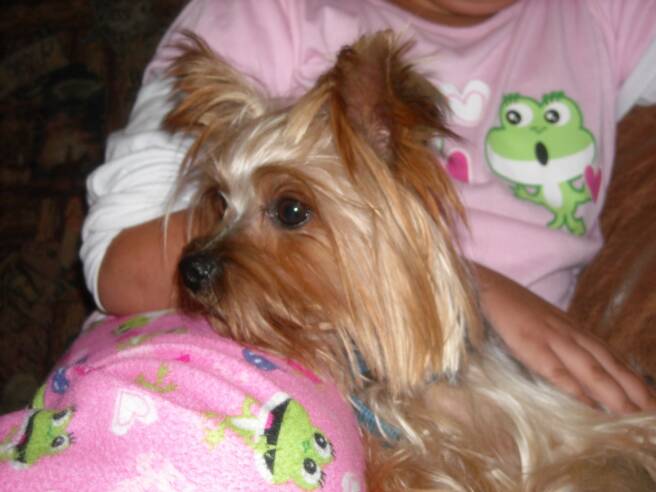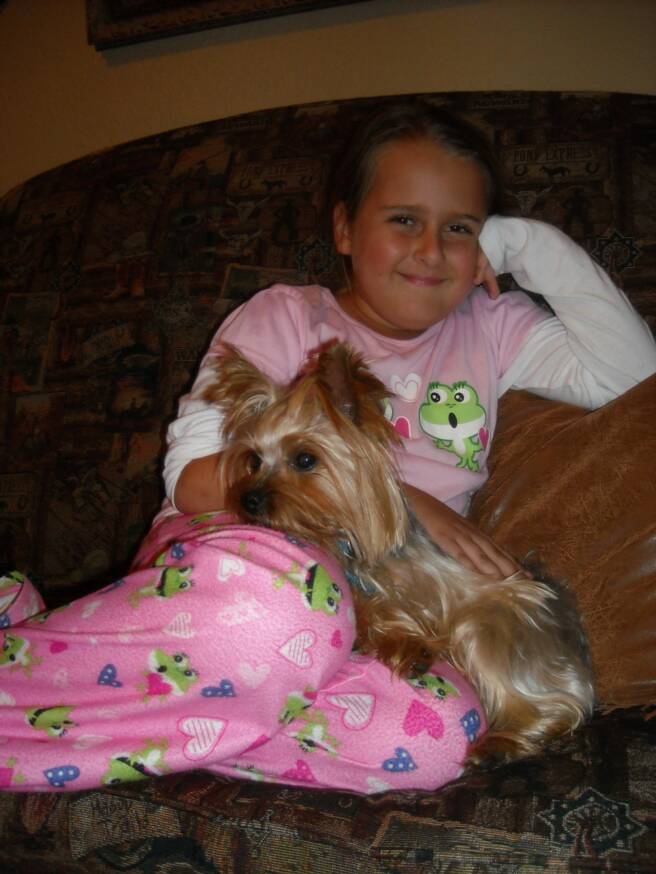 Copyright 2010 Pocketbook Pups:  Yorkshire Terrier Puppies for Sale.  All Rights Reserved.