 Pocket started it all.  He was my first Yorkie.  Talk about attitude!  He jumped on the fireplace hearth and said, "This is MY house!"  He was such a cute puppy that we were hooked on the breed; and that's how we came up with the name Pocketbook Pups. They don't all fit in your pocket but they sure fit in your heart.

My son, Blake, named this little guy.   

NICK NAME: Pocket

DNA Tested

BIRTHDATE:   February, 2003

WEIGHT:  6.0 lbs.

COLOR:   Blue

HEAD:   Gold

TALENT: He saves a little bit of pee pee for all the bushes in the yard.  This guy is talented!

Dam:  Nicole Estrada  X  Sire:  Mini Me Macho

  AKC    Fritz In Your Pocket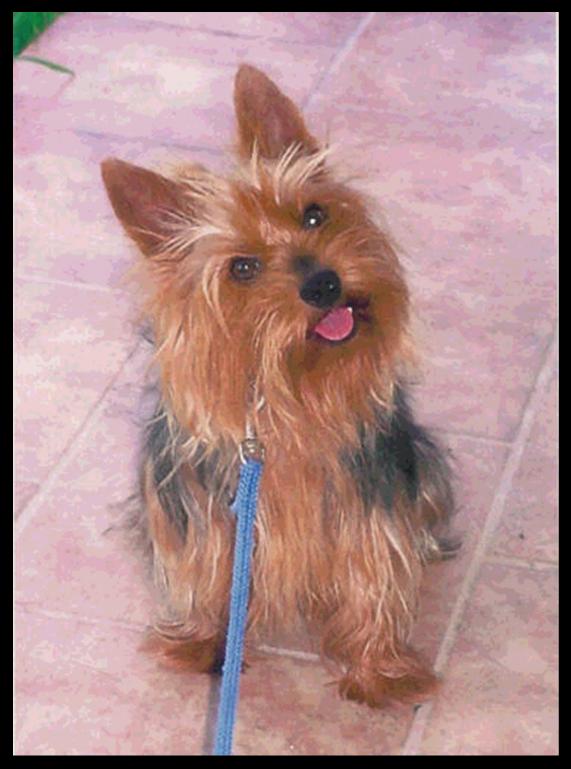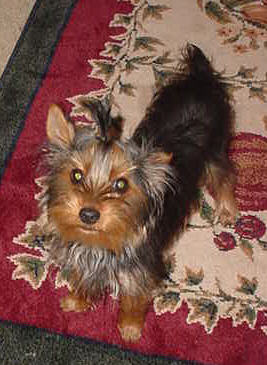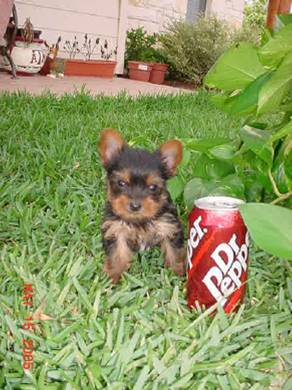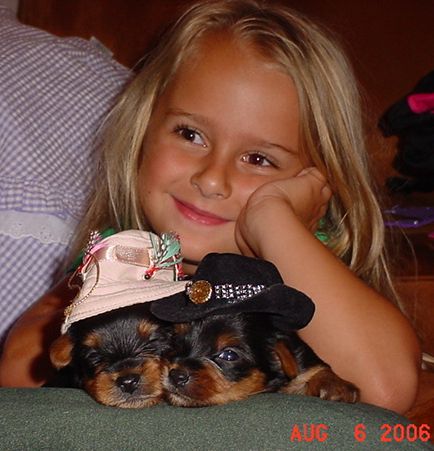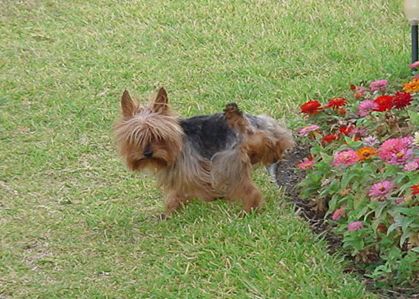 Pocket with a little attitude!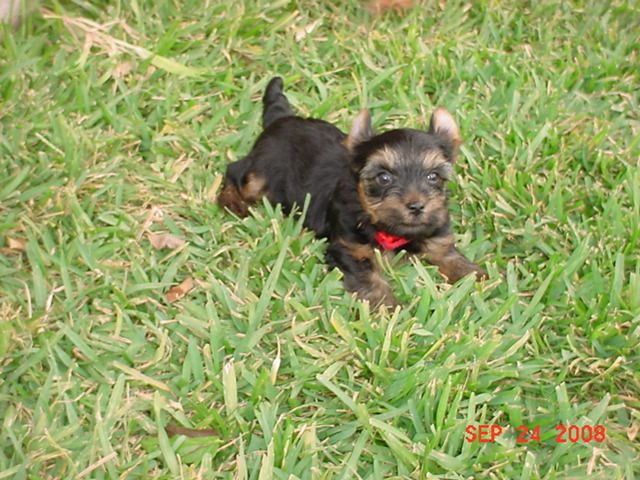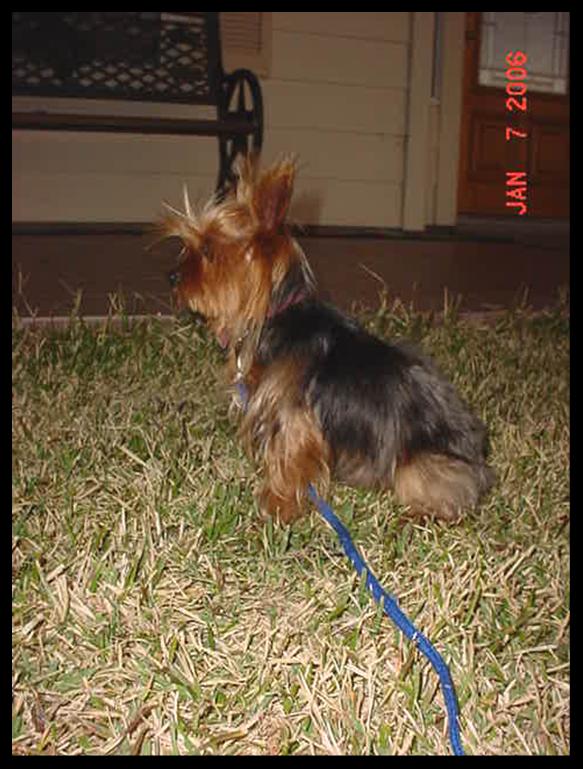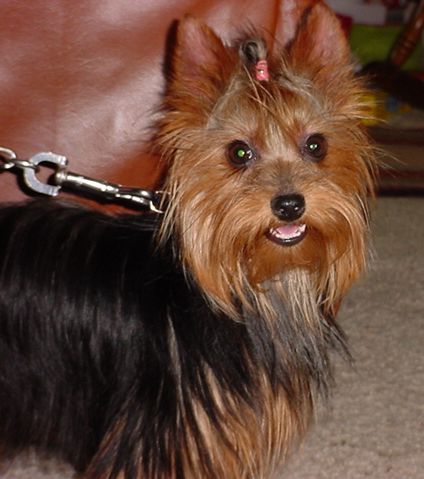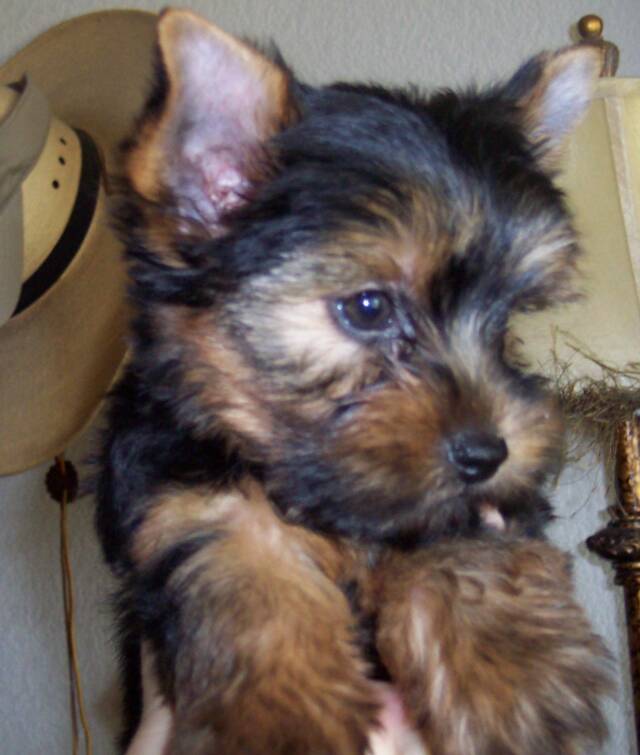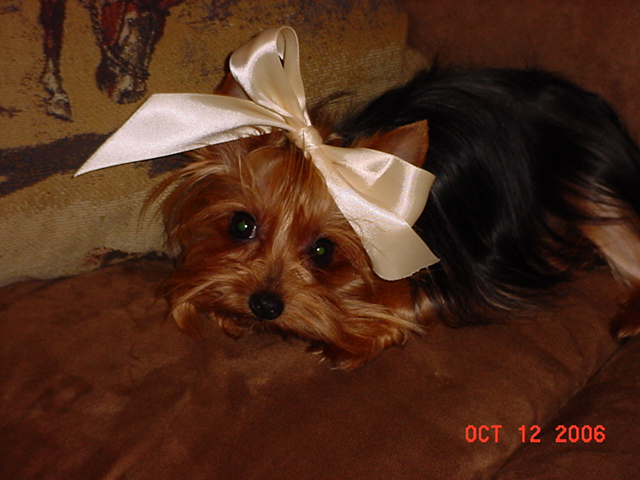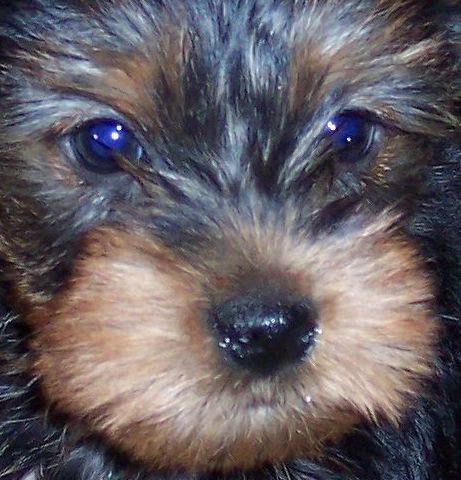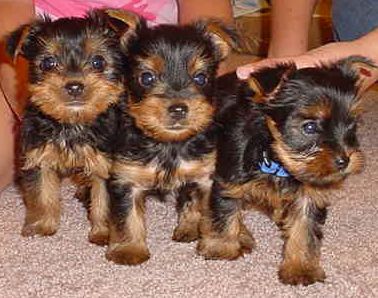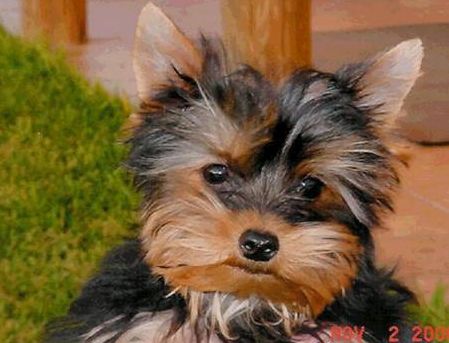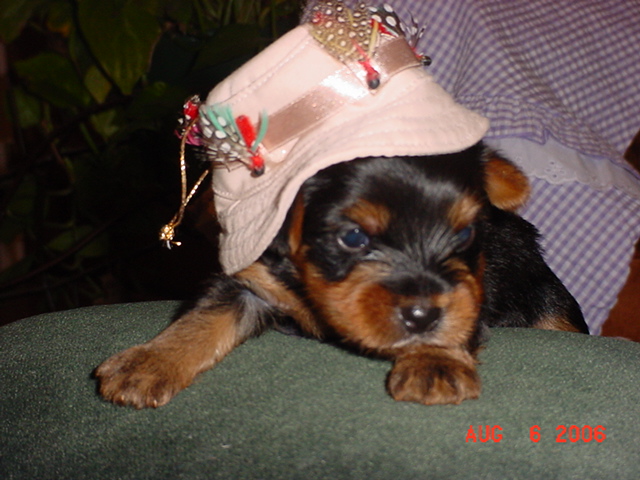 He has an exceptional profile.

Copyright 2010 Pocketbook Pups:  Yorkshire Terrier Puppies for Sale.  All Rights Reserved.