 6 New Litters

updated 5/18/10

Will update pics each week!

Puppies 

Pocketbook Pups

AKC Yorkshire Terriers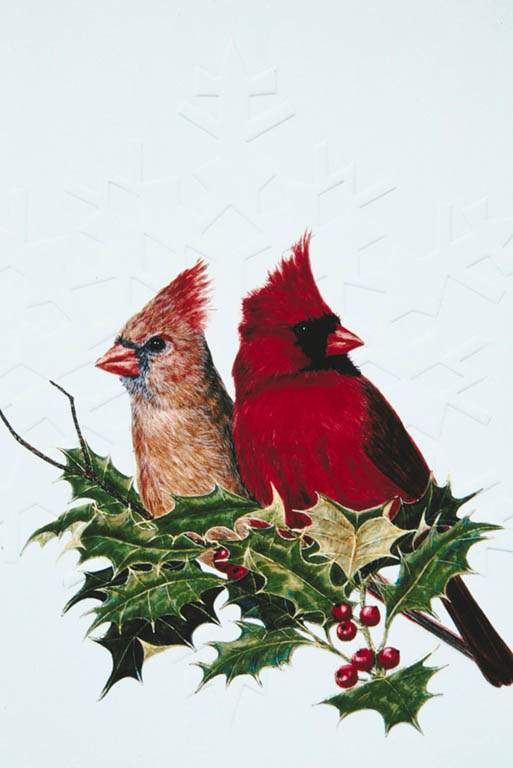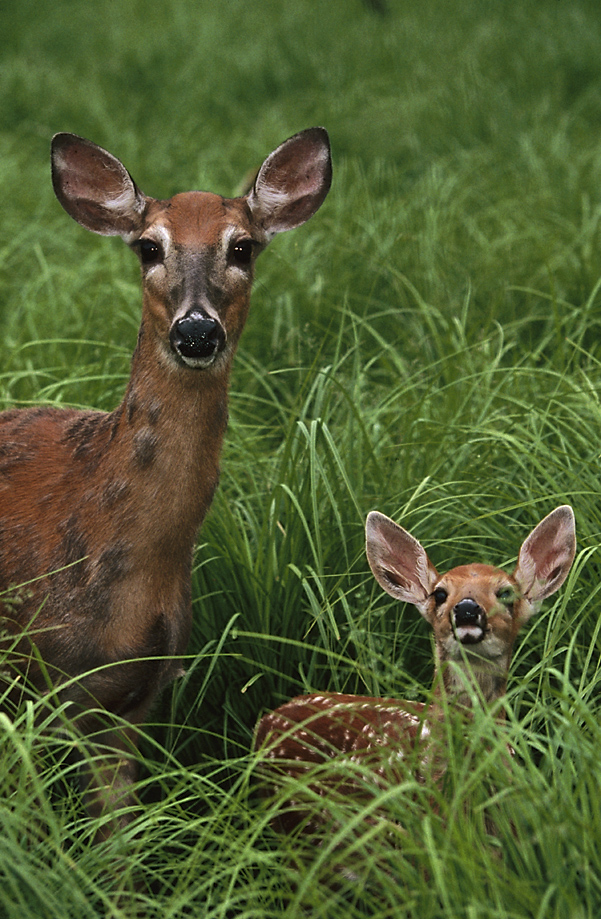 Dixie's Black Diamond X Salty Dogs Skeeter

Two females and two males born on 3/9/10

This is Dixie's largest litter.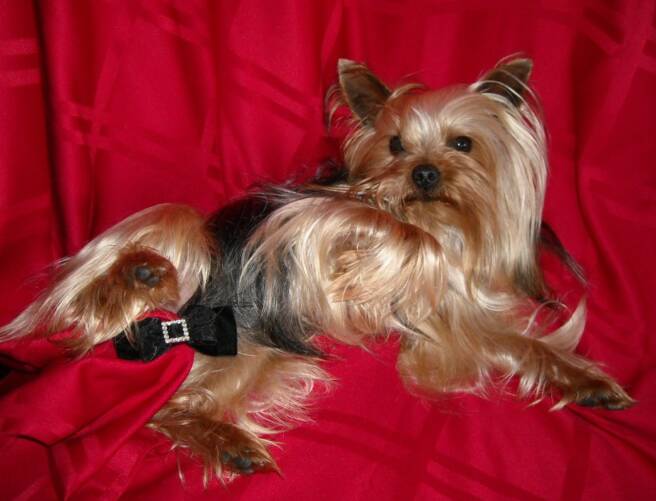 Pocketbook pups provide a puppy care package with each puppy.  It has almost everything you need for your new Yorkie.

You just have to add the love - and that

comes very easy!  We try to help in every

way so that your new pet will transition from

our home to yours as easily as possible.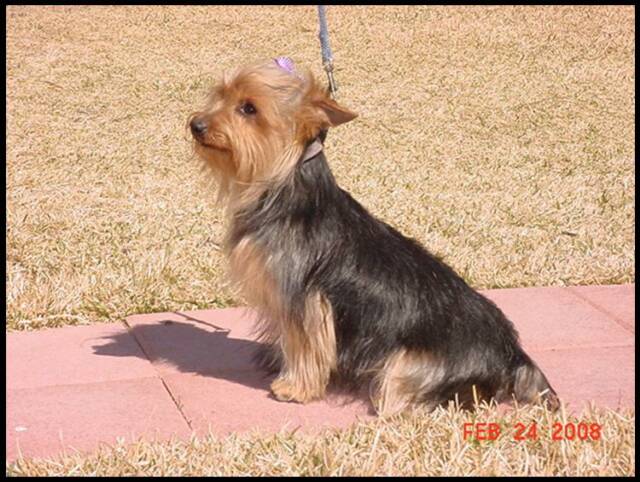 Hi, We were born on Tuesday, March 9th.  Our mom, Dixie, has really rich milk. Our eyes aren't open yet but it won't be long.

Dixie's females @ 5 weeks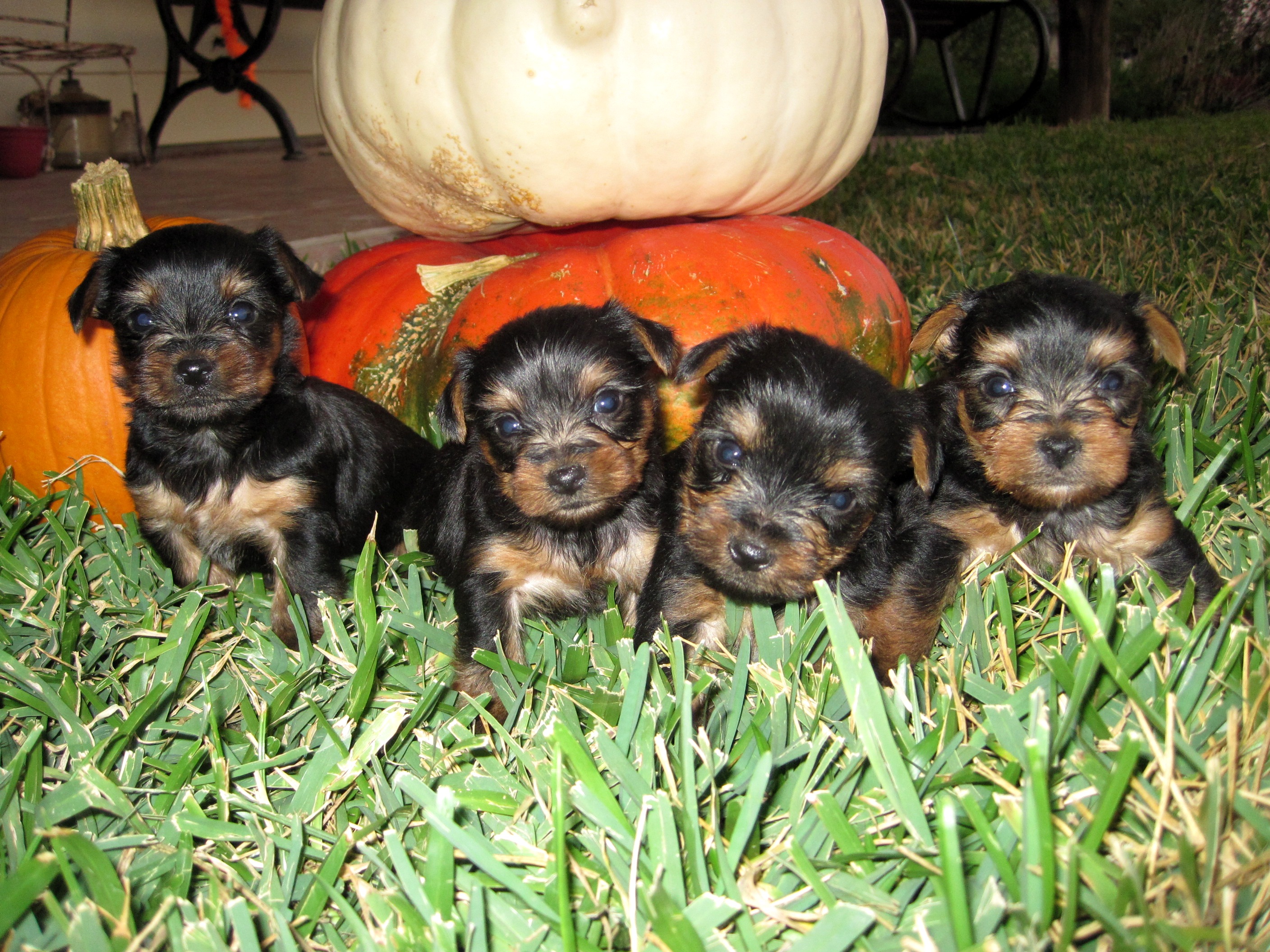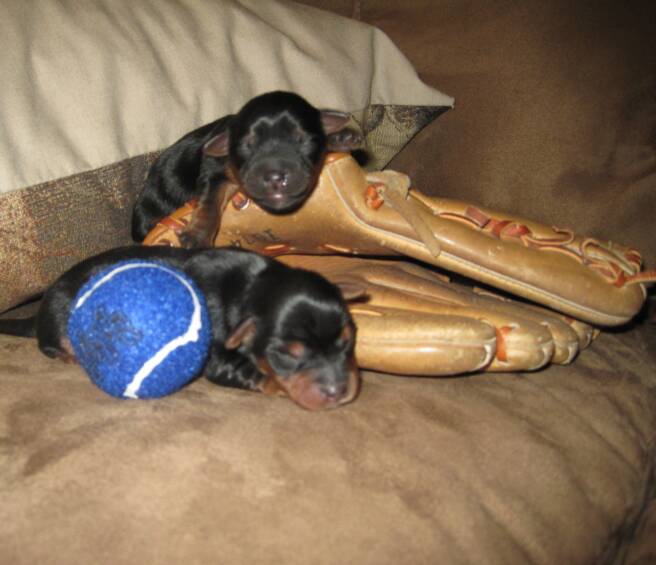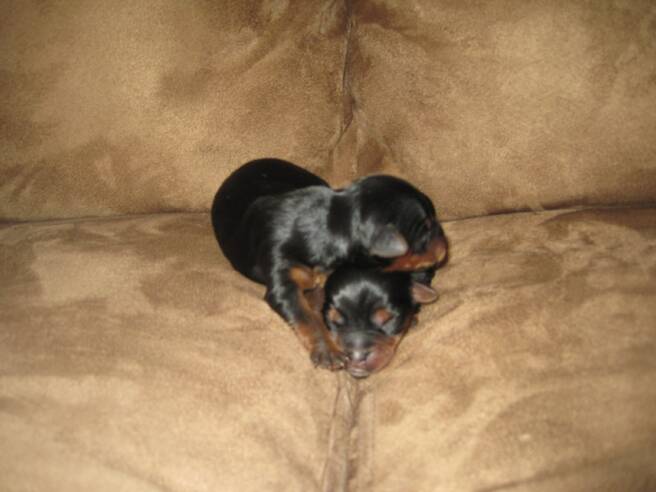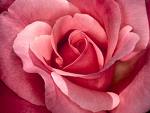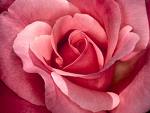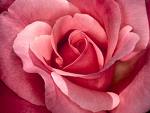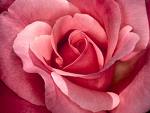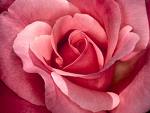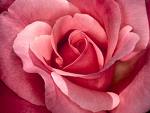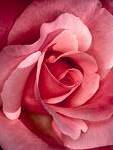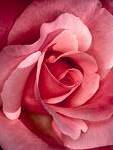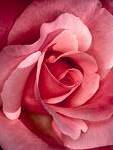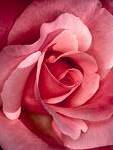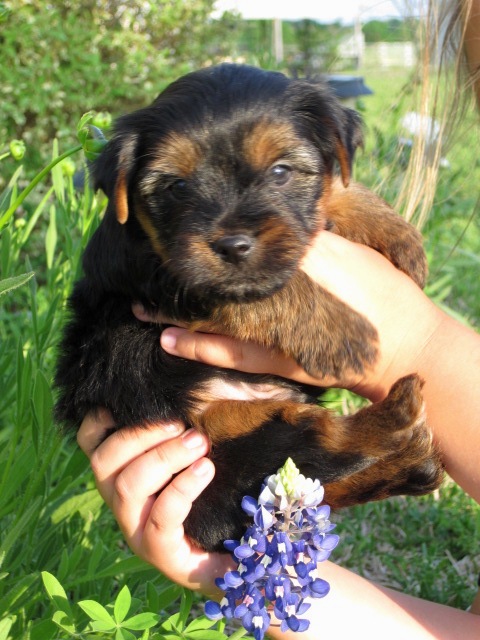 Dixie's 2 Males!

Excellent personalities for pets!  Thick coats!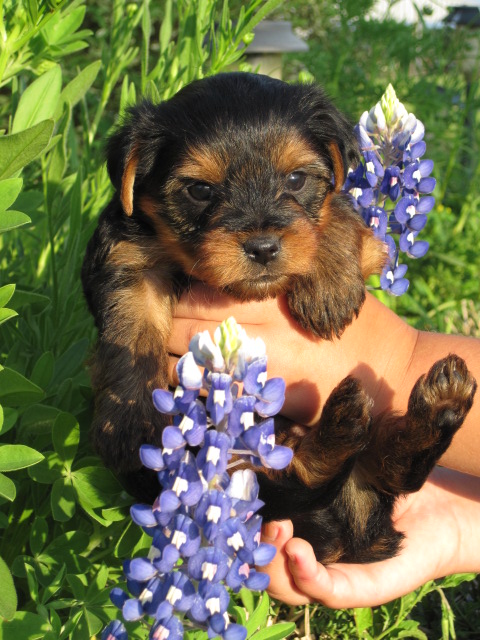 Dixie's Southern Girls!

Will be excellent for breeding or pet.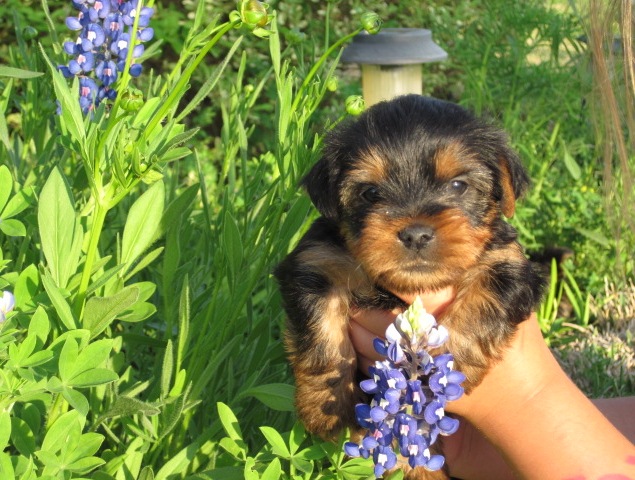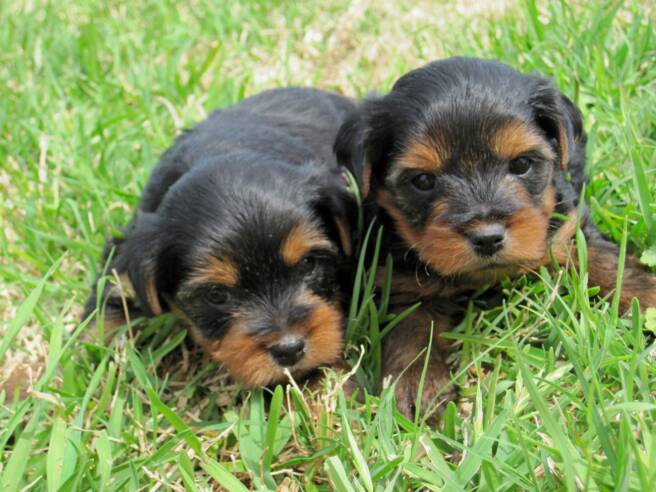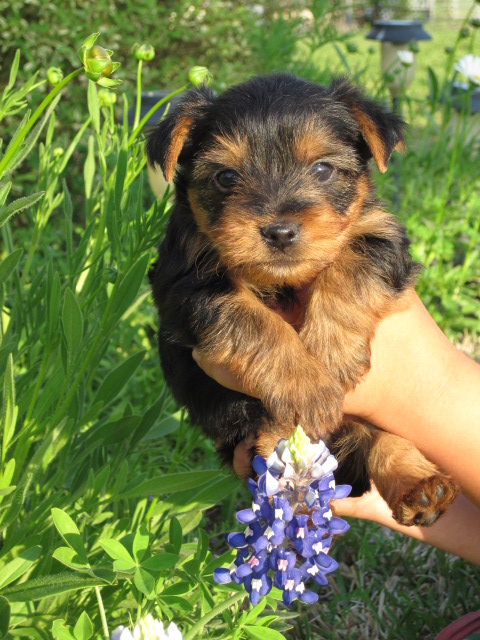 Adult weight approximately 7-8 lbs

Adult weight approximately 5.5 lbs

Adult weight approximately 5.5 lbs

Adult weight approximately 6 lbs

Dixie's females @ 7 weeks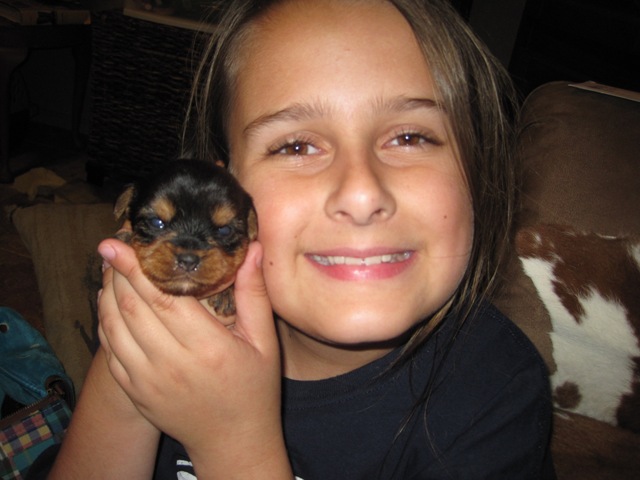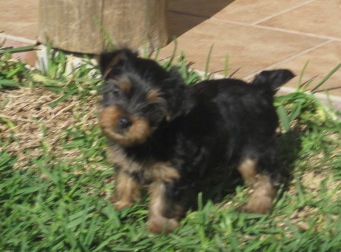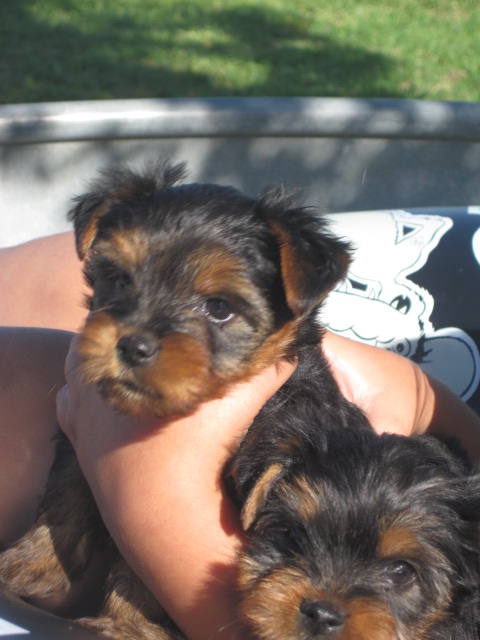 Both females priced @ $1250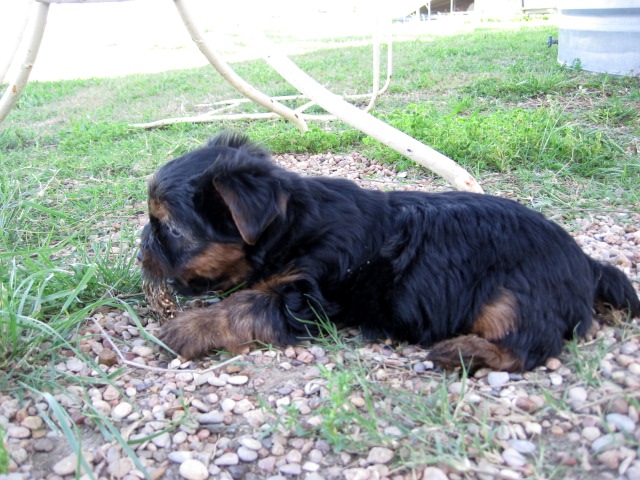 SOLD to:

James Martinez 

We are anxiously waiting on a name!  Thank you for adopting this sweet boy!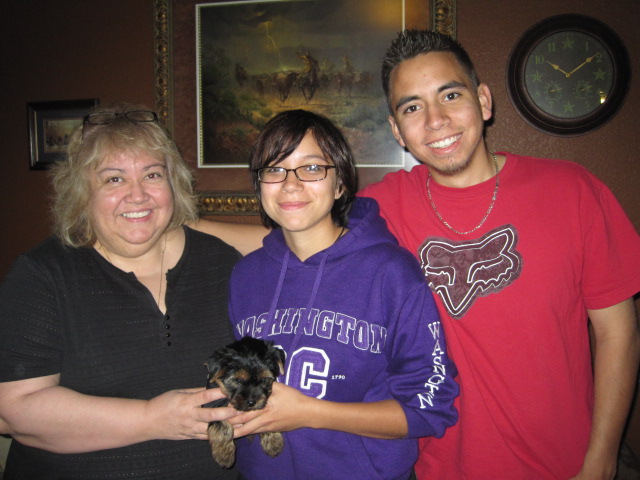 Pictured:  Mary, Carmen and James Martinez. Carmen is about to start Texas A & M University at Corpus Christi!  Congratulations!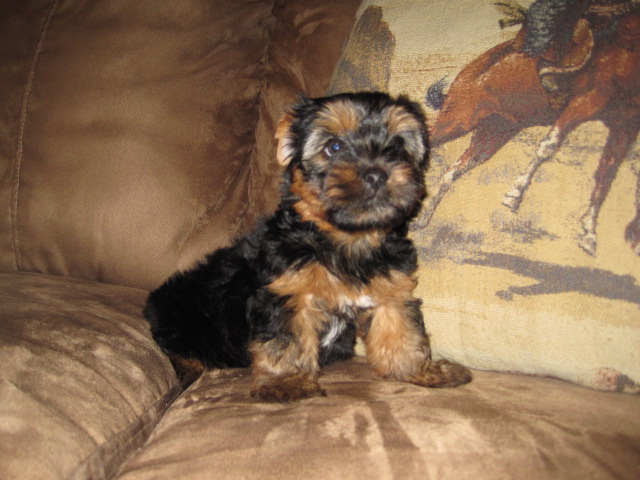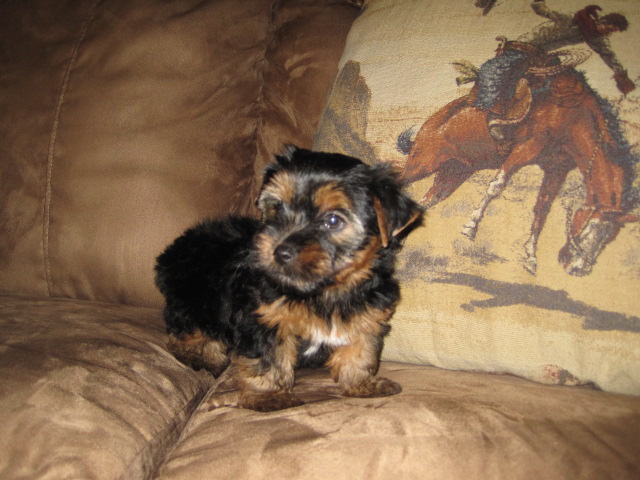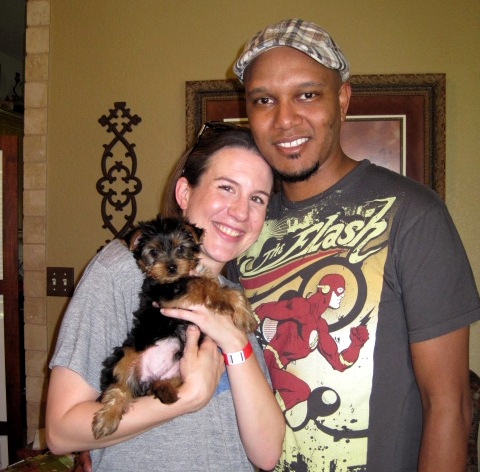 Ernie has a great coat and adorable gold face.  He is already bonding as you will see in the pictures. 

He has been home for a week and we hope he is doing great!

Thanks so much!

xoxoxo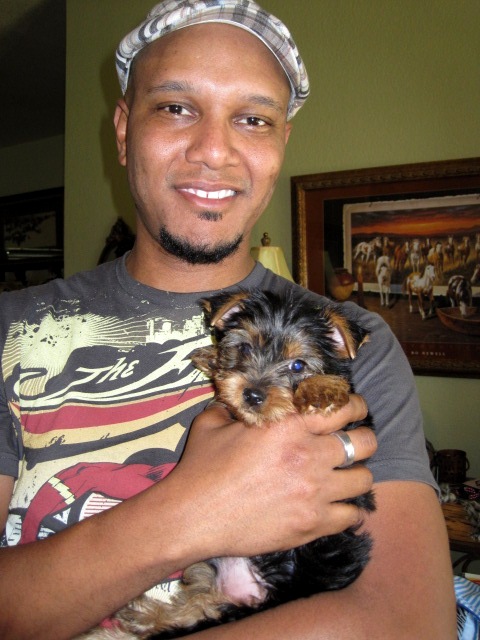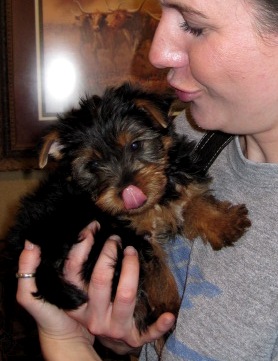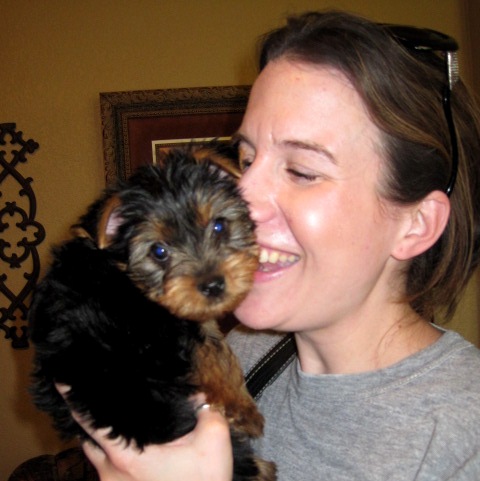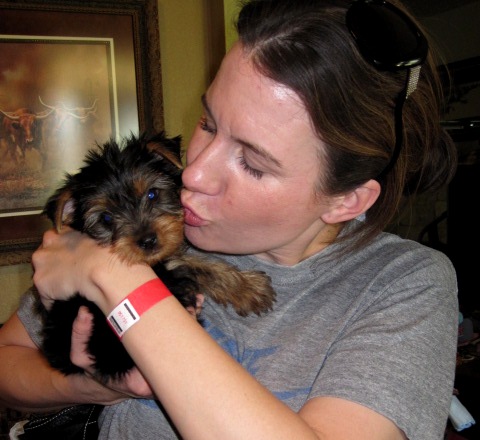 Copyright 2010 Pocketbook Pups:  Yorkshire Terrier Puppies for Sale.  All Rights Reserved.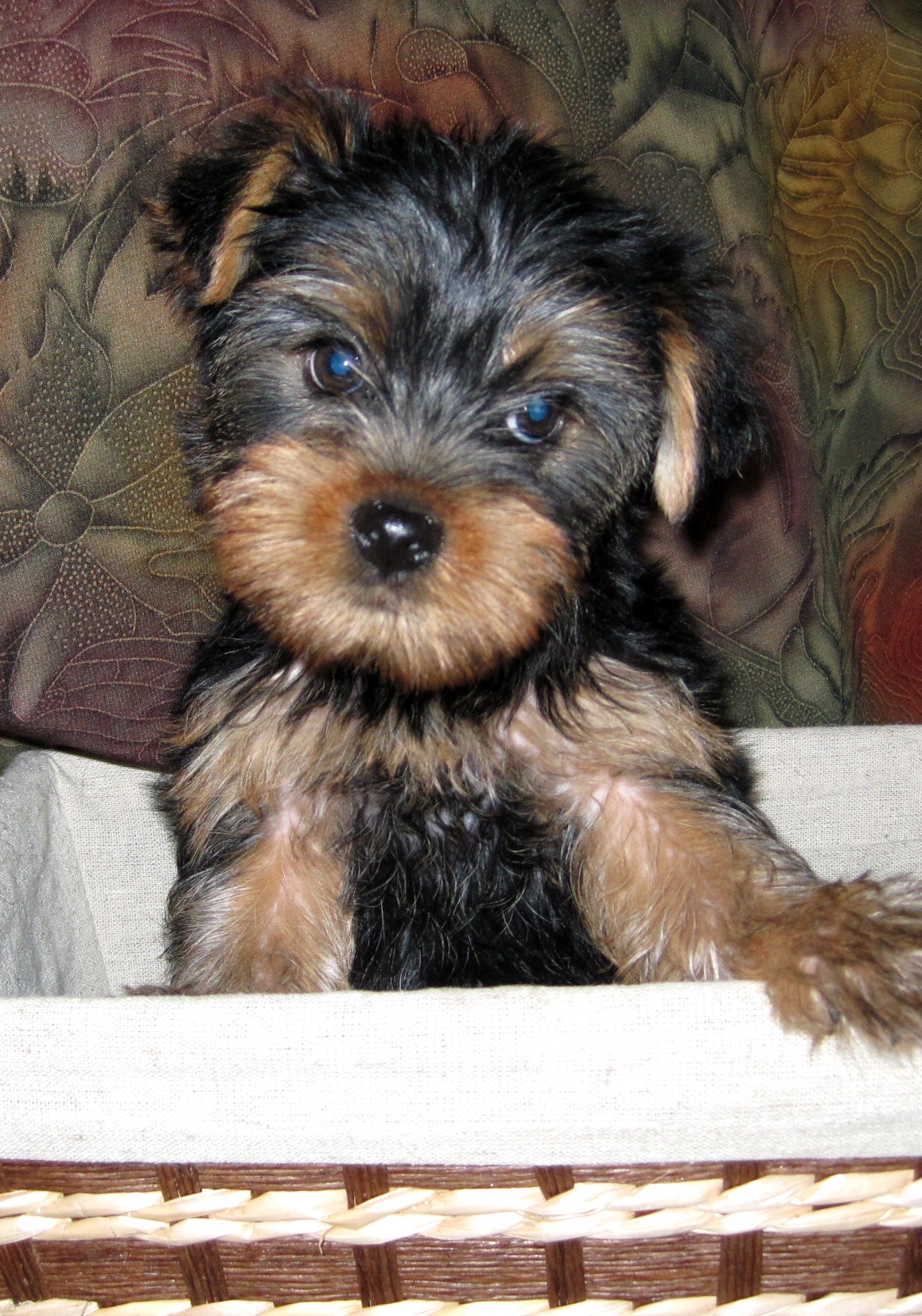 Kathryn and Steve bought one of our puppies and named her Cabela (yes, just like the store)...cool, huh?

They let me know she has been using the potty pad with sucess and only yelped for about 5 minutes last night before bed. I think that's pretty darn good for the first night.

SOLD Female to: Kathryn McBride and Steve Arenz