 AKC    Dixie's Black Diamond   

Dixie is larger than the standard AKC registration guidelines.  However, she is the great granddaughter of
AKC Champion Stardust Tom Terrific.
She has beautiful puppies and a very calm laid back nature.  She has had three litters; the last being whelped on December 4th, 2008.  She had all  in 45 minutes!  Wow!  Her coat is steel blue and gold and very silky. We named her after the movie "Because of Winn Dixie" and the "Black Diamond" seafood restaurant at the coast!  Yum!  
She is our TEXAS sized Yorkie! 

NICK NAME:  Dixie

BIRTHDATE:   January, 2006

WEIGHT:  11 lbs.

COLOR:   Blue

HEAD:   Gold

TALENT:  She gives milk like a dairy cow! 

       Dam: Tasha Jewel  X  Sire:  Toby Twister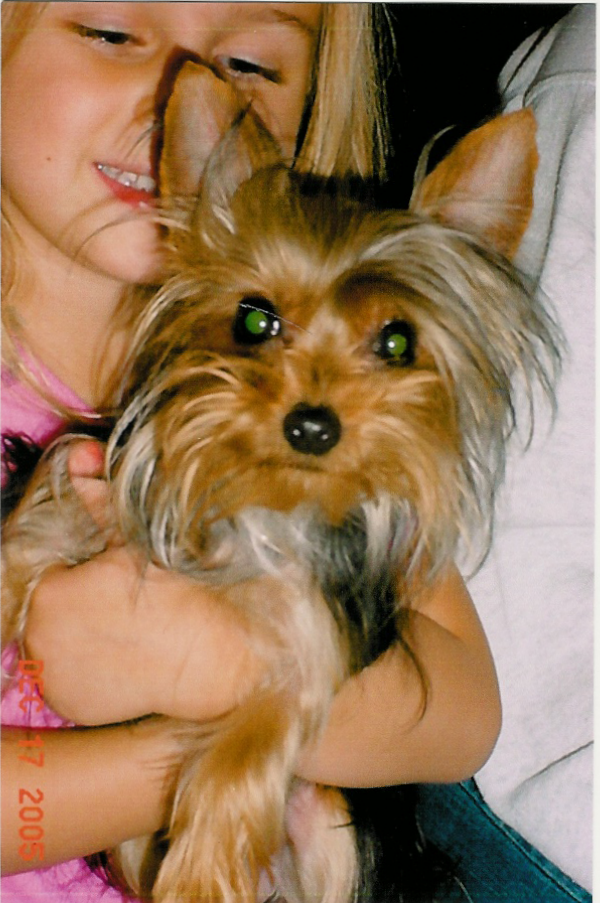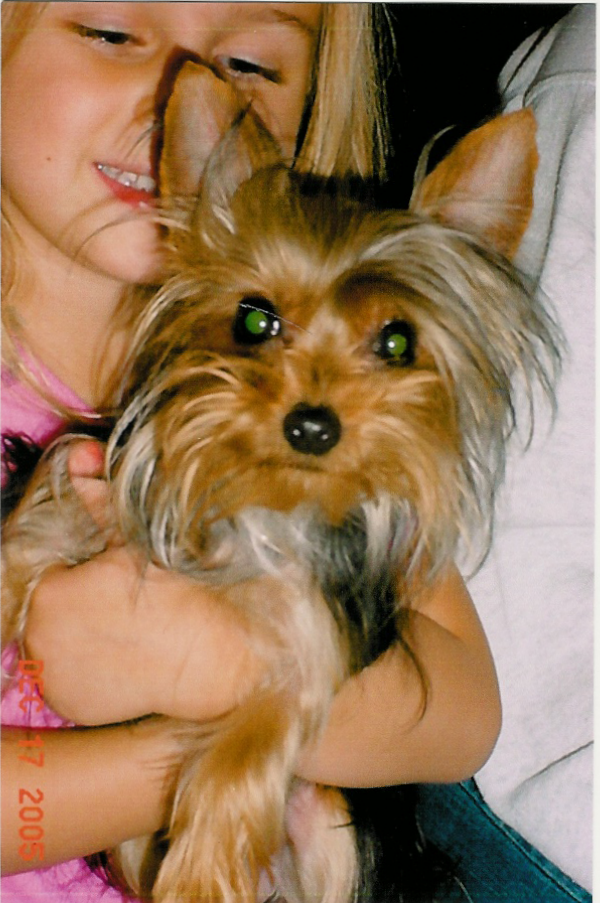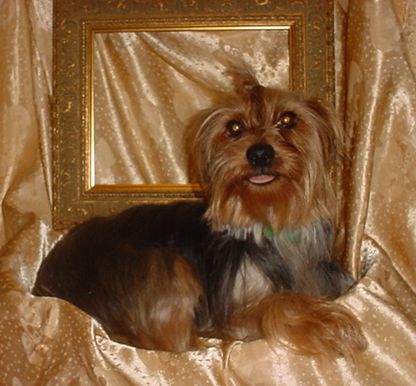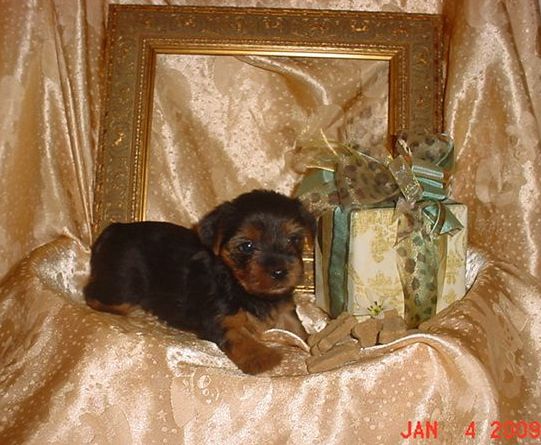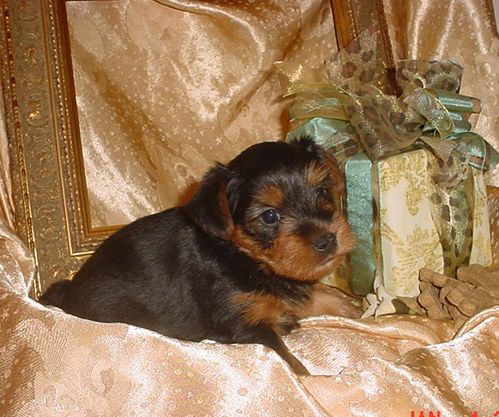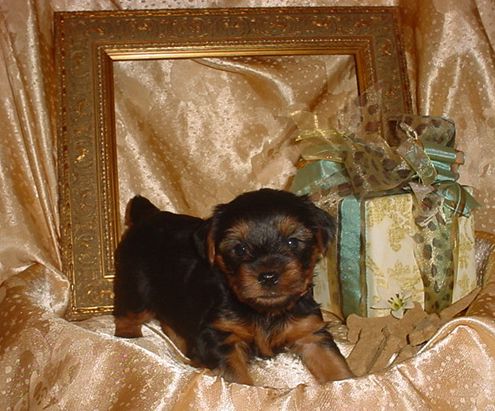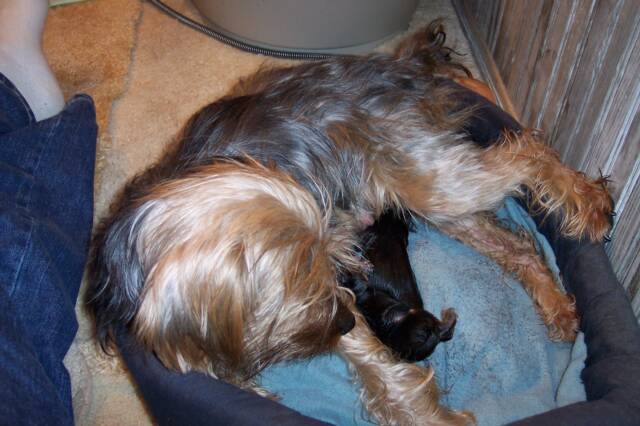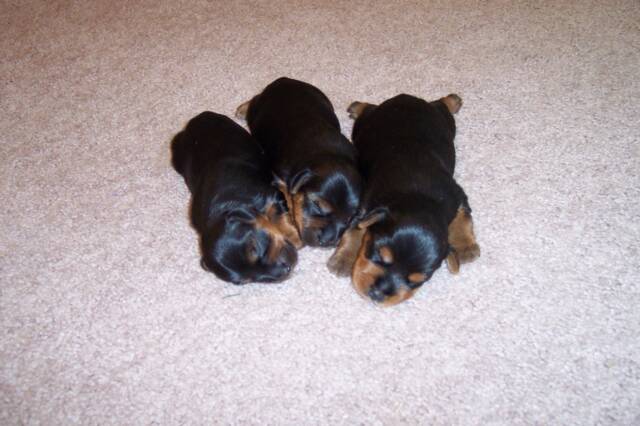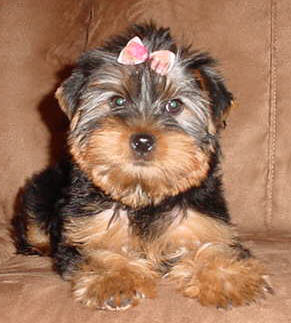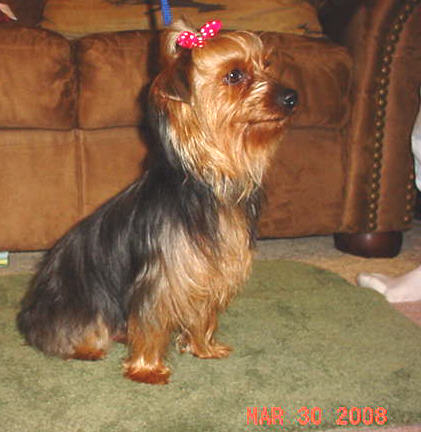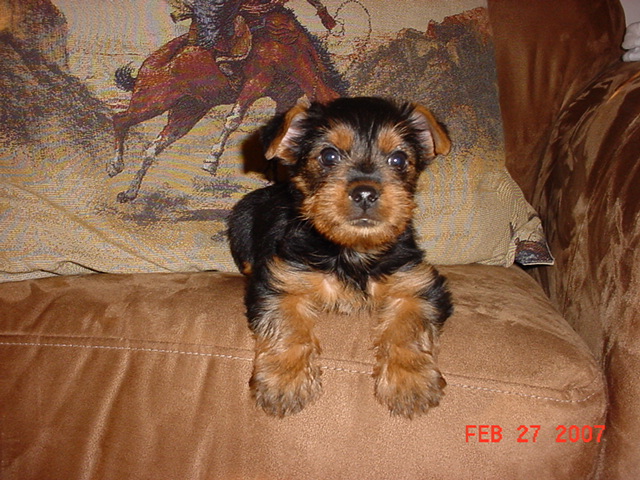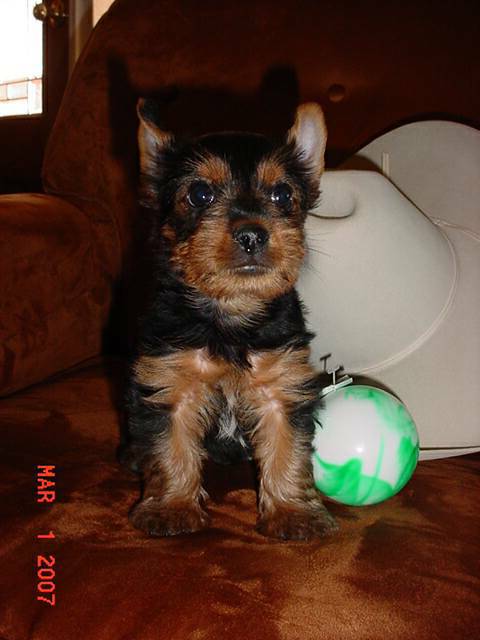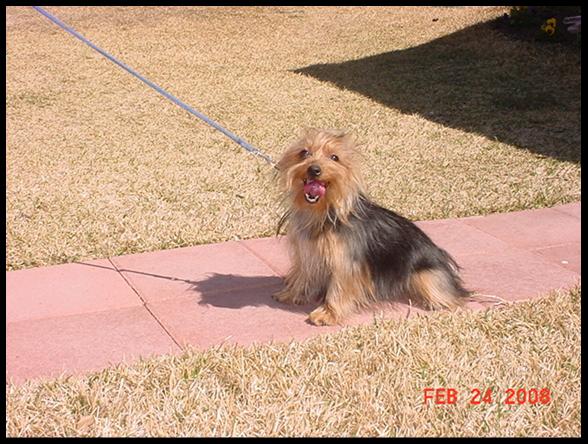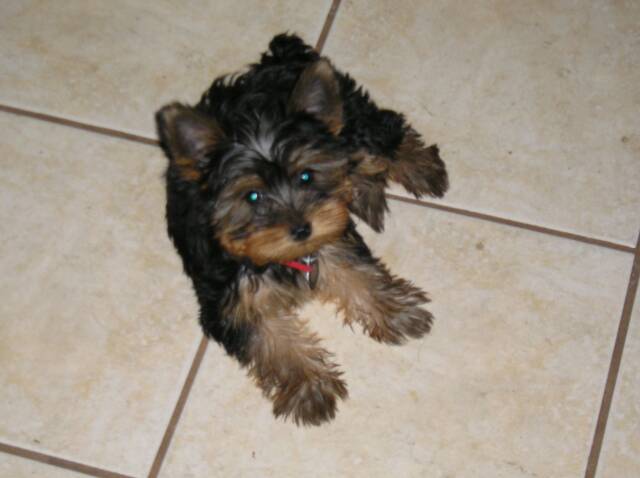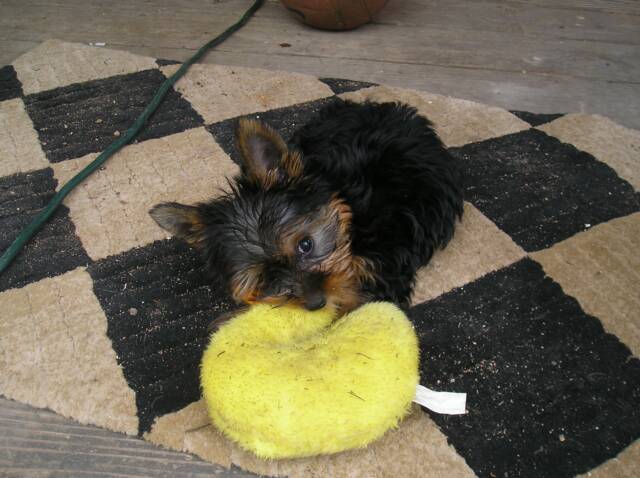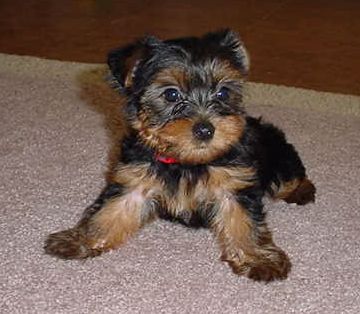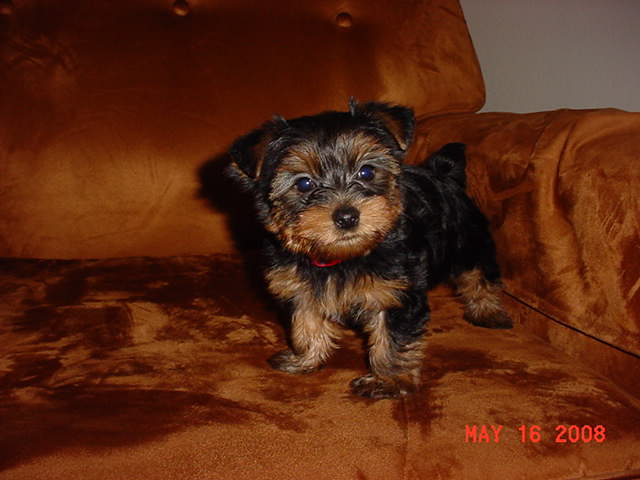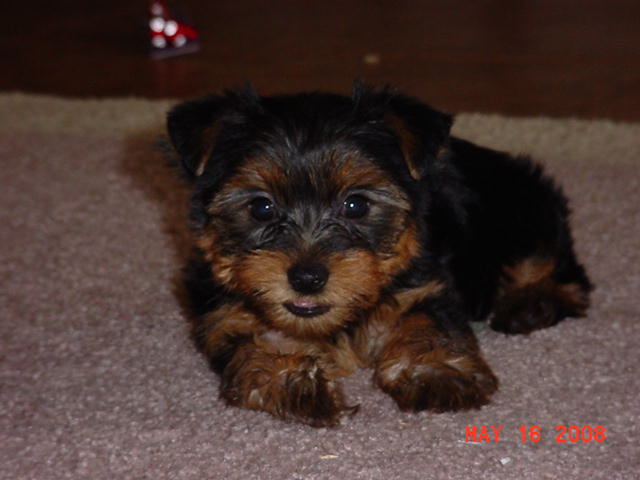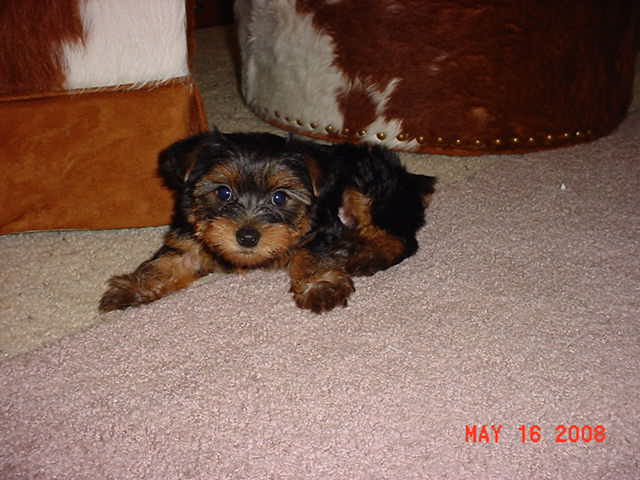 Copyright 2010 Pocketbook Pups:  Yorkshire Terrier Puppies for Sale.  All Rights Reserved.