 Black Jacks Big Bucks is a beautiful Yorkie.  He has produced some darling litters.  Lucky Penny is one of the most adorable puppies he has sired.  We will be keeping her to be one of our future dams.  Blackie has a thick coat and a great beard.  He has produced his third litter this year so he will be DNA tested this month.   The American Kennel Club requires that studs have a DNA profile if they produce more than three litters in one year or over seven litters in a lifetime. 

We charge $500 for stud fee.  His pups are beautiful !  Call us. 512-657-0072

NICK NAME: Blackie

BIRTHDATE:   August,  2007

WEIGHT:  5.0 lbs.

COLOR:   Black

HEAD:   Tan

TALENT:   He is a dedicated banker and enjoys making his deposits.

          Dam:  Blake's Button's N Bows  X  Sire:  Louis V                       

  AKC  Black Jacks Big Bucks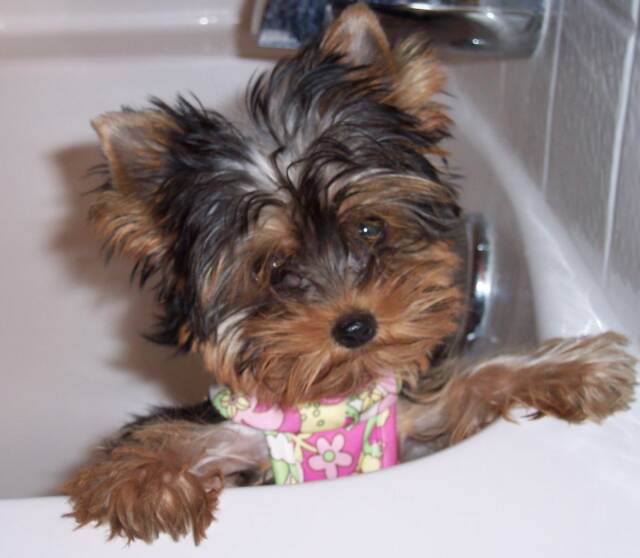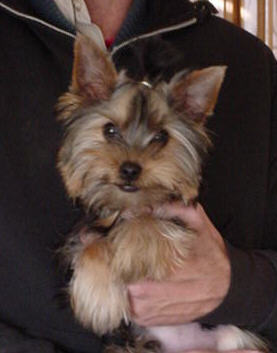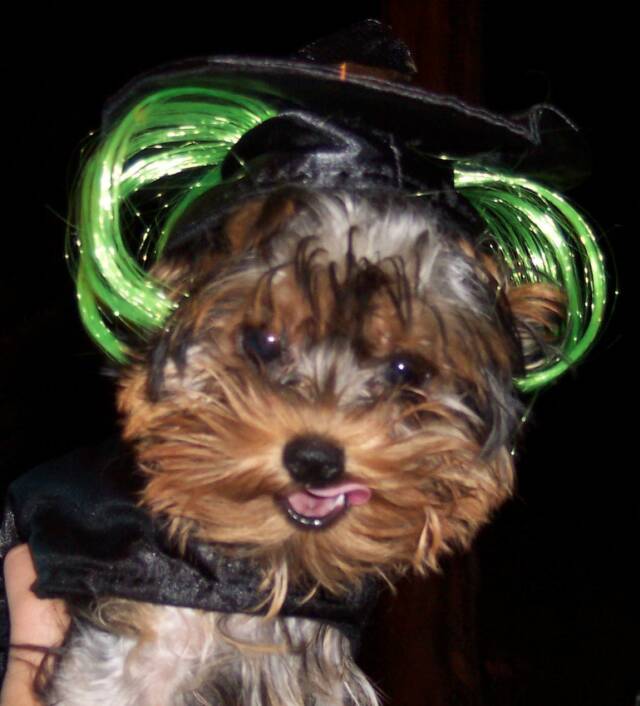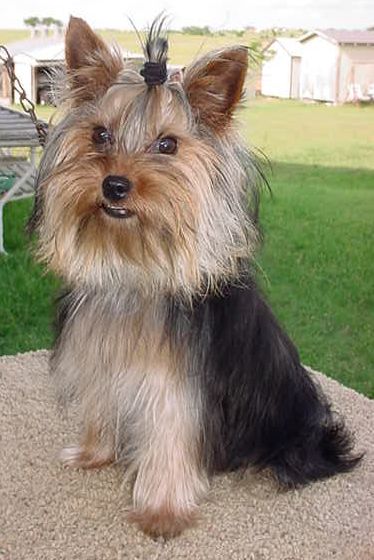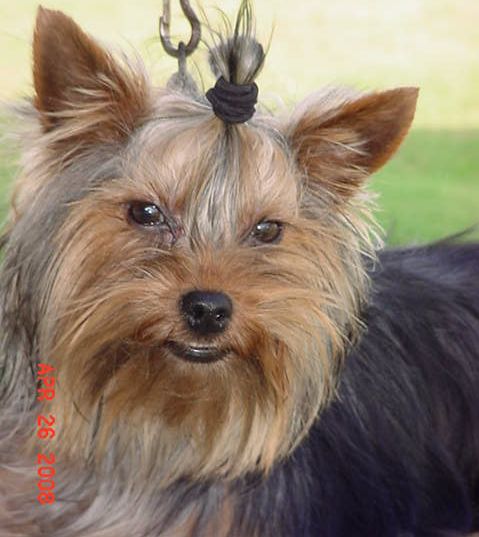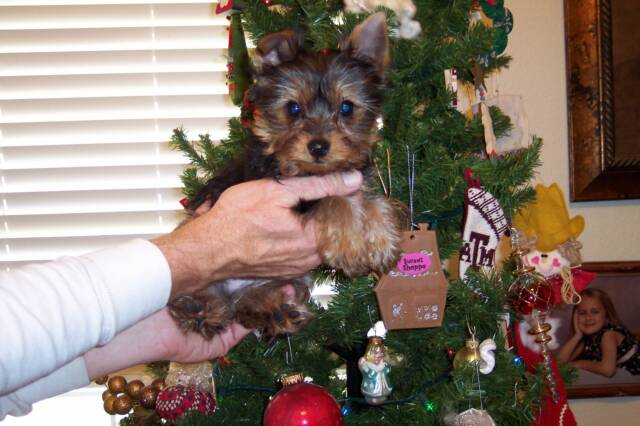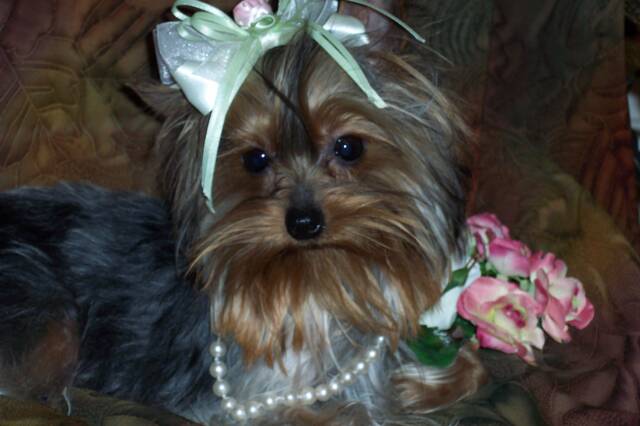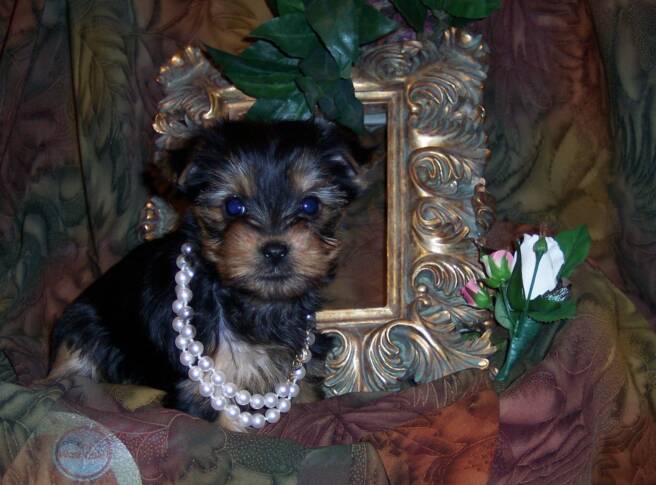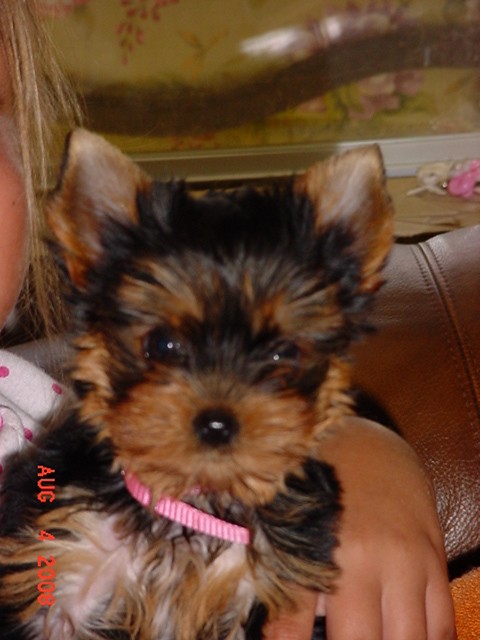 Copyright 2010 Pocketbook Pups:  Yorkshire Terrier Puppies for Sale.  All Rights Reserved.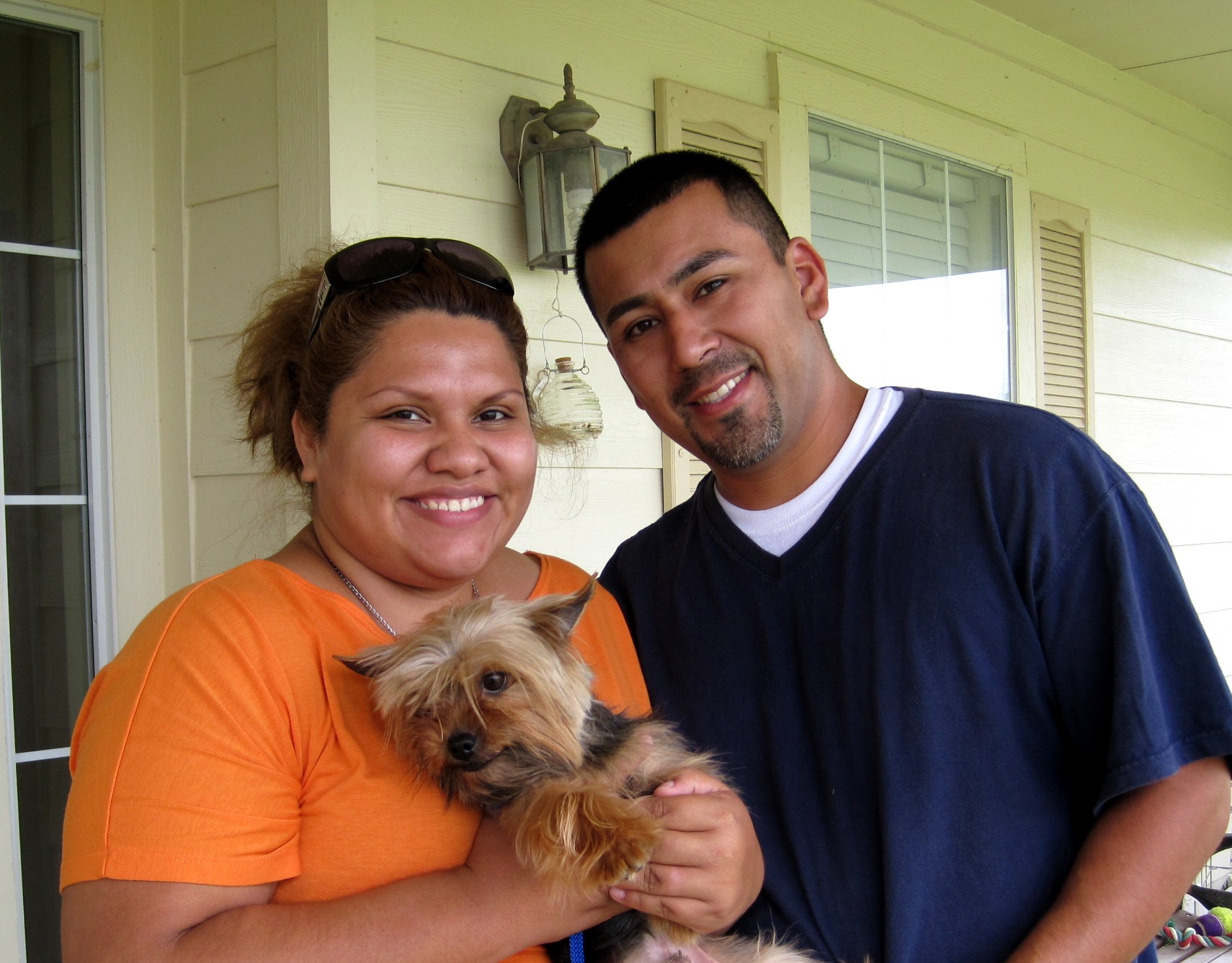 Esperanza and John Reyna adopted Blackie.  He is one lucky yorkie.  Thank you for giving him a great new home!!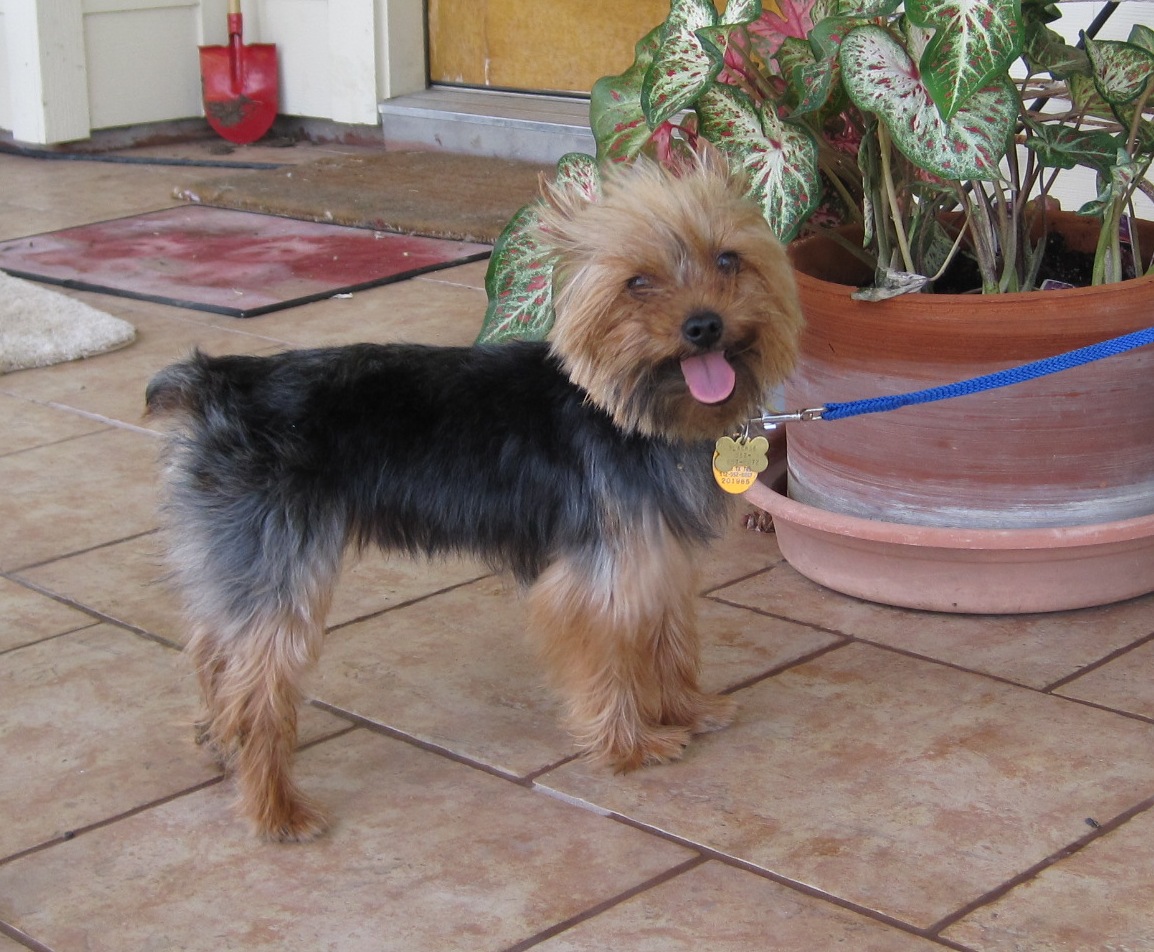 New owners:  Hope, John and Lalia - Ausitn, Tx