 3 Litters

updated 06/9/10

Will update pics each week!

Puppies 

Pocketbook Pups

AKC Yorkshire Terriers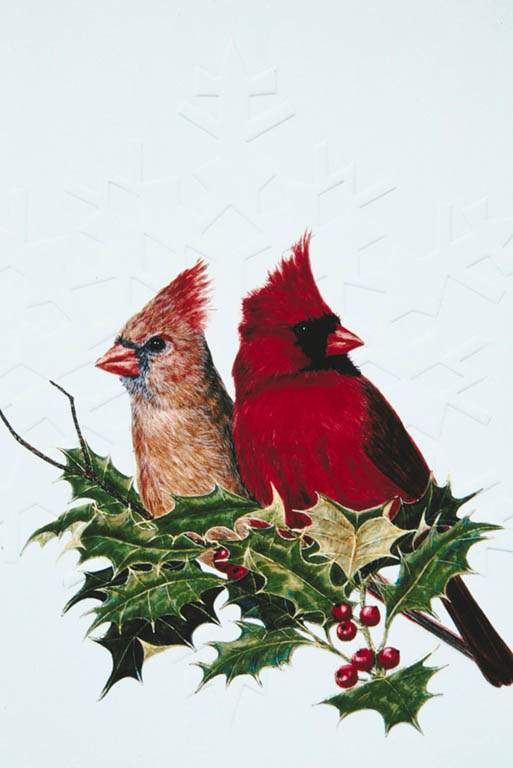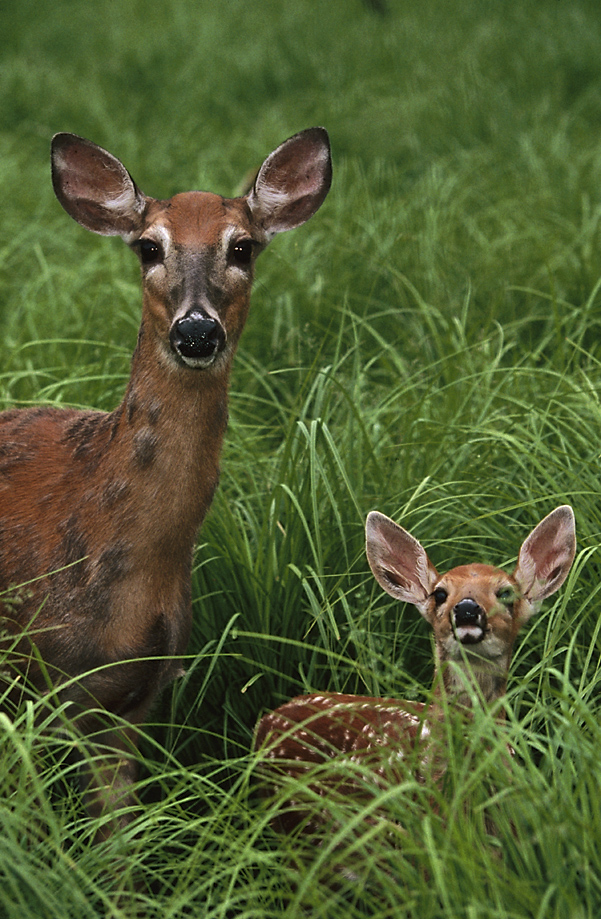 Kaleigh Wrae's Baby Tar X Stucky's Pair of Aces

                                                                          Pocketbook pups smallest sire - 3.25 lbs.

Two females one male born on 03/09/10

All of our tiny yorkie angels are sold in this litter!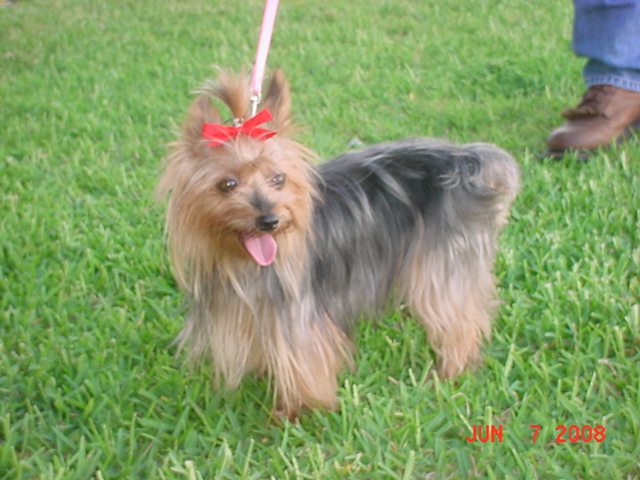 Pocketbookpups gives each buyer a super puppy package.  All packages are a little different.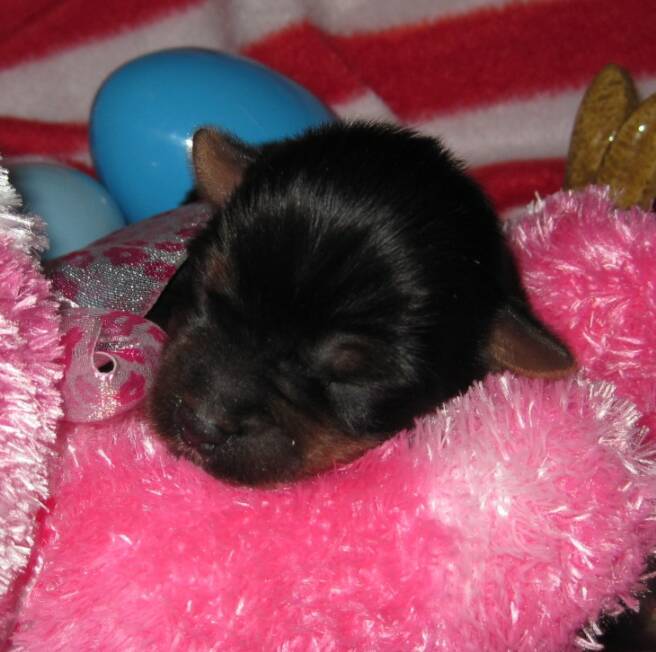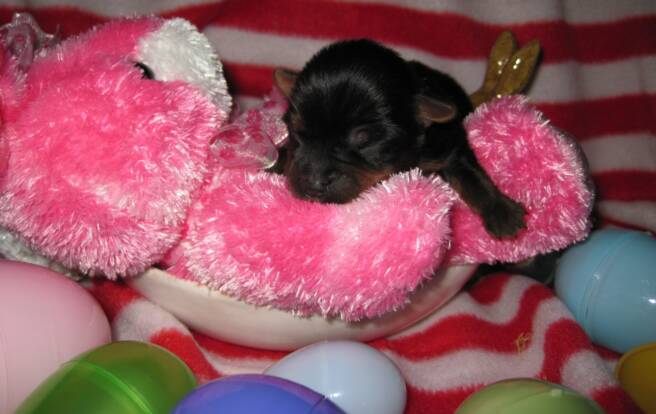 This is Baby Tar and Stucky's male puppy.  He is the lightest in the litter.  At 1 week old he weighs 5 oz.  Approximate adult weight should be 2.5 lbs.  This is what some call a teacup.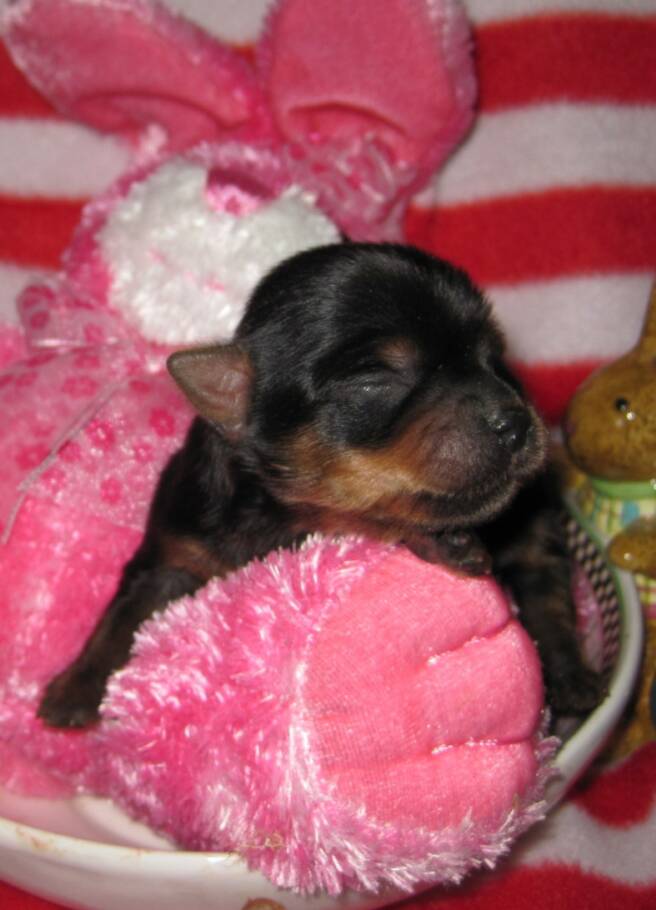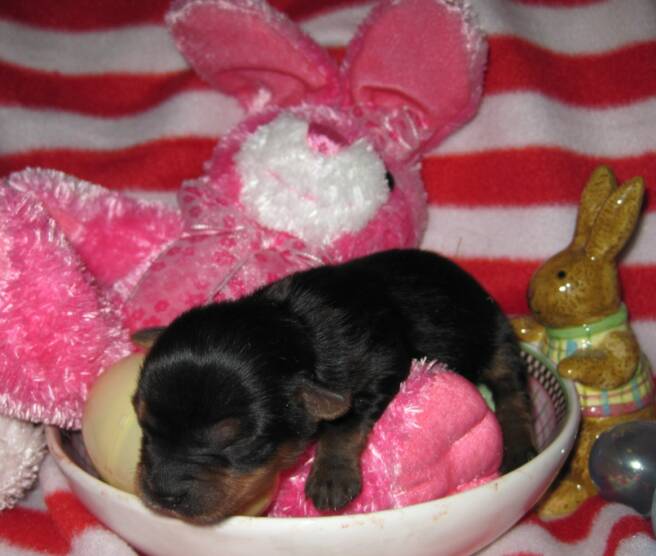 The female on the left weighs 6 oz. and the babe on the right weighs 7 oz. This should place them at 3.5 to 4 lbs adult weight.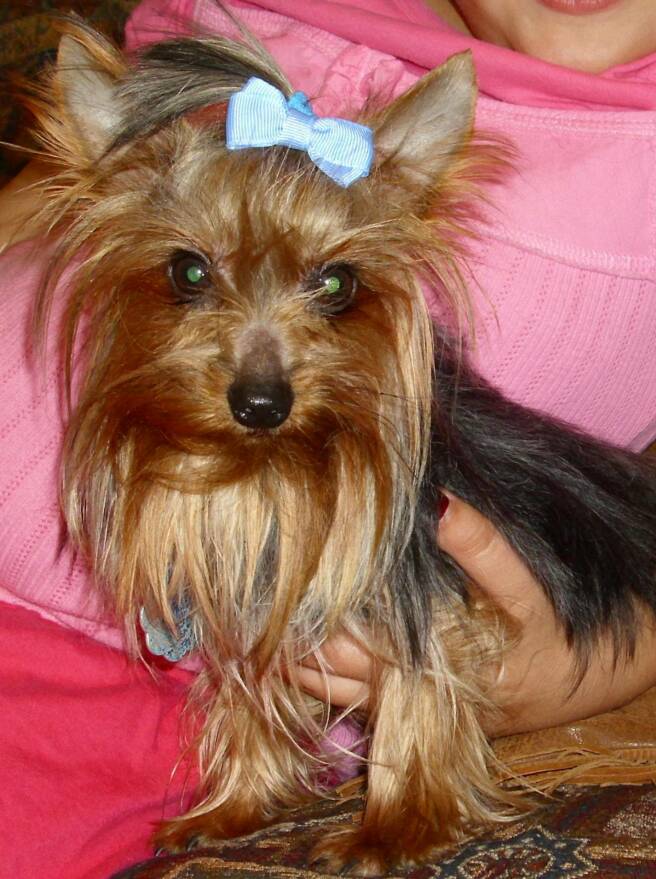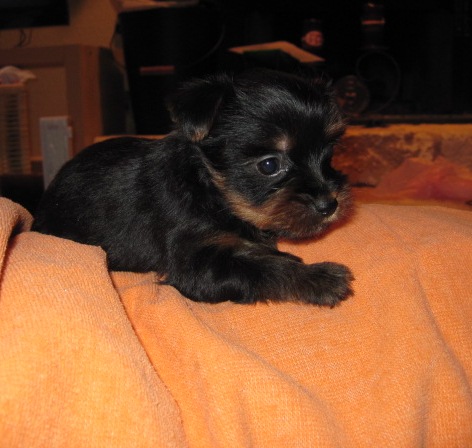 I think this little guy is going to be a tiny stud!

He is 5 weeks in this picture!  Tiny, tiny tiny!

512-657-0072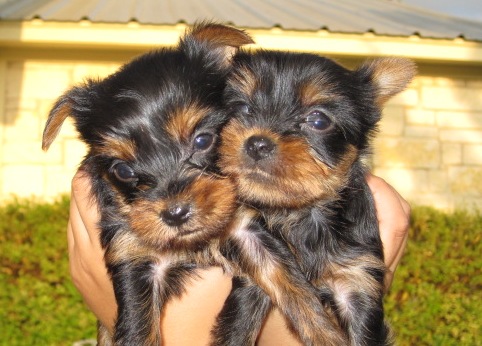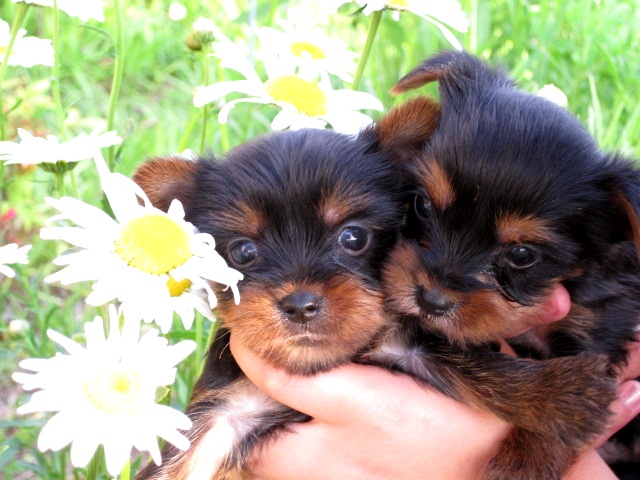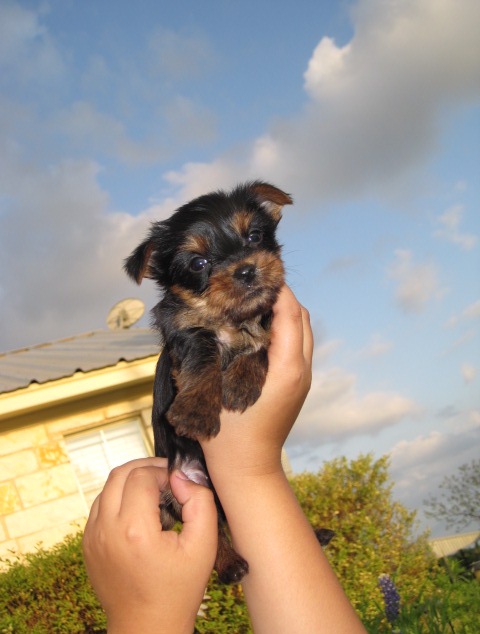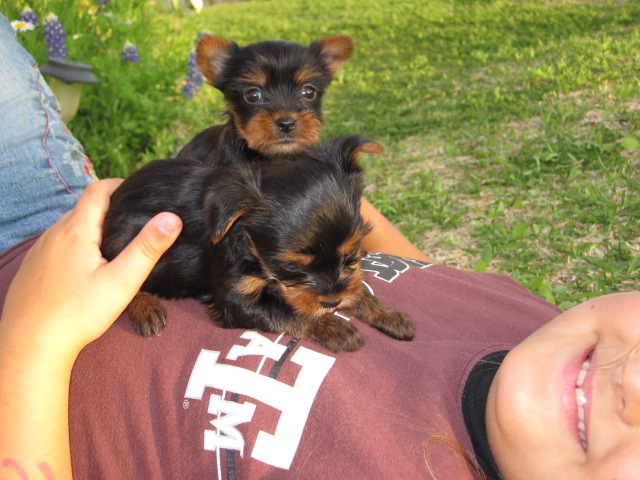 We are tiny little pocketbook pups, so we will probably be with our mom for 4 more weeks.  Please feel free to come and see us and put a deposit on us!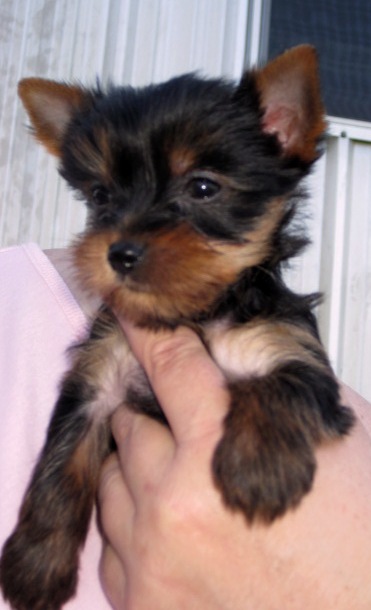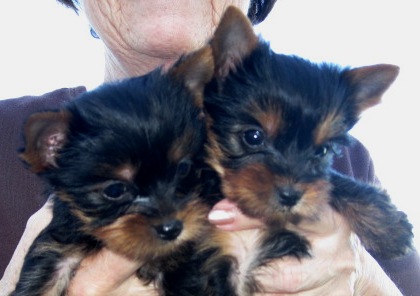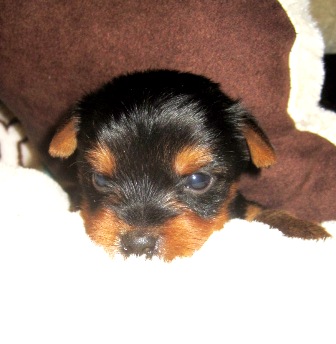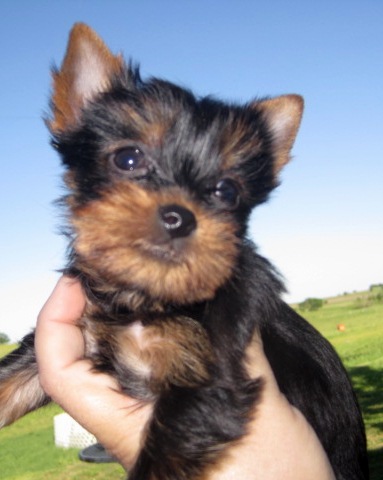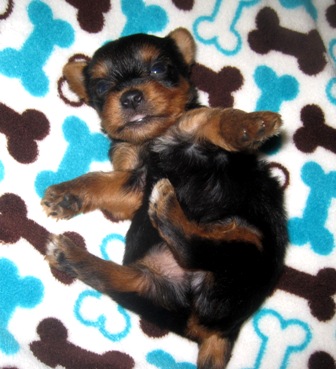 Pictured above are Baby Tar's adorable tiny teacup yorkies.  Their ears are already erect and they are playful as can be.

Exactly what you want in a teacup!

We are 7 weeks old 4-26-10.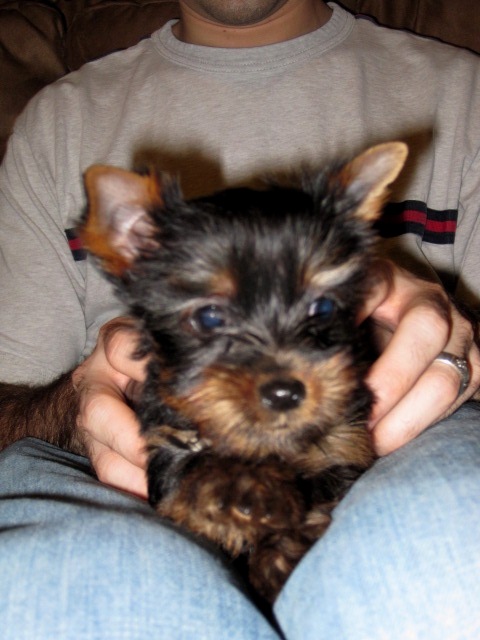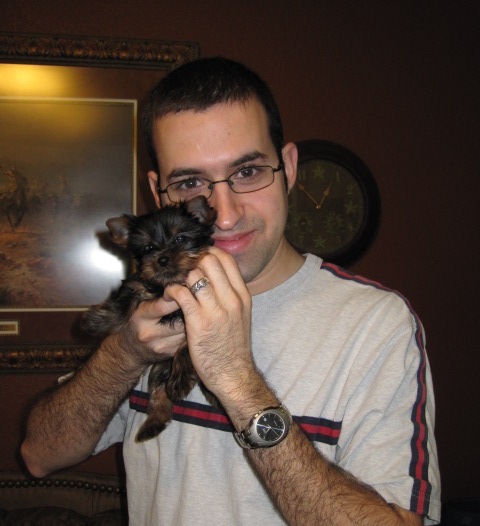 Pictured below is the tiny male of the litter.  He has a great  coat and is a little bit darker in the face.  His ears are erect!

Steve Madureira bought this little teacup male for his fiance, Leisel.  Wow, what a sweetheart...and the pup ain't bad either!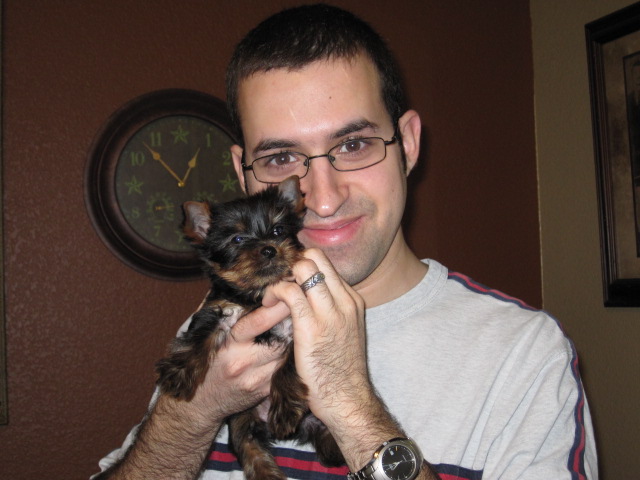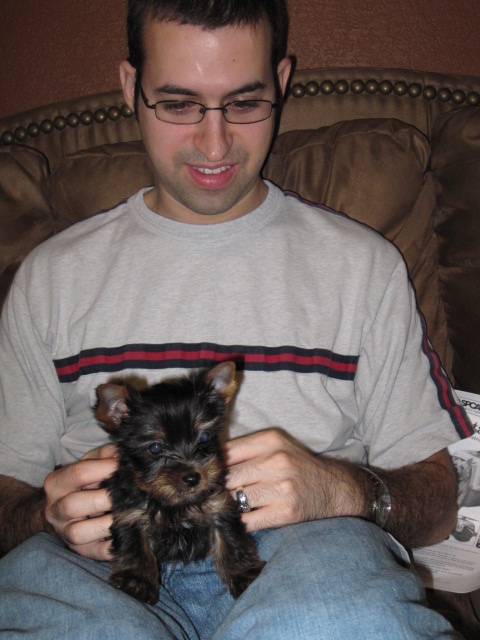 My new name is

"Mo Mo"  meaning dumpling.

Copyright 2010 Pocketbook Pups:  Yorkshire Terrier Puppies for Sale.  All Rights Reserved.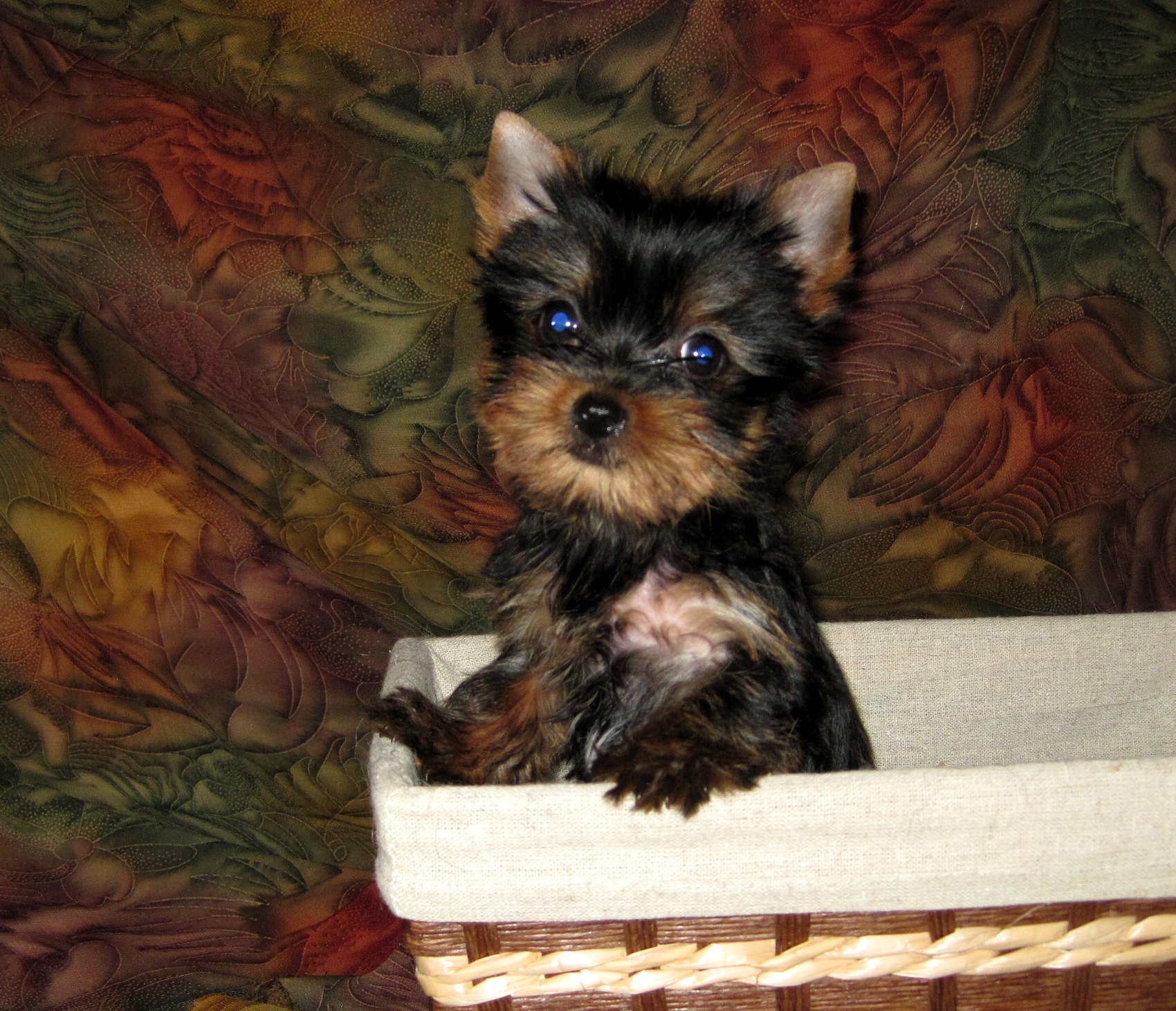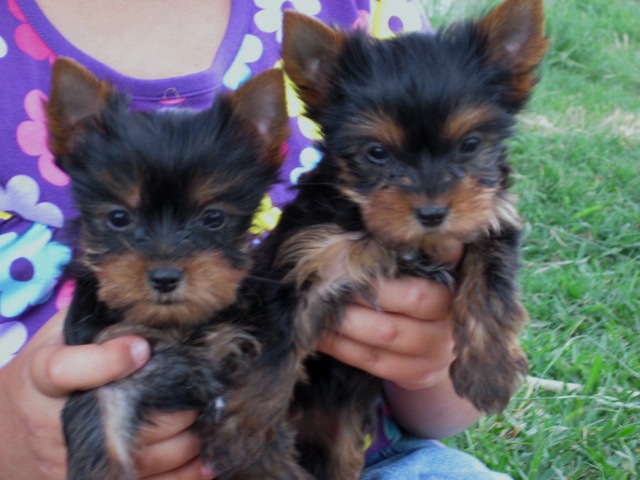 FEMALES

9 week olds with 2nd shots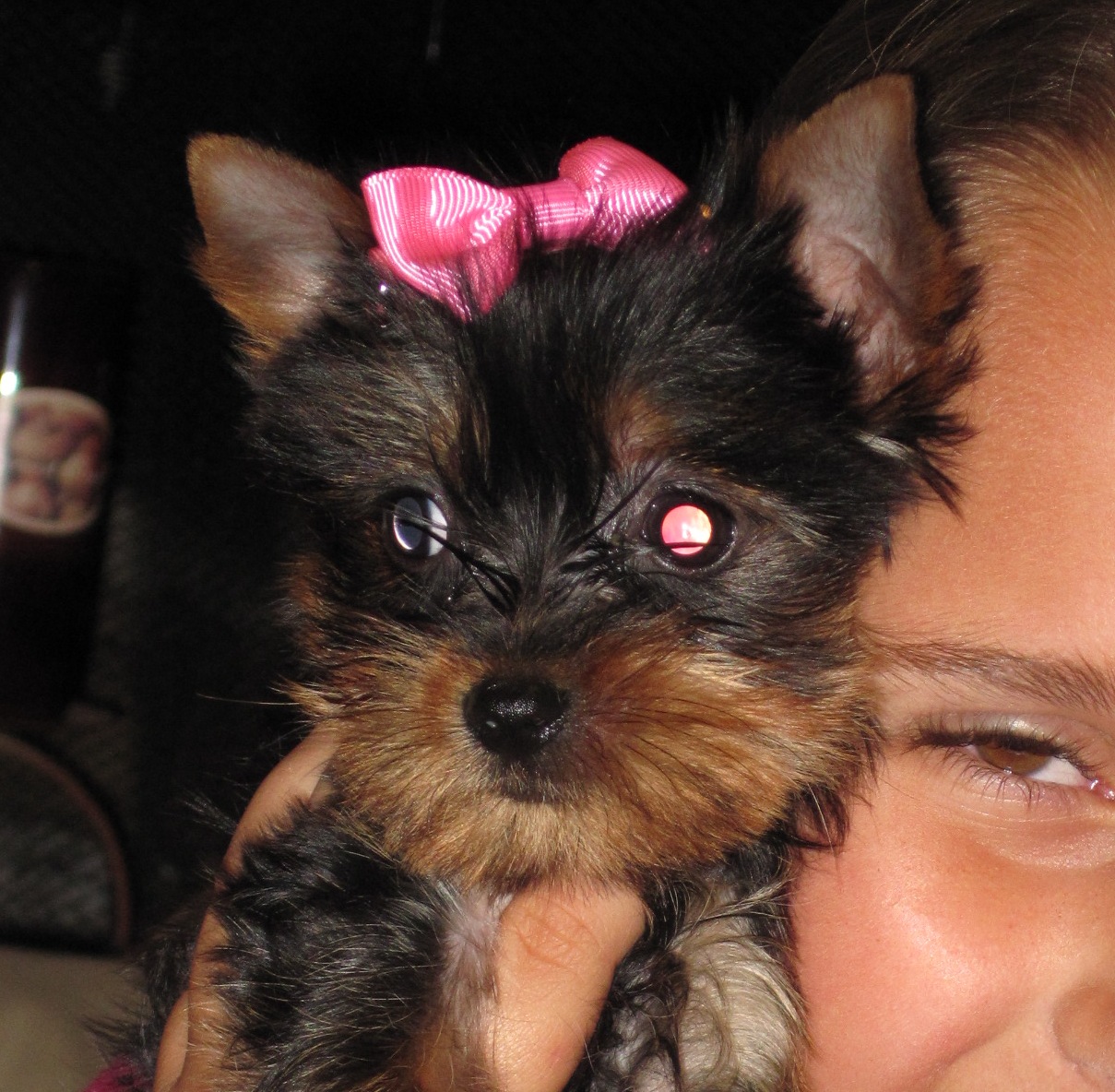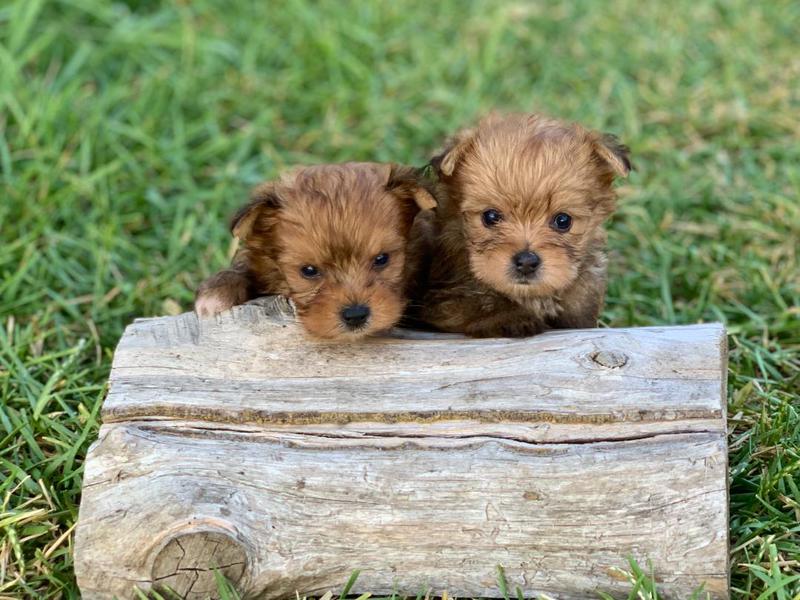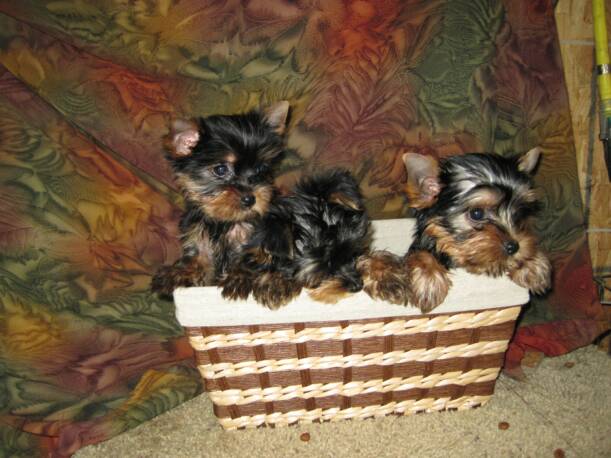 One of the teacup yorkies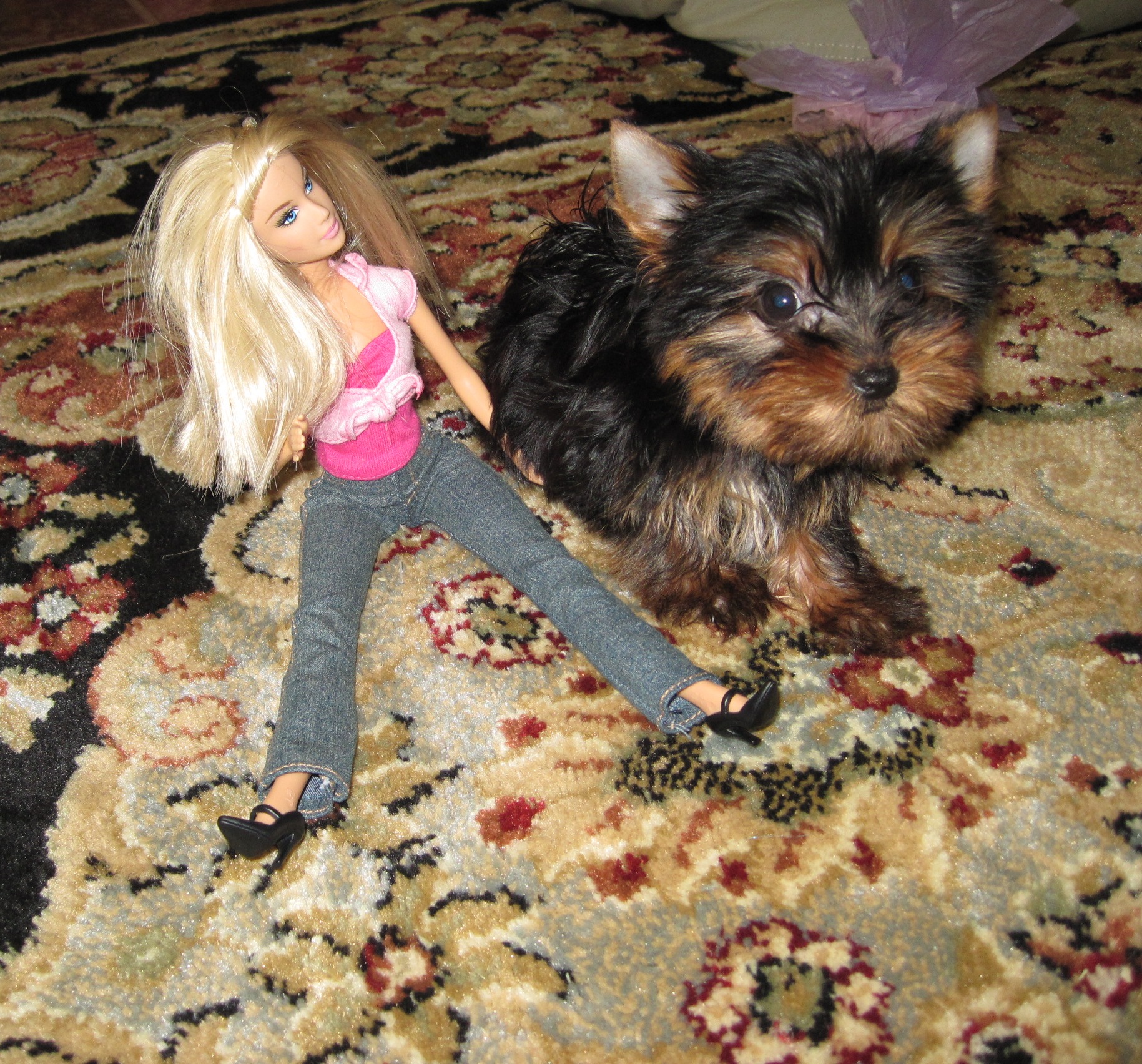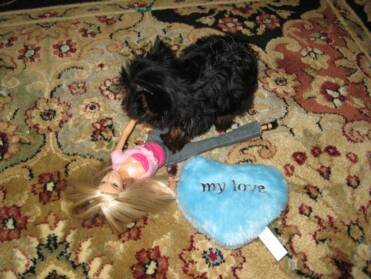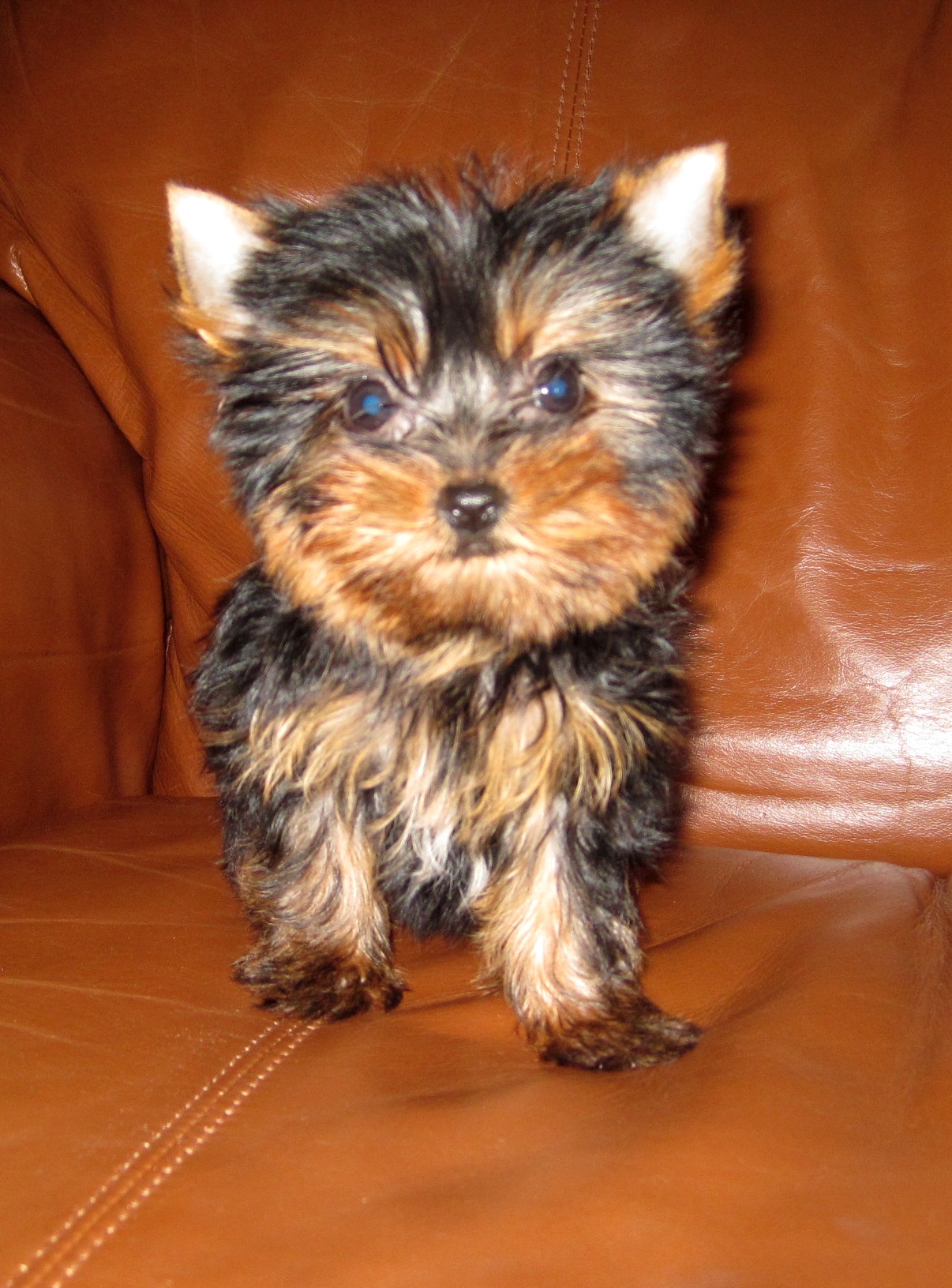 Kat is truely a little doll.  She is 3 months old today and weighs 1lb. 2 oz.   She is super friendly, loves to give kisses and we are looking for a special home for Kat.  We haven't had one this small before at 3 months so she is very special.  Kat's approximate adult weight may be 2 lbs.  Even though she is small she is very playfull.  She has had 2 sets of shots and preventative worming medicine as well.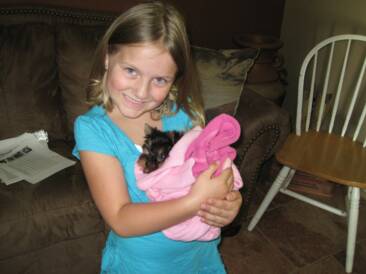 Kloey and her new teacup yorkie!  An adorable pair!  I think she will love dressing up her new little doll.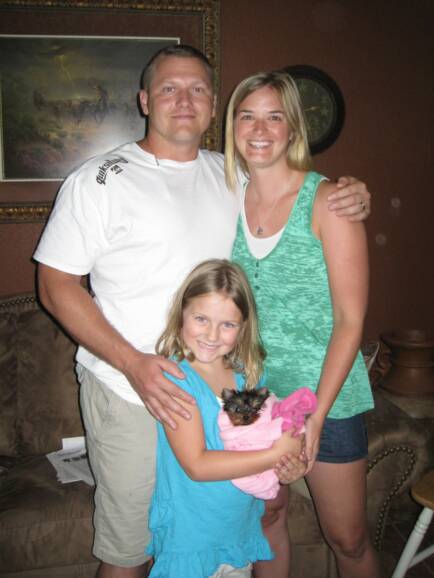 Sold to the Scott family!

Ryan, Alison and Kloey are going to give this little yorkie tons of love and attention.

Pocketbook Pups couldn't be happier!

Thanks for choosing us as your yorkie breeder. 

Let us know what you will officially name the new addition to your lovely family!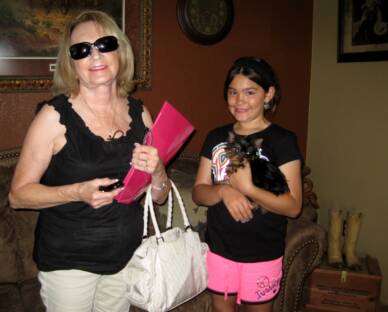 Carole Woods  from Spicewood, Texas adopted our adorable teacup yorkie.  We called this baby "Kit" but can't wait to find out her new AKC name. Carole's husband, Dr. James Woods, DVM was our veterinarian when we moved to Austin in 1975.  It was a pure coincidence she found us.

This little puppy doesn't have to worry about going to the vet...she lives with one! 

Neat, huh?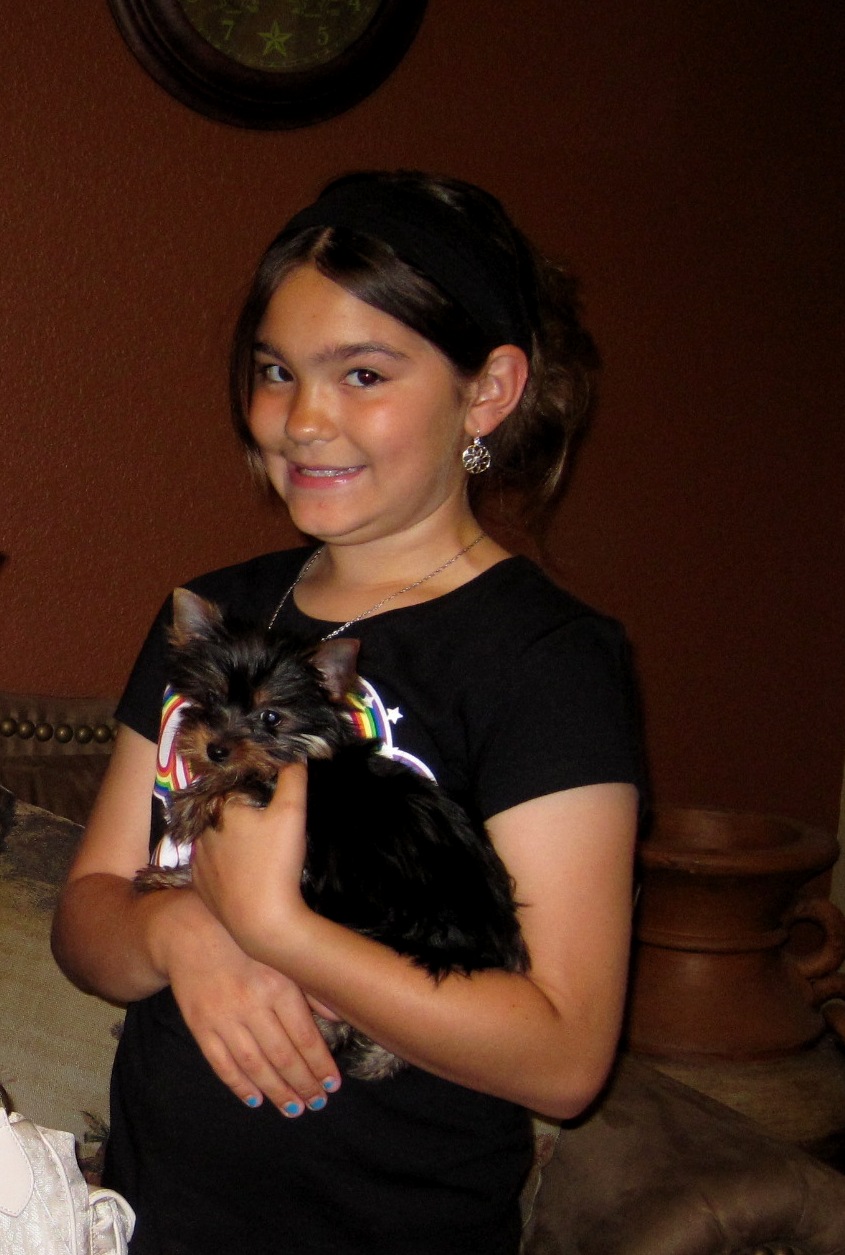 This is their beautiful granddaughter C.J.

Baby Tar-Dam     Female Teacup    Stuckey - Sire