 Baby Tar is the first female that we ever purchased.  She is a fantastic Dam! Her coat is now blue and tan and very silky. Her grandsire is Champion Tea Times Oro De Le Chaz.  

She is friendly and loves everyone. 

NICK NAME: Baby Tar

BIRTHDATE:   January, 2003

WEIGHT:  7.0 lbs.

COLOR:   Blue

HEAD:   Tan

TALENT:  I think she could climb MT Everest.  What's not to love about a gal that loves the outdoors!

Dam:  Melecio's Tiki Barber  X  Sire:  Manyfoots Leo DeJa Chaz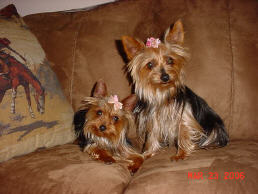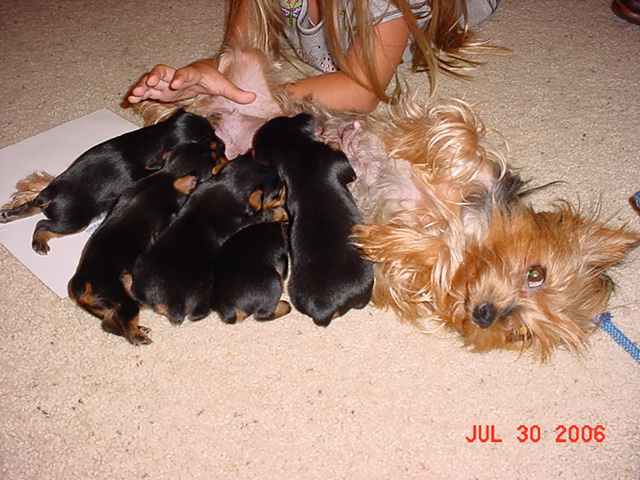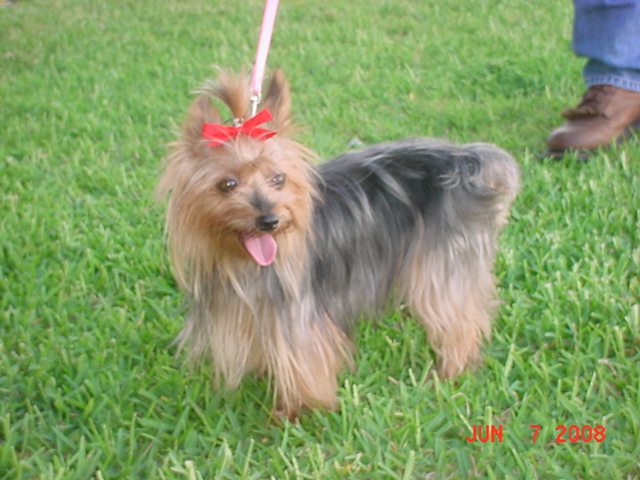 AKC    Kaleigh Wrae's Baby Tar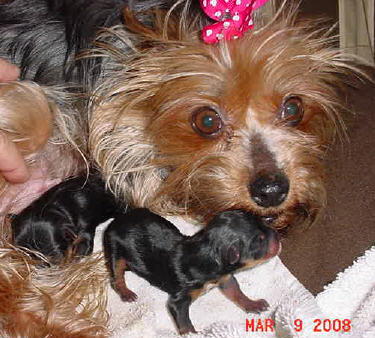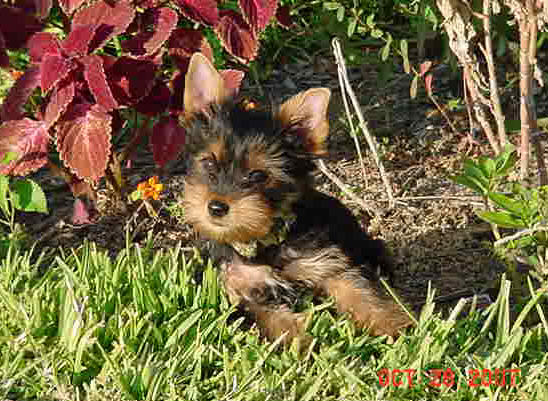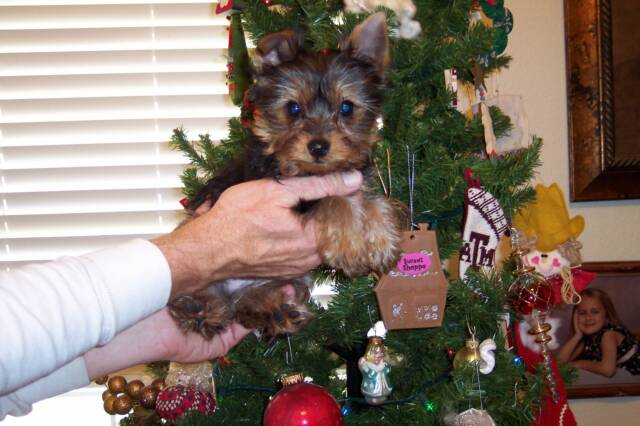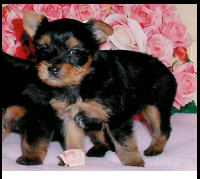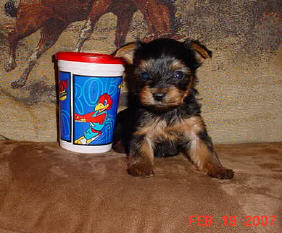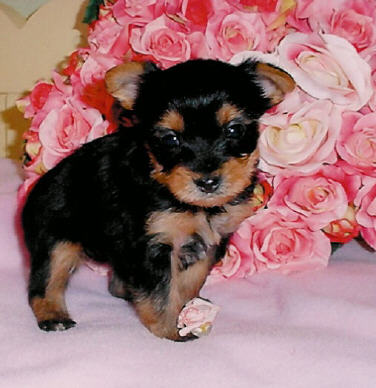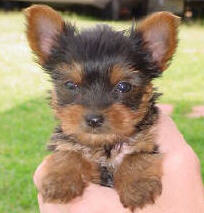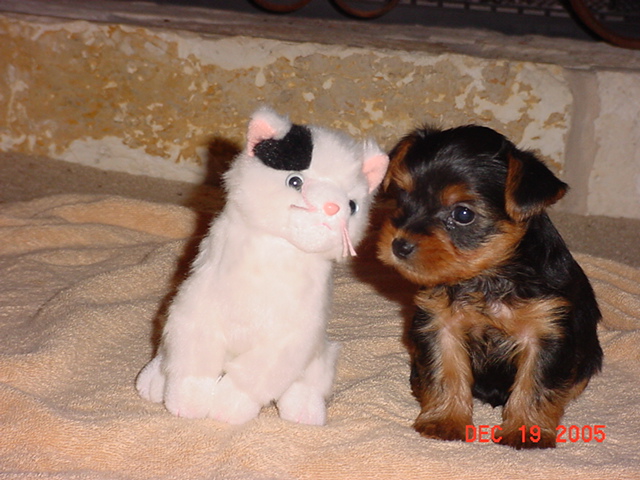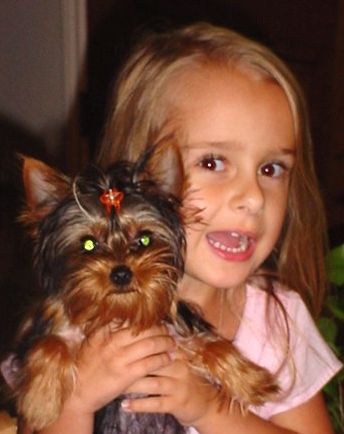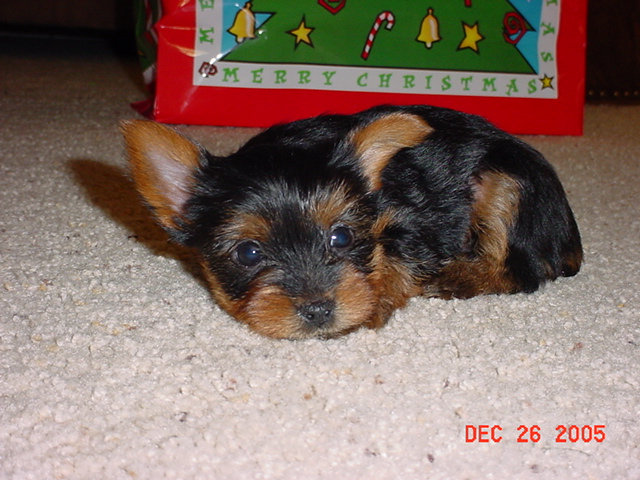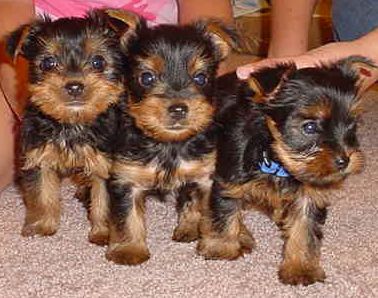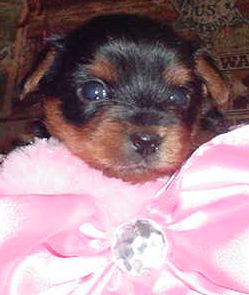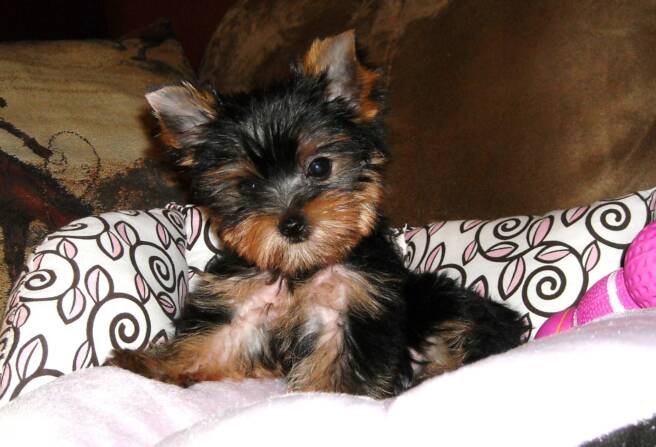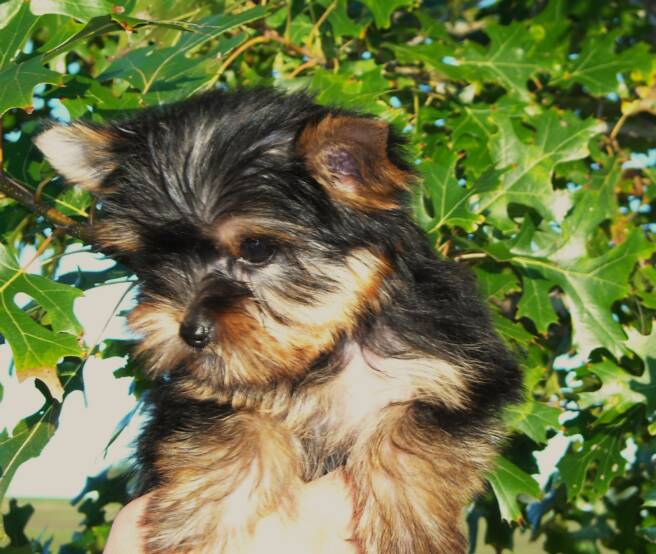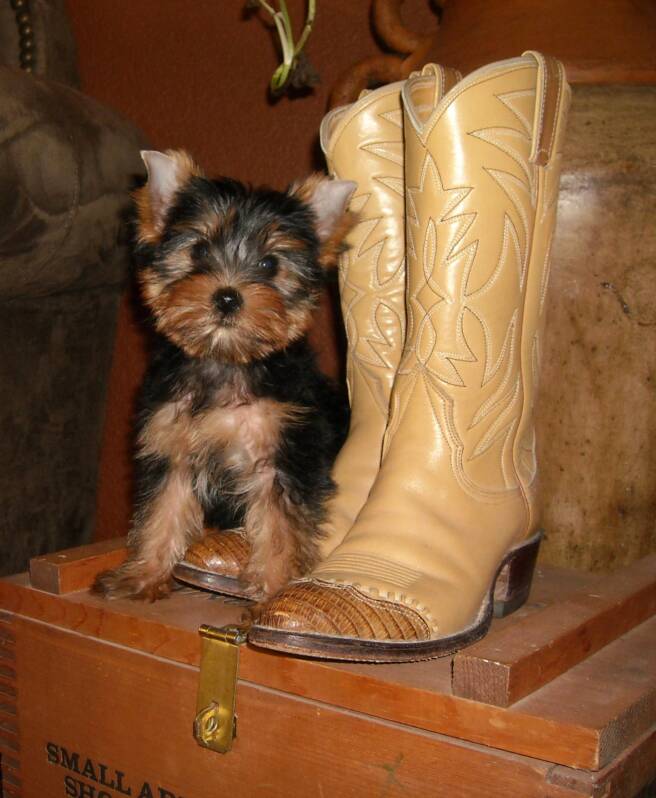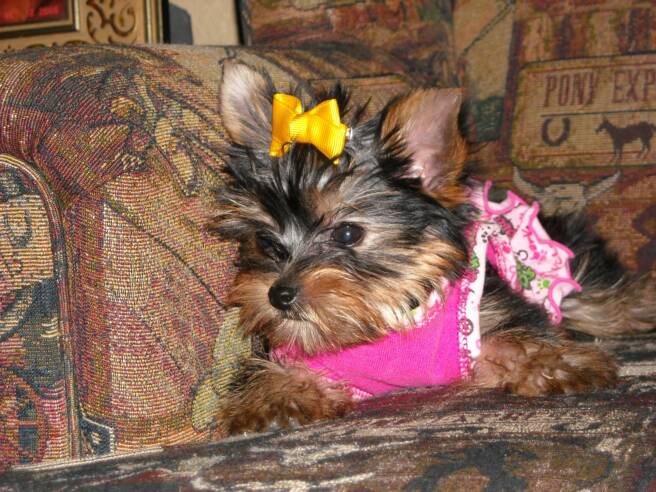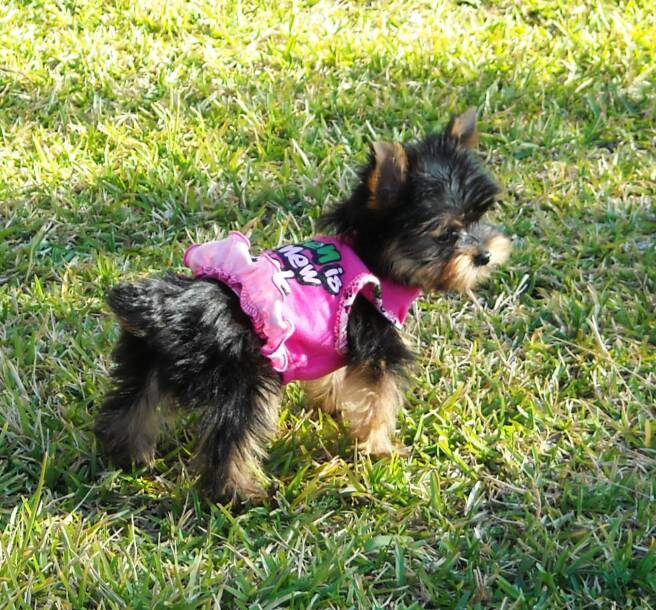 Copyright 2010 Pocketbook Pups:  Yorkshire Terrier Puppies for Sale.  All Rights Reserved.