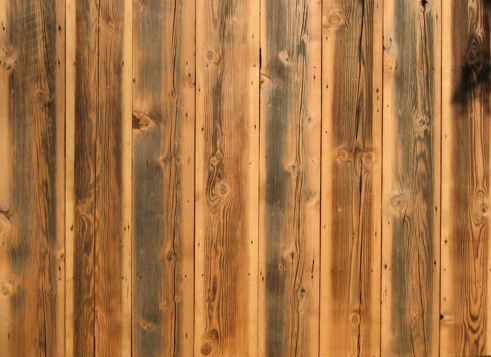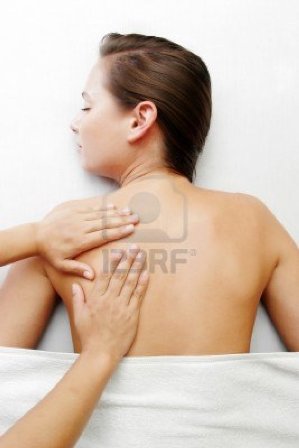 DOB 1/19/2013

These two female Pembroke Welsh Corgis are adorable!  They have been home raise by a roping family and are comfortable with cows and horses.  The dam has natural herding ability. 

Call us if interested @

512-281-4266 or

512-217-1882

Sandy Harris, Dot and Chrome

Copyright 2010 Pocketbook Pups:  Yorkshire Terrier Puppies for Sale.  All Rights Reserved.

Pembroke Welsh Corgi Puppies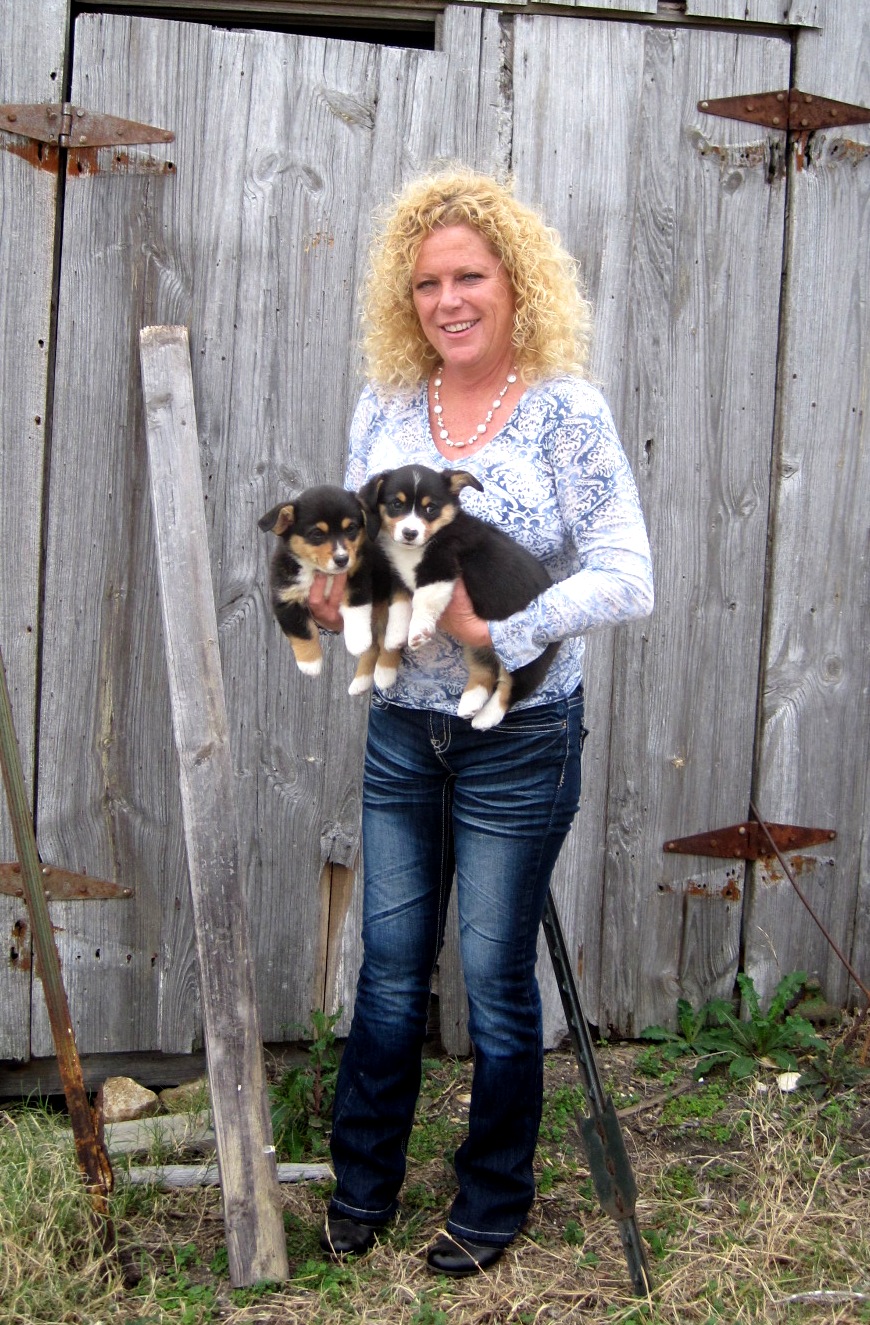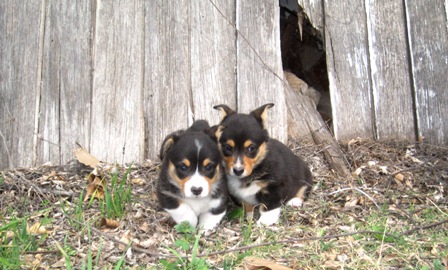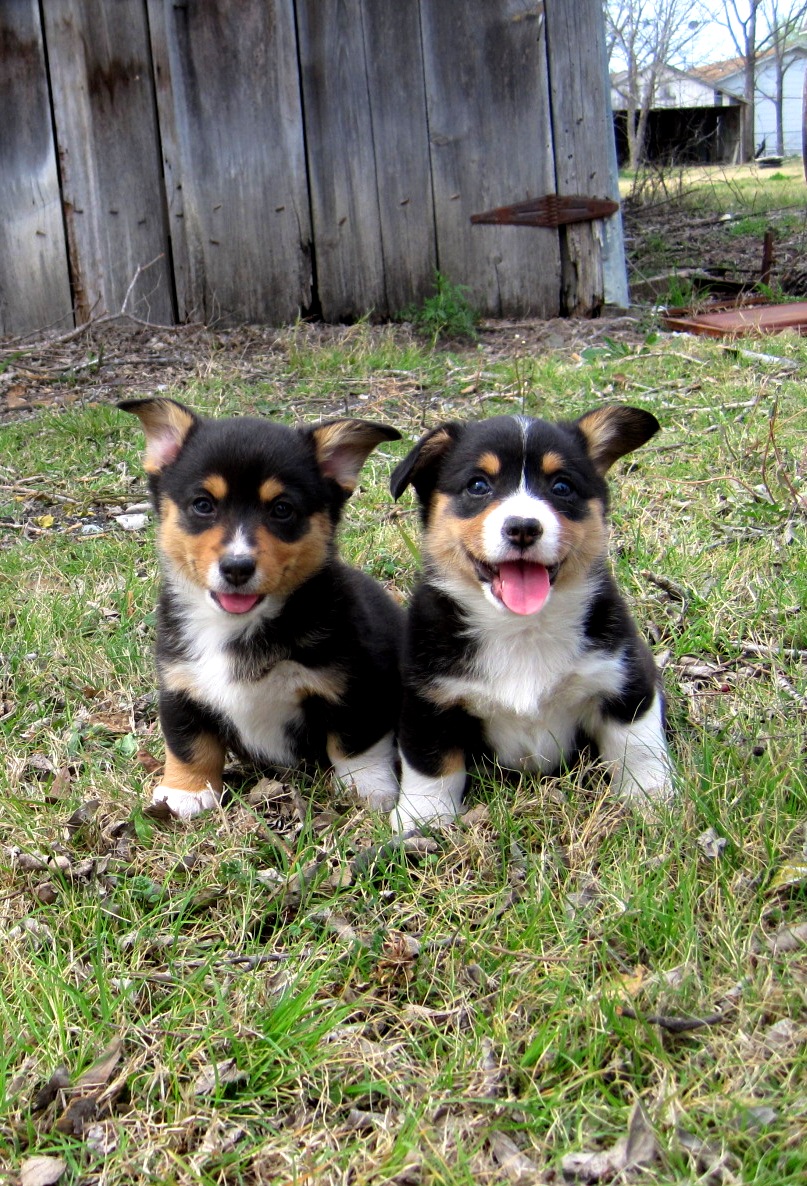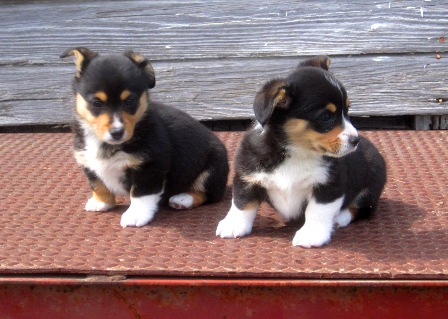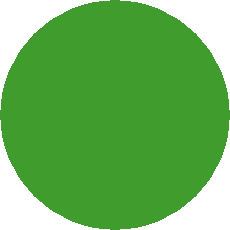 I ain't looking

in that hole!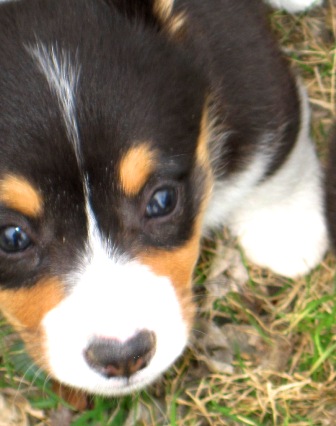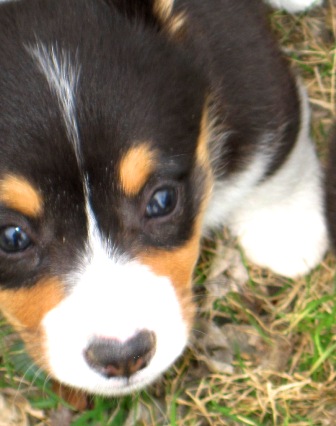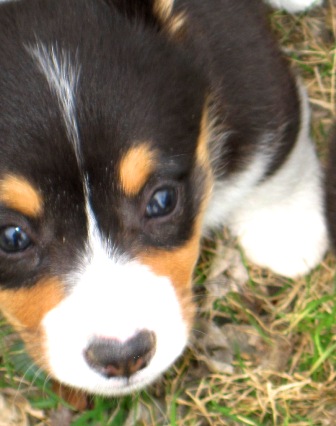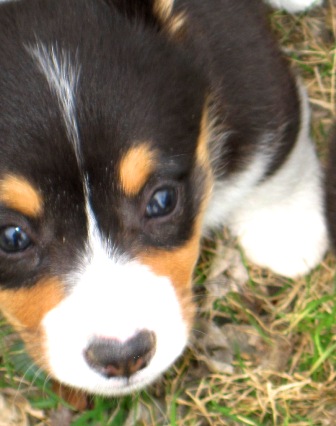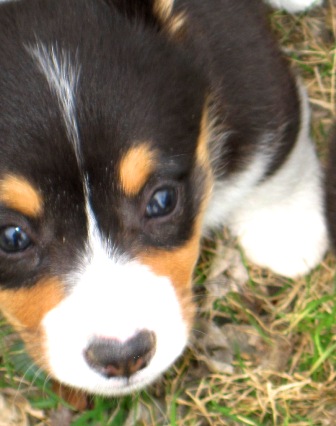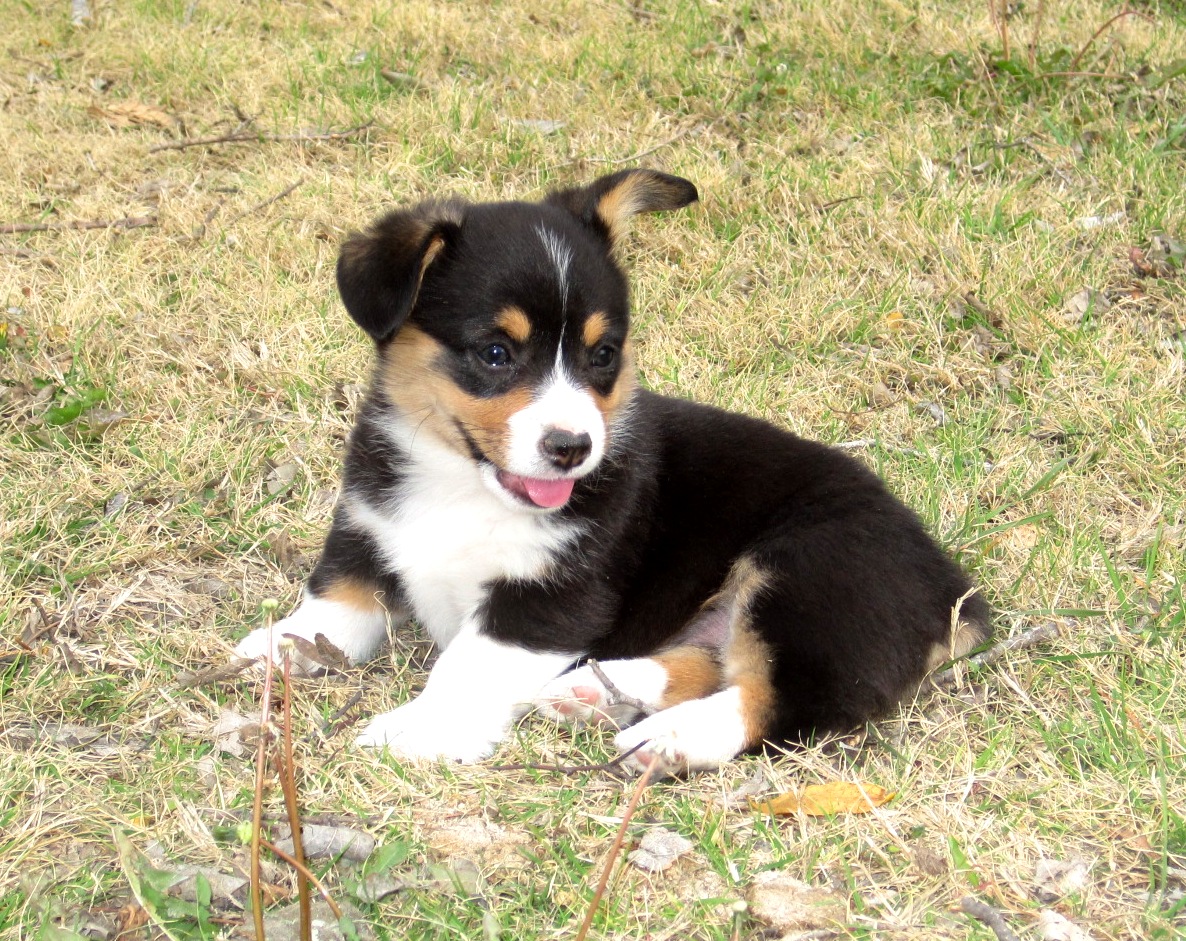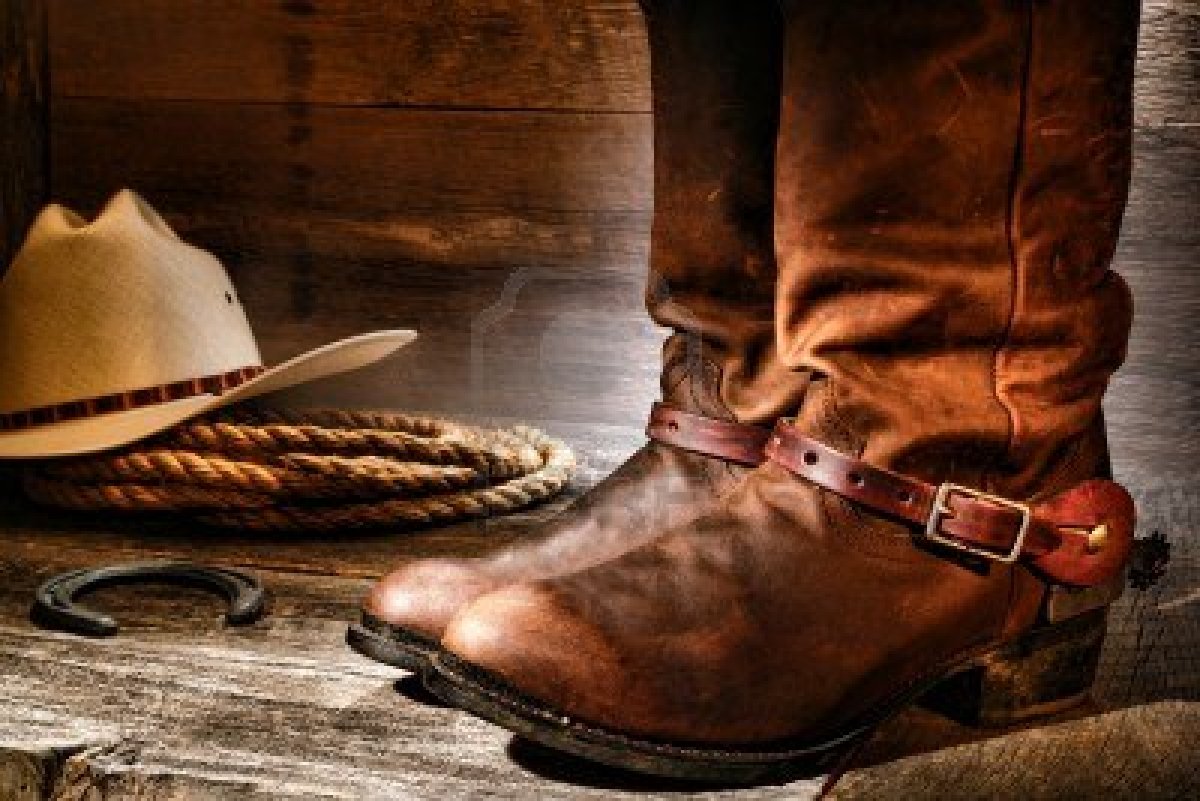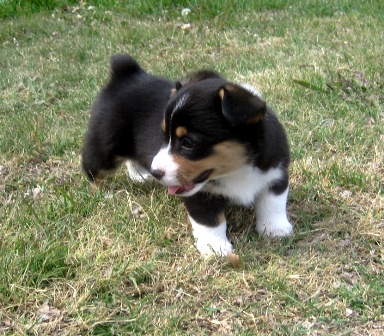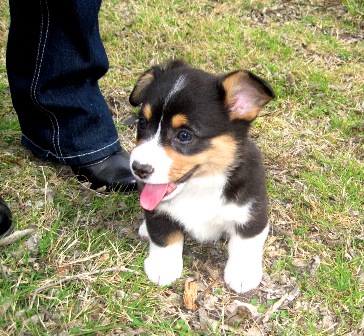 This little female is always "smiling" and a happy puppy.  She is alert and eager to learn. 

She has lots of chrome with deep stockings and the breed standard having four white feet! 

I think she is outstanding!

Price $ 800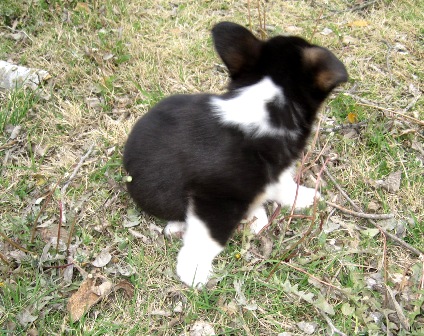 Notice that she has a double fairy saddle which just adds to her chrome!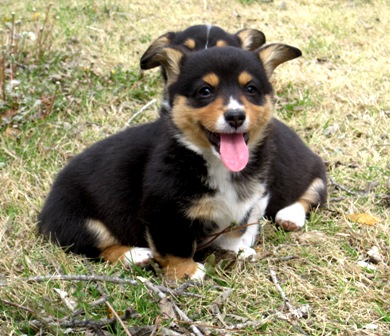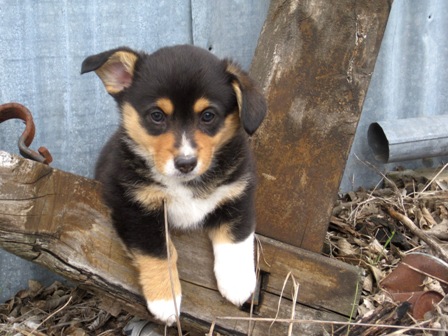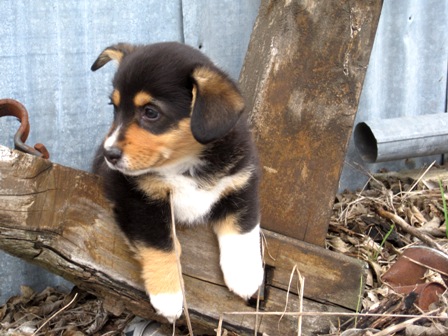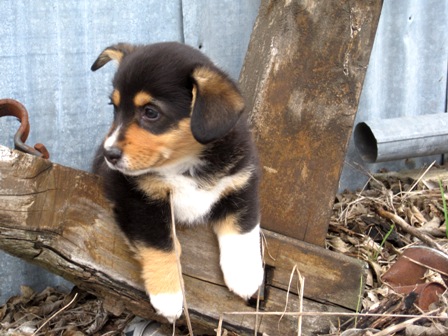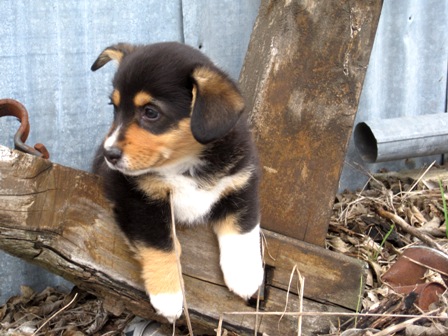 .....otherwise known as "The Bandit"!

I love this stage when only one ear is on the way up.  It makes for adorable pictures.

This is going to be one loyal corgi.  She is calm and playful and very content just sitting in your lap.

Price $ 600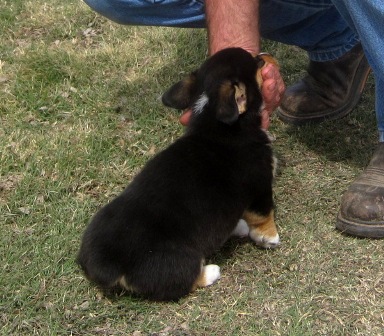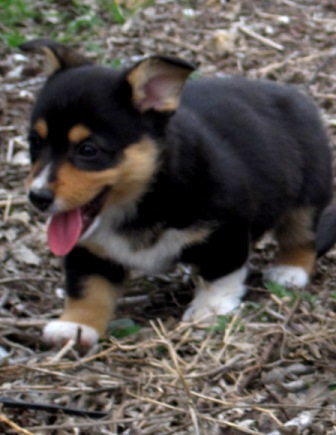 We call her "Dot" because her fairy saddle is just a dot.

The brown on her back legs is very unique.  It comes down on the inner side of her back legs but she still has the 4 white socks. 

You will love her!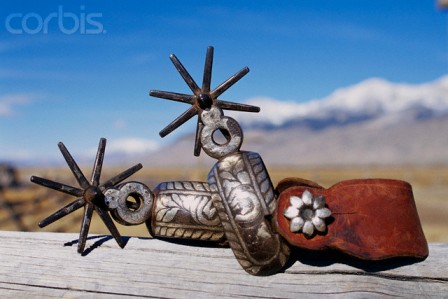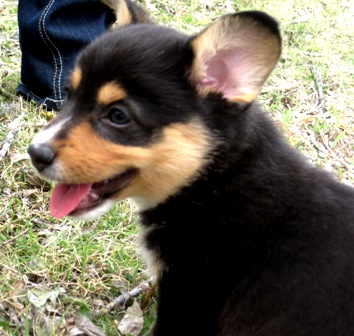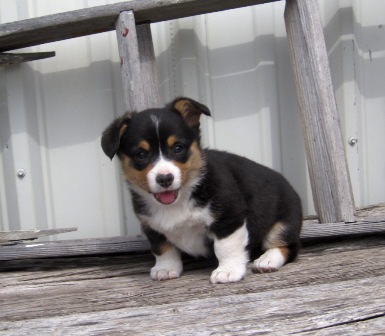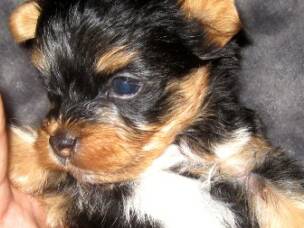 Call us if interested @

512-281-4266 or

512-217-1882

512-217-1882